Colombian photographer and filmmaker Lucia Bawot has launched pre-orders of her debut book, We Belong: An Anthology of Colombian Women Coffee Farmers.
Hardcover editions of We Belong are available to pre-order for $51.40 and paperbacks are priced at $38.33 until April 13. After the pre-order closes, the book will continue to be available via on-demand printing.
Developed over the past four years, the book includes photos and writings following 18 months of travel through seven different regions in Colombia, where Bawot met with 62 women producing coffee.
Each of the 25 photo stories that spread out over the book's 196 pages is accompanied by a short written feature printed in Spanish and English. The goal of combining vivid and intimate imagery with written interviews and context is to delve beyond any simple preconceived archetypes of "the woman farmer" in order to capture each subject's humanity in greater depth, Bawot told DCN.
While part of the project is to convey each subject's unique identity and situation, Bawot said the book also aims to amplify what binds these women and the reader all together.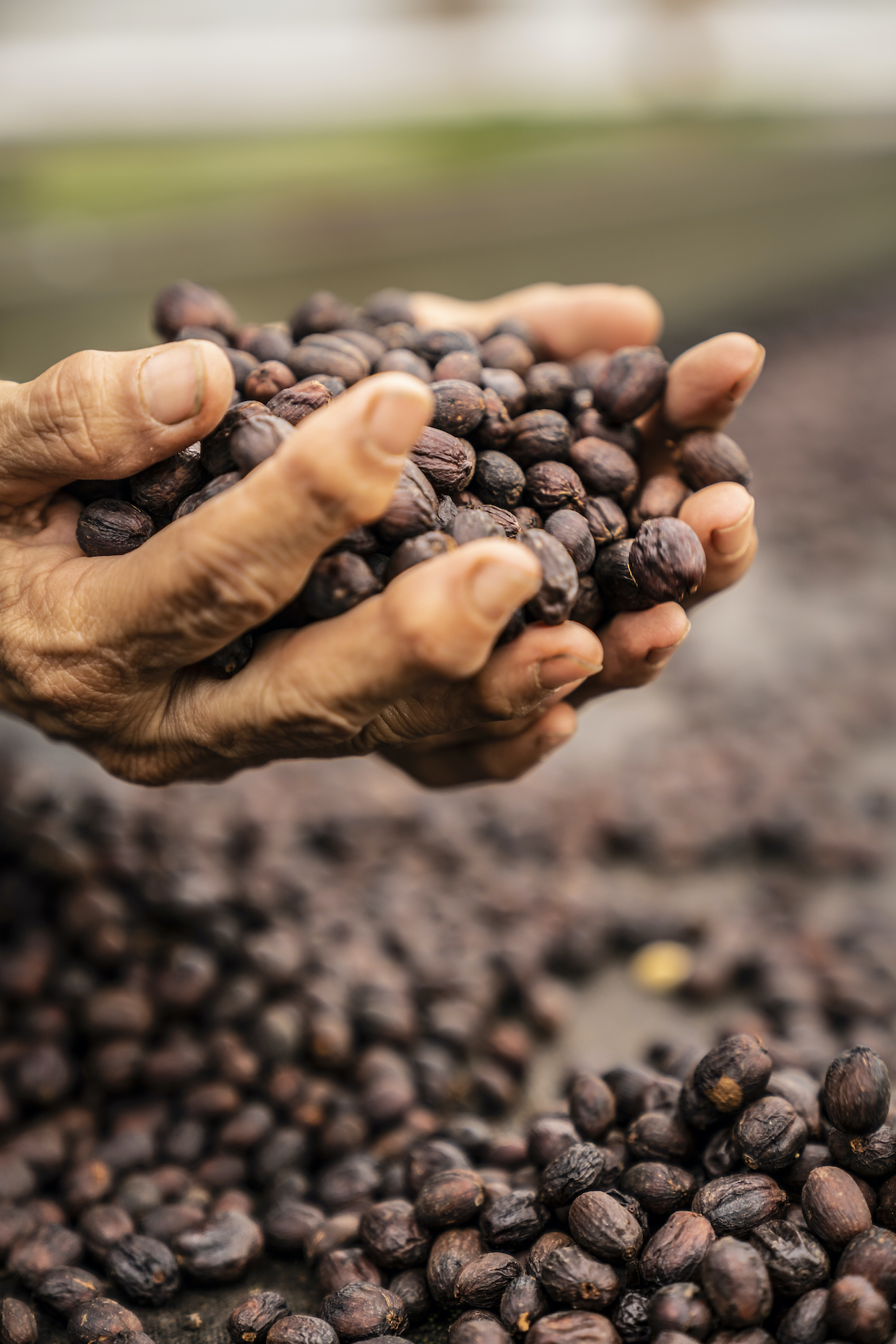 "My hope for the people that read the book and look at the images is that they find stories that they can relate to, and they can say, 'Okay, I know how she feels,'" Bawot said. "It's only going to make the consumer and anyone within the coffee industry feel more connected to them."
A photographer and videographer first and foremost, Bawot attempted to understand her own bias and expectations in the creative process, while trying to put forth genuine reflections of the subjects.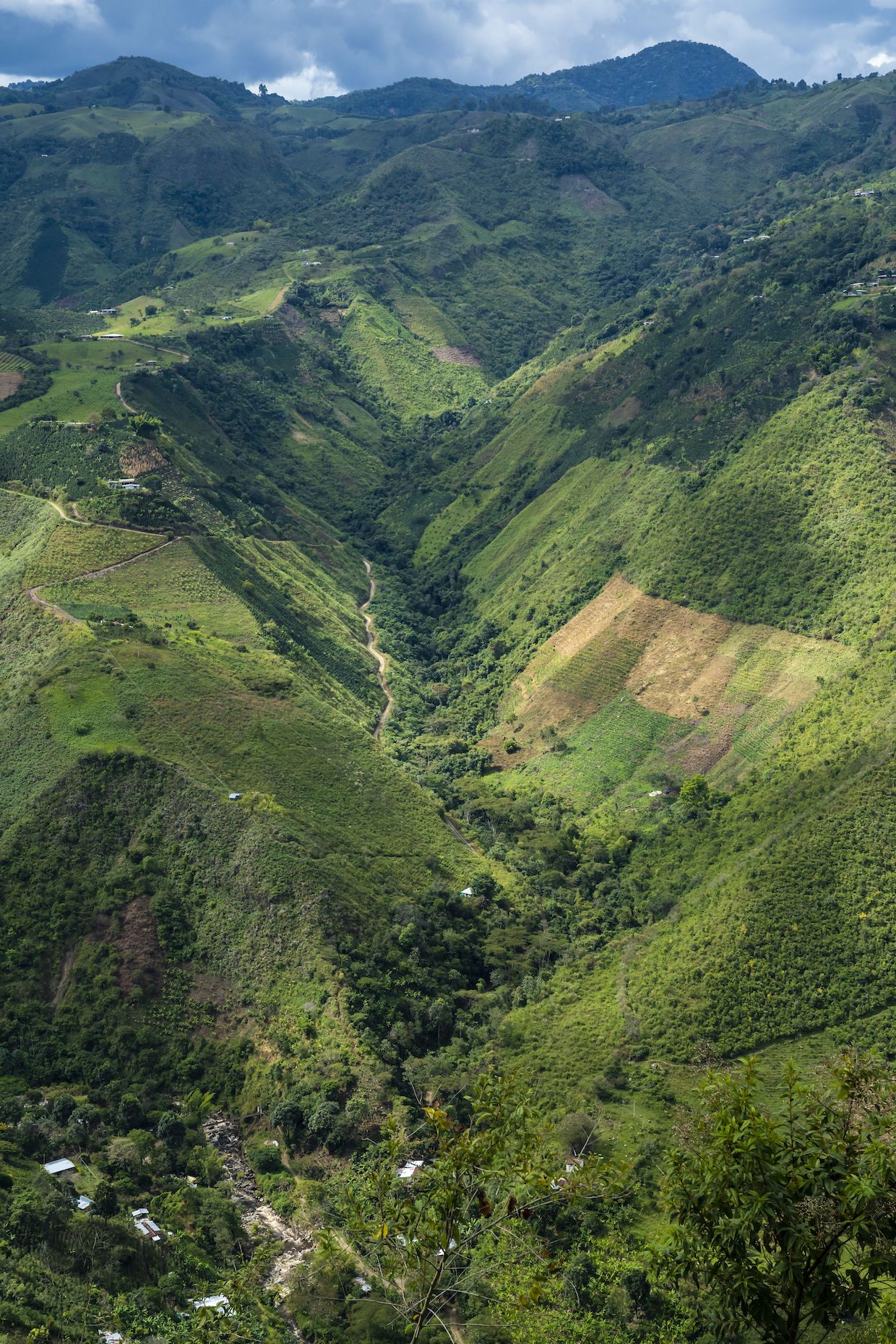 "For whatever reason before jumping into this project, I always had this idea in my head of the profiles of the women that I was going to see or going to meet. But when I started meeting them, I realized that while they're so diverse, we can relate in so many aspects," Bawot told Daily Coffee News. "They all went through human experiences like moments of sorrow and moments of inspiration. They dream like us, they've been through pain, they have childhood trauma. They also are hustlers."'
Bawot worked with Jenn Rugolo, the editor of the Specialty Coffee Association publication 25 Magazine, on the written portions of the book. For photo selection, layout and design, Bawot collaborated with art director Scott Bentley, founder of UK-based consumer coffee magazine Caffeine.
The first launch event for the book takes place in Bogotá, Colombia, on March 17 at Tropicalia Coffee. The event will feature readings and tastings of women-produced coffee, with several of the book's subjects in attendance. 
A United States launch event will take place March 25 at the 75 Varick Street location of Drip Coffee Makers (Instagram link). That will be followed in April with two appearances at the SCA Expo in Portland, Oregon. Books will be available for sale at all of these events, and will remain for sale online via Amazon.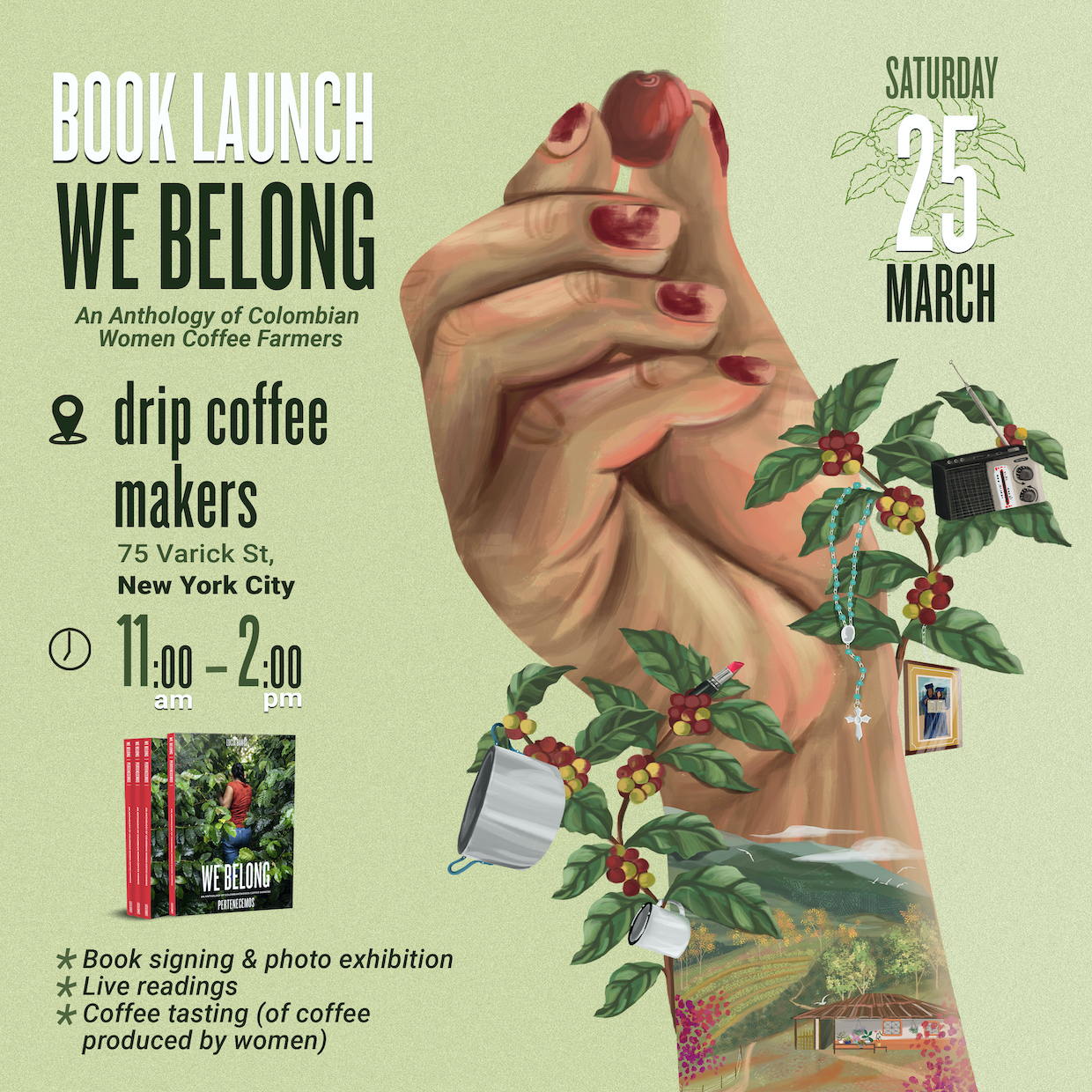 Following the launch festivities, Bawot plans to take a short break from any major long-term book projects while continuing to engage in steadier creative work, which is typically focused on human-centric documentation. 
"What we frame and what we capture, as much as we try to be objective, it's not going to be," said Bawot. "But that is also the beauty and the power of being a creator. We have a lot of power in our hands and in our eyes, and we really need to learn how to use it in a good way, in an impactful way. As artists and creators, we have to be even more educated. We need to be curious. We need to learn new things every single day, because we're telling the stories; we're the bridges that are connecting people."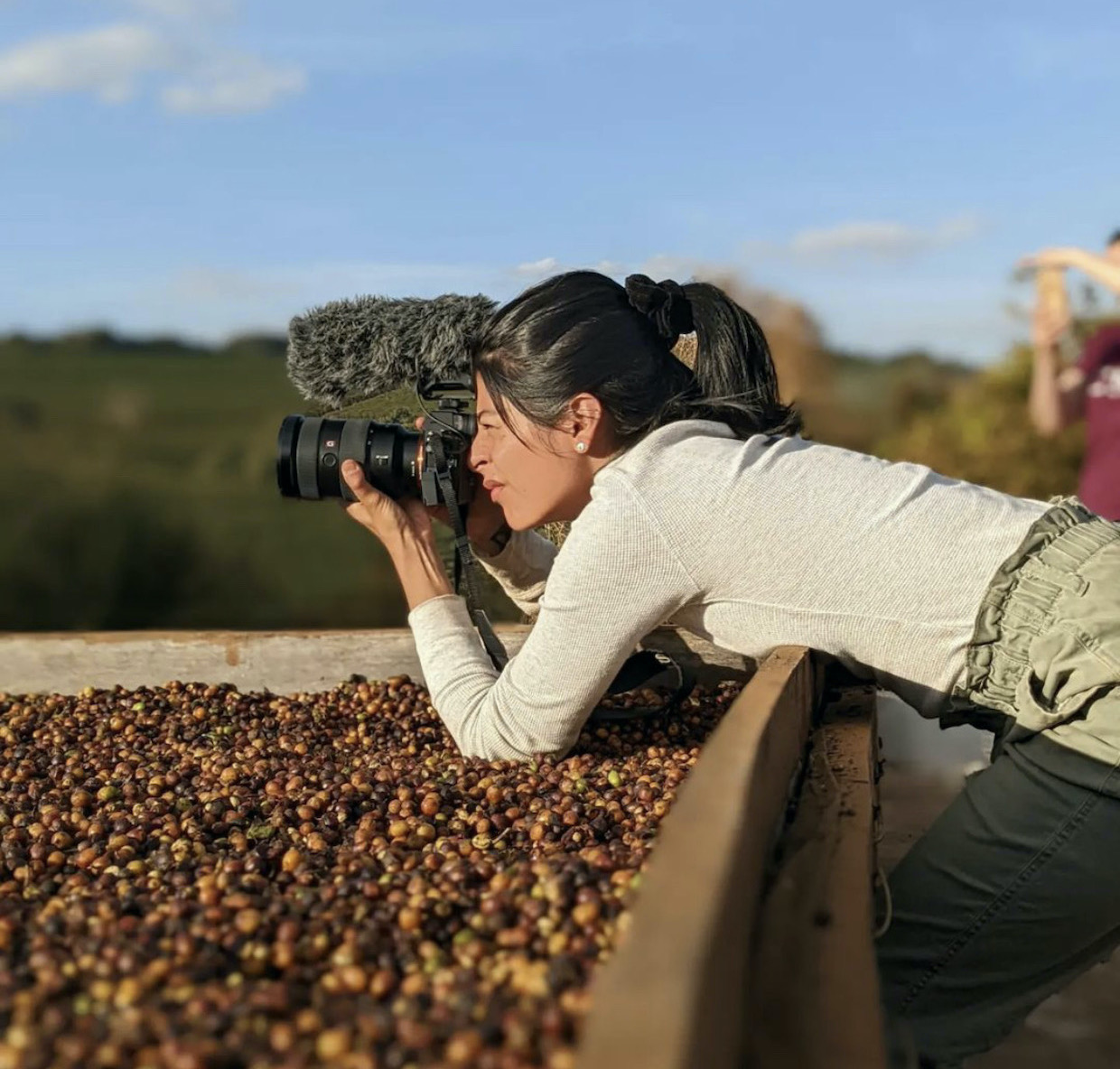 ---
Does your coffee business have news to share? Let DCN's editors know here. 
More From DCN
Howard Bryman
Howard Bryman is the associate editor of Daily Coffee News by Roast Magazine. He is based in Portland, Oregon.