A Minneapolis-area coffee business has unfolded anew under the name Tapestry Coffee, featuring new ownership, a remodeled cafe, a revamped coffee program and in-house roasting.
Previously known as Mainstreet Coffee, the reimagined coffee shop about 20 miles south of the city, in Lakeville, offers new furniture and upgraded equipment within its 2,200-square-footprint.
"We painted every single wall, changed every single table, every chair," Tapestry Coffee Co-Owner Scott Van Daalen recently told DCN. "We put in all new lighting and added a backsplash behind the coffee bar, along with different art pieces on the walls."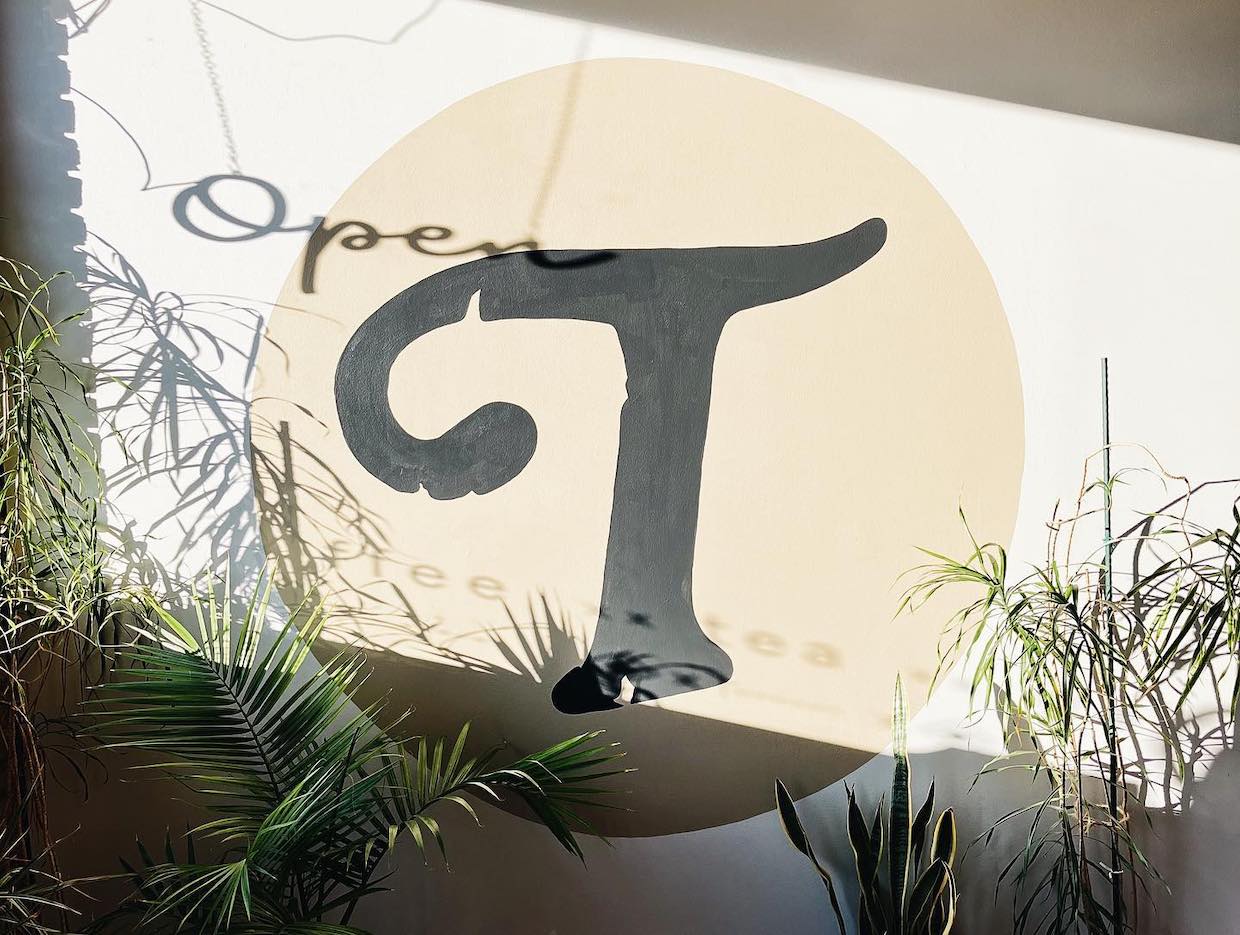 The menu has also been reimagined to feature a larger selection of espresso-based drinks and cold brews alongside house-made syrups such as maple, bourbon caramel, peach and blackberry basil. 
Scones and muffins at Tapestry Coffee are locally baked, while the shop's breakfast toasts — with options such as avocado, cinnamon-sugar or jam and goat cheese — are made in the shop. 
"We wanted everything to be unified and to create an experience that's exceptional and centered around specialty coffee," Van Daalen said. "And since we're the only shop around that isn't a Starbucks, we get to go crazy with flavors and style to really serve the community quality goods."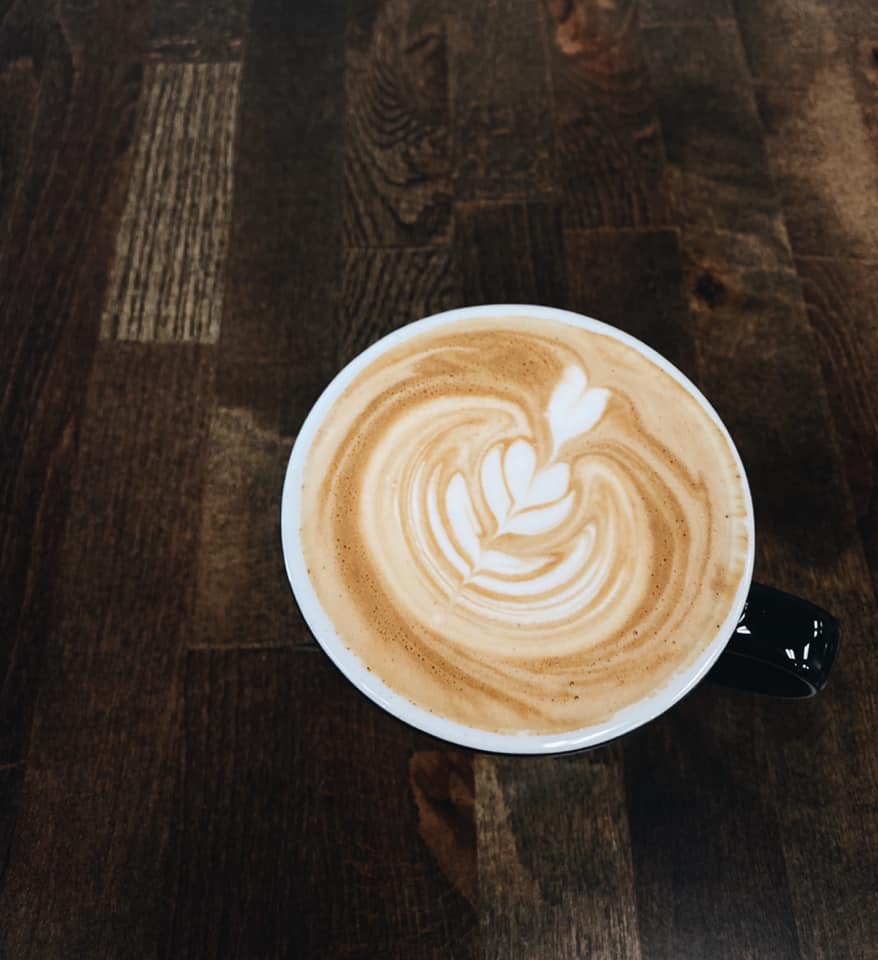 Van Daalen, his wife Kiley and business partner Martin Heerema took over the 20-year-old coffee business nearly a year ago.
Among the major new advances for the trio was launching a roasting operation focused on sustainably sourced, high-quality specialty coffee, despite coming into the venture with little roasting experience. 
"For sourcing, we are passionate about connecting with coffee importers that not only source great coffee but who also care about their farmers," Van Daalen said.  "At the moment we haven't developed direct relationships with farmers yet, so choosing the right importer was crucial for us."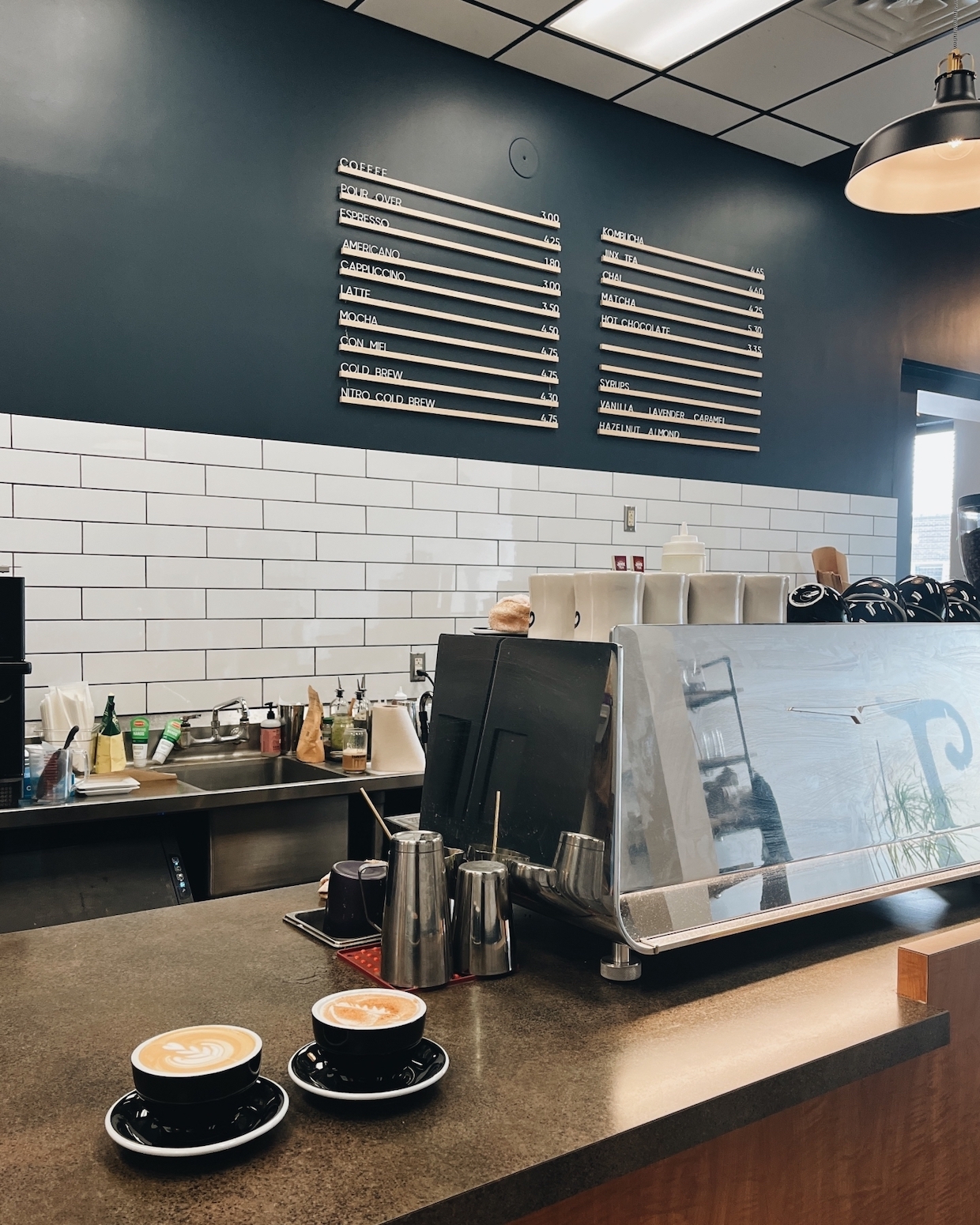 The company is currently working with specialty coffee importers such as Minneapolis-based Cafe Imports and Colombia-focused Osito Coffee for green coffees. Roasting takes place off-site on a 6-kilo Mill City Roasters machine.
"My wife and I didn't have a ton of formal experience or education in the coffee world, just what we saw online or read in books, but we knew pretty well how to run a business," Van Daalen said of the growing roasting operation. "We kind of just dove into it and started developing our own roast profiles."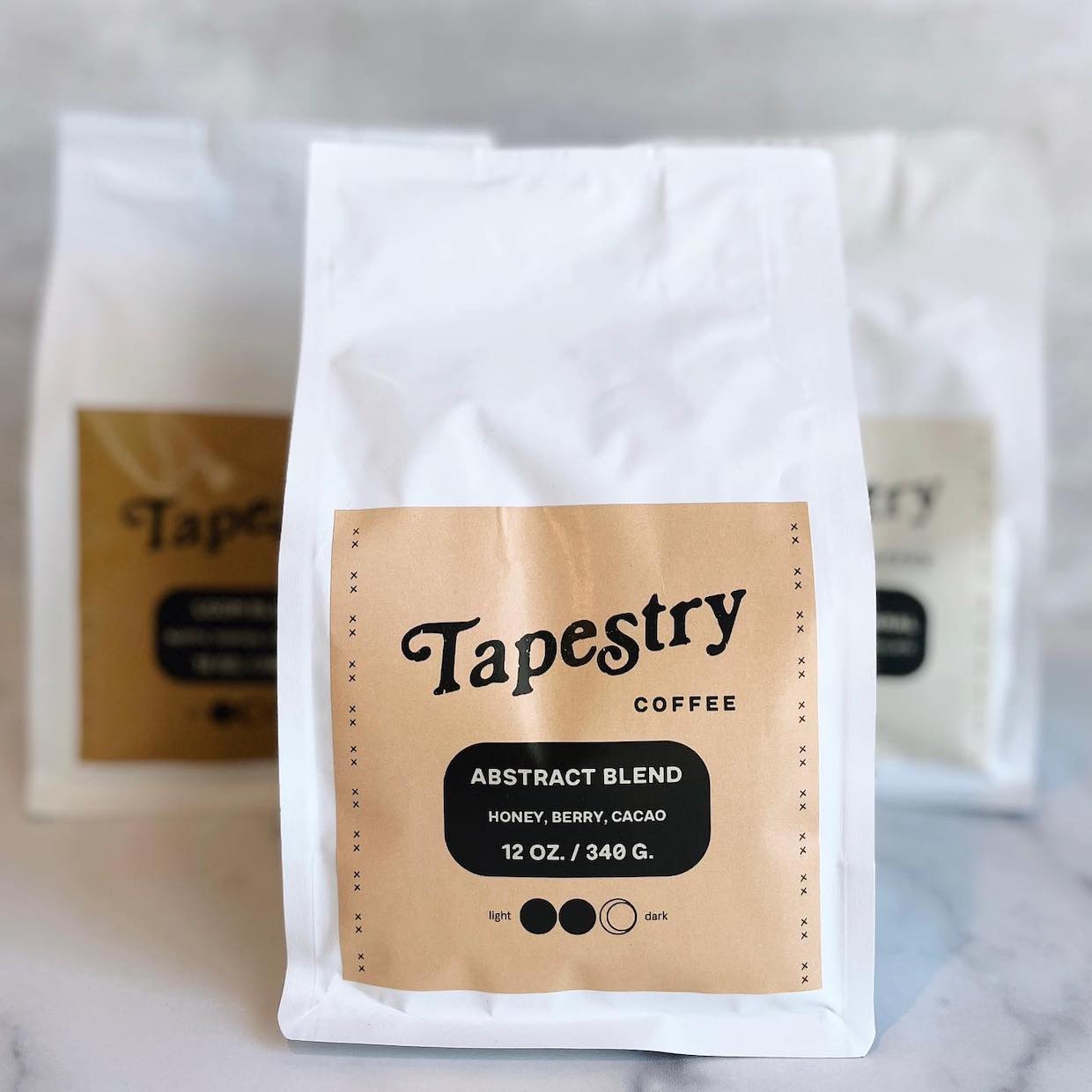 Roasted coffees make their way to bags for online or in-shop sales, or to the cafe's Victoria Arduino Eagle One espresso machine or a Fetco XTS batch brewer.
As the new owners approach their first year under the Tapestry name, they continue to sew new coffee experiences into the local fabric.
"Whenever there's changes, you're going to get people who mourn but we've gotten so many who are excited about Tapestry Coffee and what we're doing here," Van Daalen said. "When you think about it a tapestry is a piece of art that has a lot of intentionality and so much intricacy to creating it, which is exactly what we do when roasting and brewing. We want to build a bridge for people to try specialty coffee."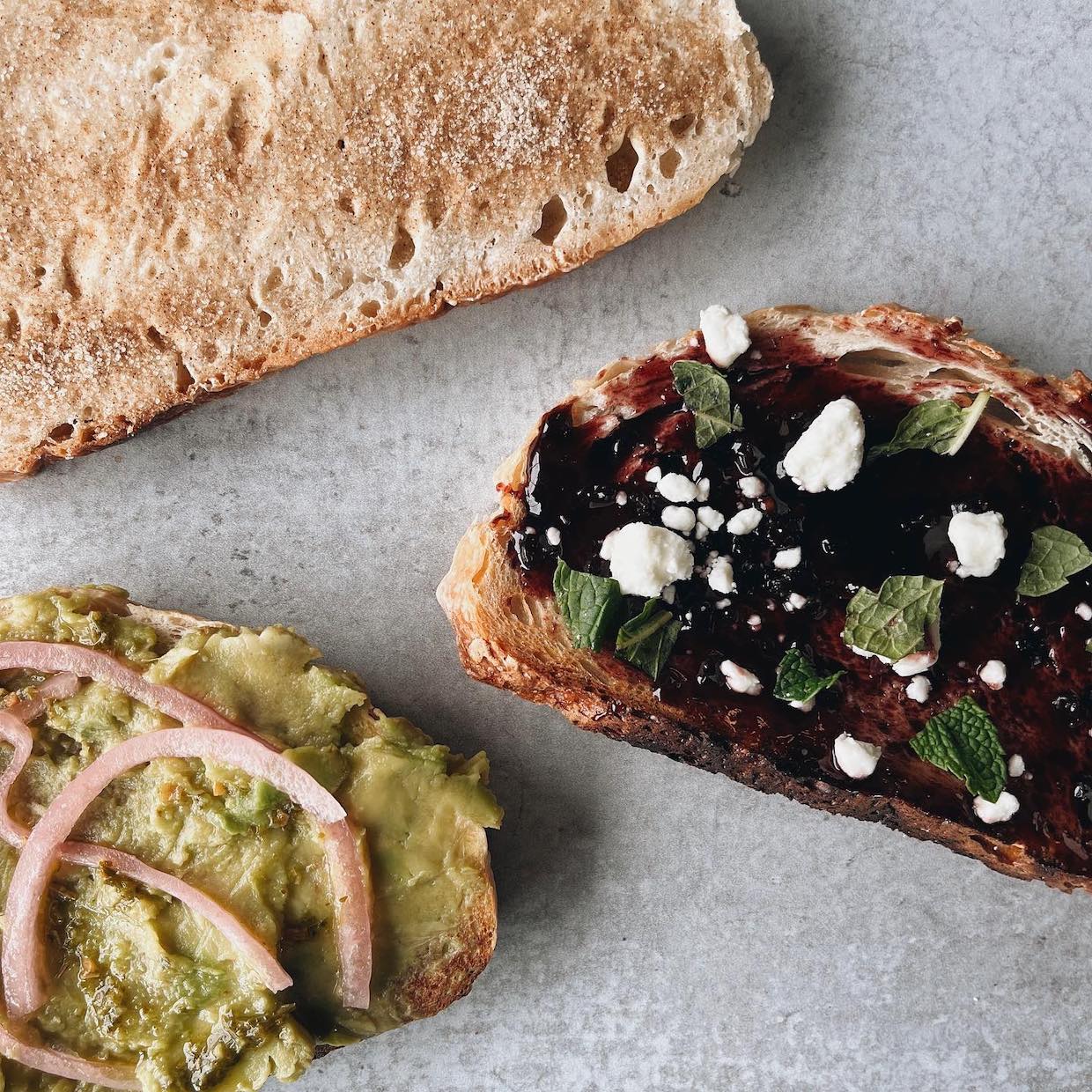 ---
Tapestry Coffee is located at 20788 Holyoke Ave in Lakeville. Tell DCN's editors about your new coffee shop or roastery here. 
More From DCN
Shavantay Minnis
Shavantay Minnis is a writer based in sunny South Florida. She enjoys nature, giving back to the community and her sugar with a side of coffee.