North suburban Atlanta roasting company Valor Coffee has opened its second brick-and-mortar cafe, bringing its coffee heroics to the Dunwoody Village shopping center.
The service and seating areas at the new 2,000-square-foot location are exponentially larger than those found at Valor's original cafe in Alpharetta.
The new shop also reflects some functional design decisions motivated by lessons learned at the smaller-footprint Alpharetta shop.
The new space features three central islands where baristas fulfill different roles while controlling the overall vibe of the shop from their front-and-center position.
"We really figured out positioning at our first cafe and designed our entire barflow to match how we staff day-to-day," Valor Coffee Co-Founder Riley Westbrook recently told DCN. Westbrook is one of three friends who founded the brand as teenagers with a single coffee cart in 2016.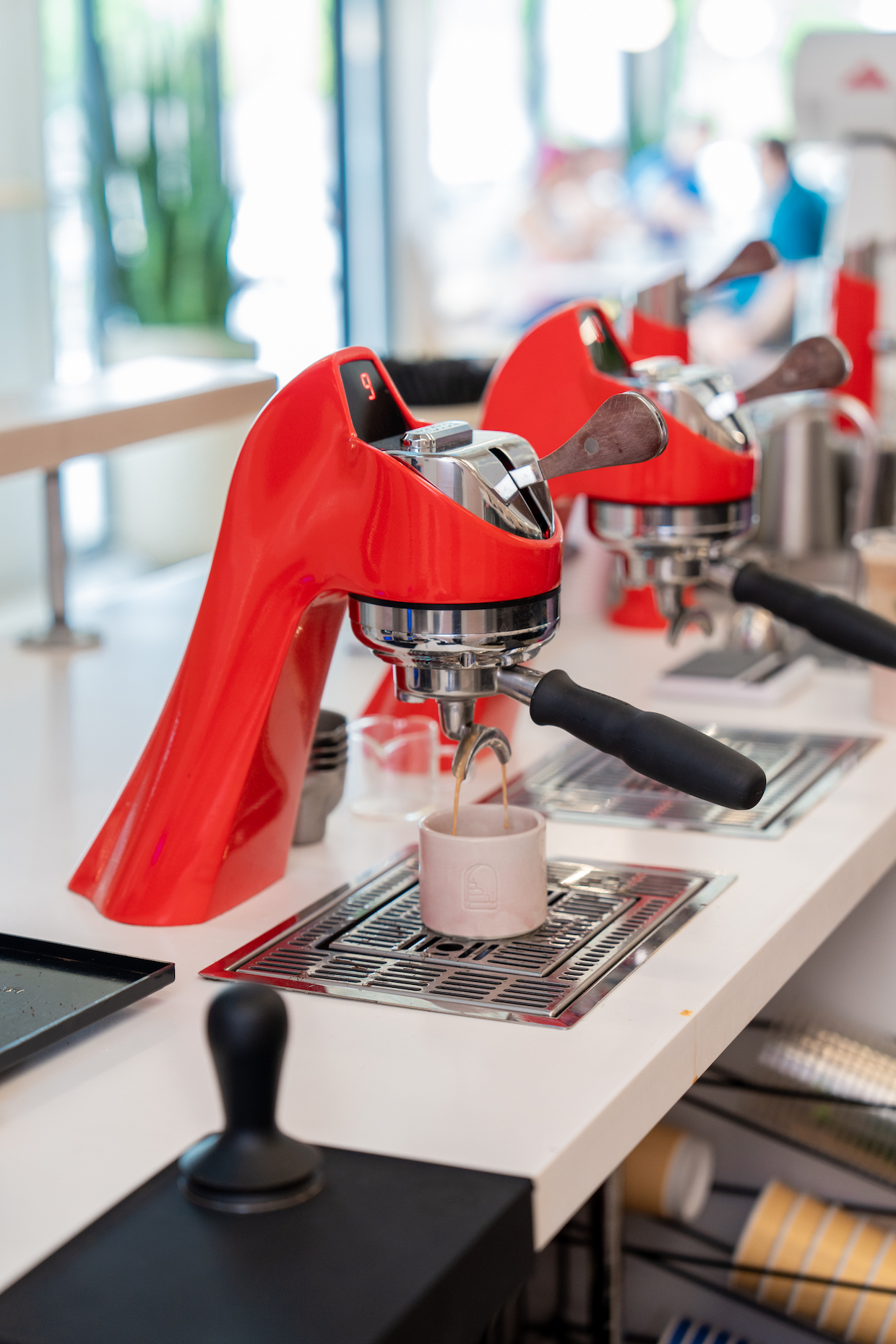 The coffee company labels three bar positions as concierge (register), brewer (pulling shots, starting auto pourovers, etc.) and expo (finishing drinks, steaming milk, building ice drinks, etc.).
"With brewer and expo, the traditional espresso machine workflow isn't super helpful for us, mainly due to the split steam wands," Westbrook said. "To remedy this issue, we went with a Modbar, so we could have dedicated stations for each position with as little movement as possible, plus the ability to have two expo stations right beside each other."
In designing the new shop, Westbrook and fellow owners Ethan Rivers and Ross Walters also had the advantage of a little more cash on hand.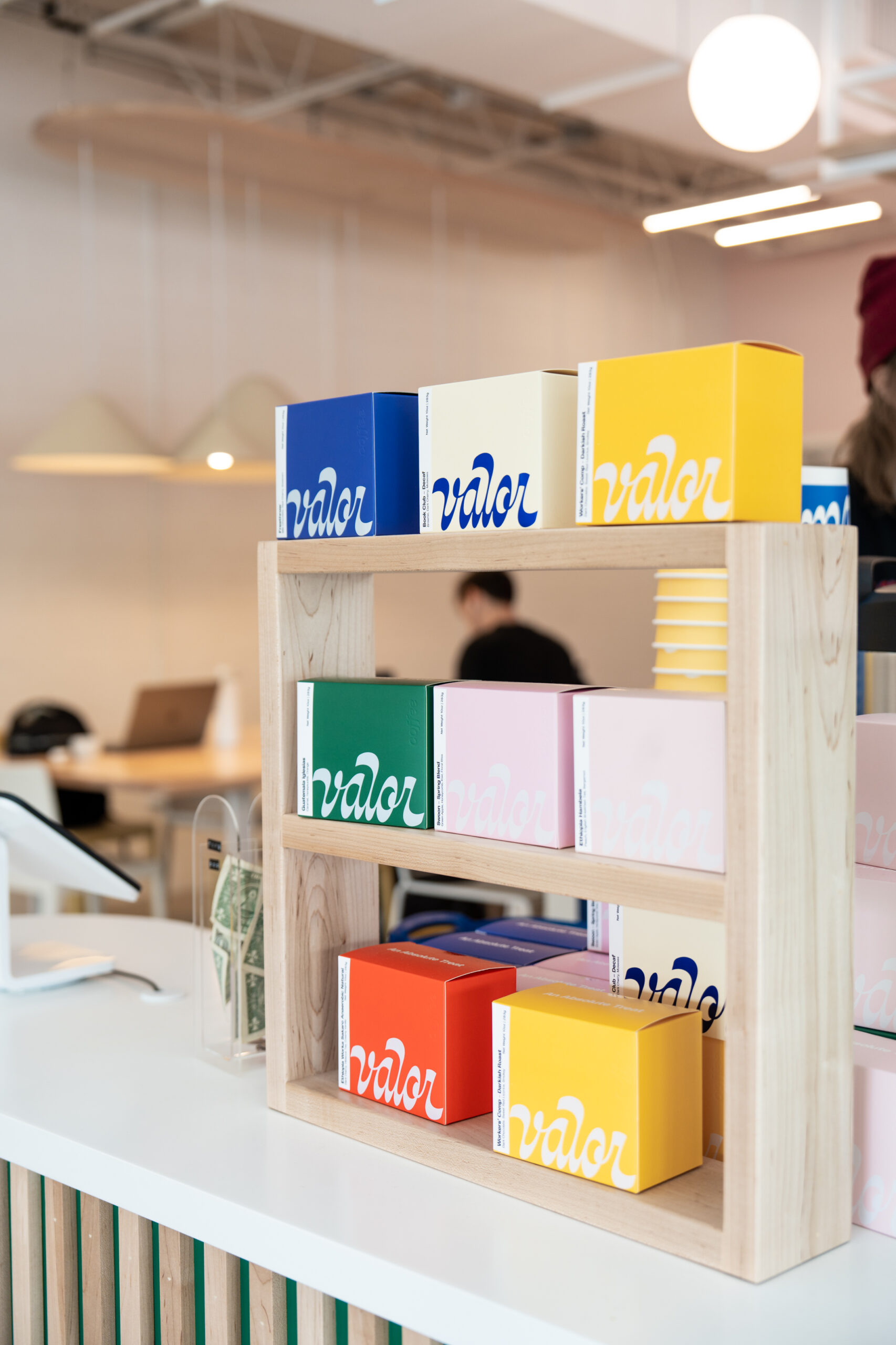 "Due to the budget constraints when we opened Alpharetta, we weren't able to do some things we wanted initially, like tile backsplash, draft cold brew and more," Westbrook said. "We added those things later, but renovating and changing things while trying to not close during operating hours is really tough and creates lots of late nights for Ethan, Ross and myself. With the Dunwoody cafe, we tried our best to come out of the gate with a finished product."
At its April 3 launch, the Dunwoody cafe offered many of the same menu items found in Alpharetta, plus food items provided by the Maven restaurant collective.
Espressos come through the custom red powder-coated Modbar system, while automatic pourovers are made possible through two Curtis Seraphim units, with beans prepped by Anfim Scody II and Malhlkönig EK43 grinders.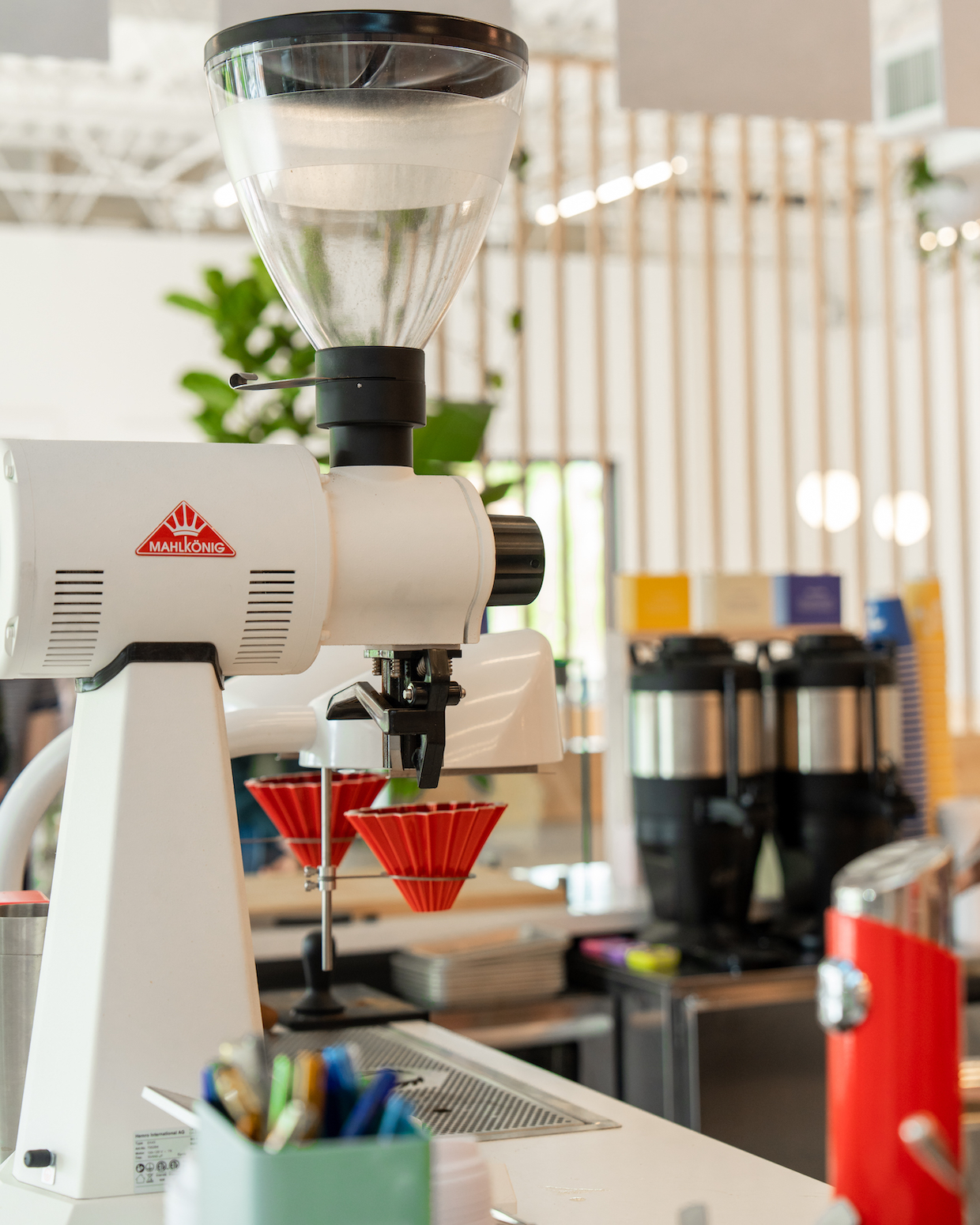 Coffees continue to be roasted at Valor's roastery and headquarters, which opened over two years ago in Alpharetta.
Valor does not have any imminent plans for more brick-and-mortar openings, although Westbrook suggested that many suburban centers in the metro Atlanta region might welcome such advances.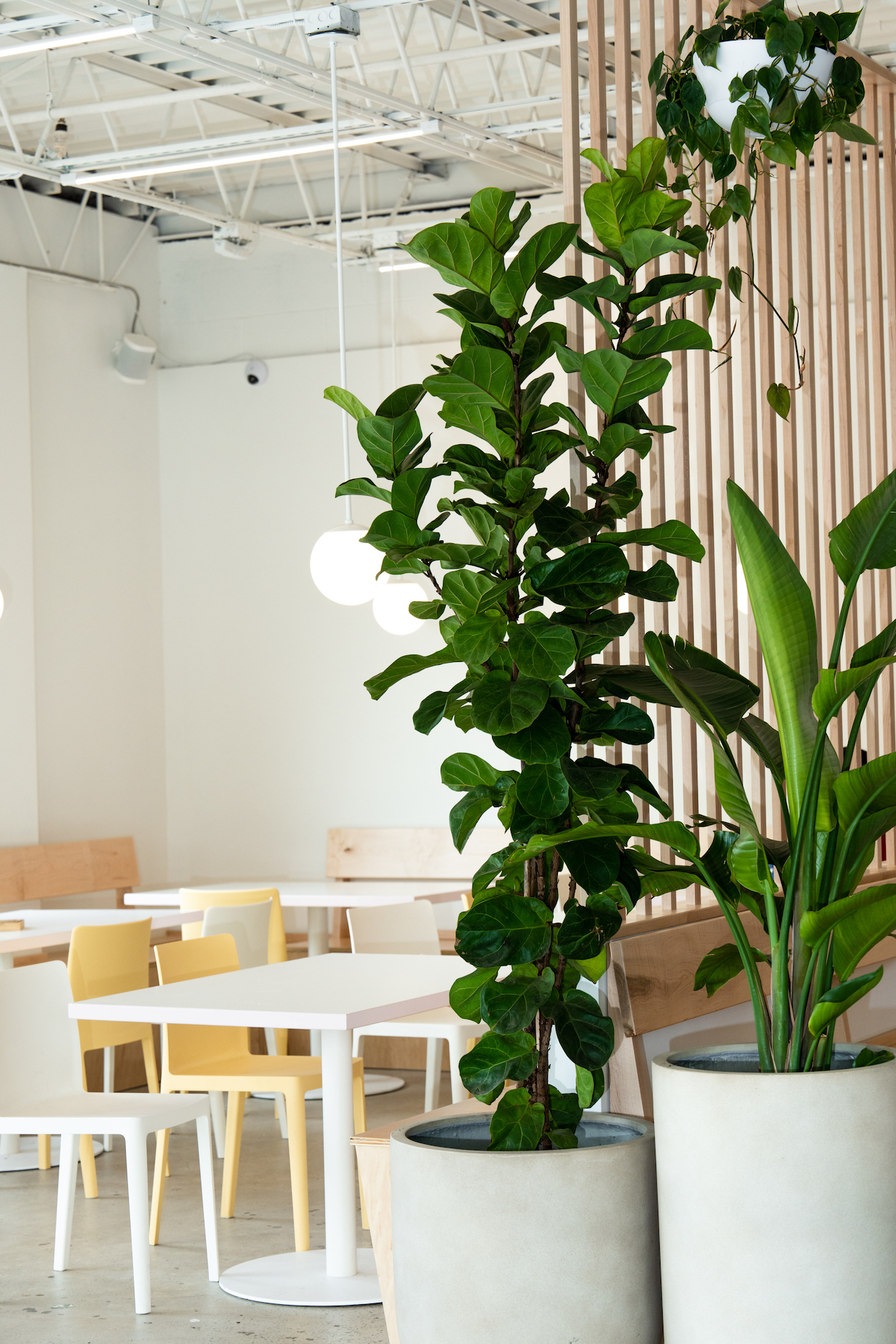 "That certainly is in the pipeline for our brand," Westbrook said. "We really like the idea of growing our company so that we can create positions for our staff to move into. Obviously we don't want to be too overzealous and jump into something else before Dunwoody is really in a good spot, but more cafes means more upper-level management, which means creating well-paying careers for those who have stuck with our company for so long."
---
Valor Coffee Dunwoody is located at 5531 Chamblee Dunwoody Rd, Dunwoody, GA 30338. Tell DCN's editors about your new coffee shop or roastery here. 
More From DCN