Applications have just opened for the inaugural "Australia's Richest Barista" competition, which is scheduled to take place in conjunction with the annual Melbourne International Coffee Expo (MICE) Aug. 17-19 in Melbourne.
Open to international baristas, the three-day competition will include three rounds: a barista skills round involving the creation of eight different drinks; a latte art round; and a cup tasting round to test tasting skills.
The prize money for the competition is AUS$40,000, which as of this writing is approximately US$26,400. According to the rules and regulations, the pot will be split three ways, with AUS$25,000/US$16,500 for first place, $10,000/$6,600 going to second place, and $5,000/$3,300 going to third place.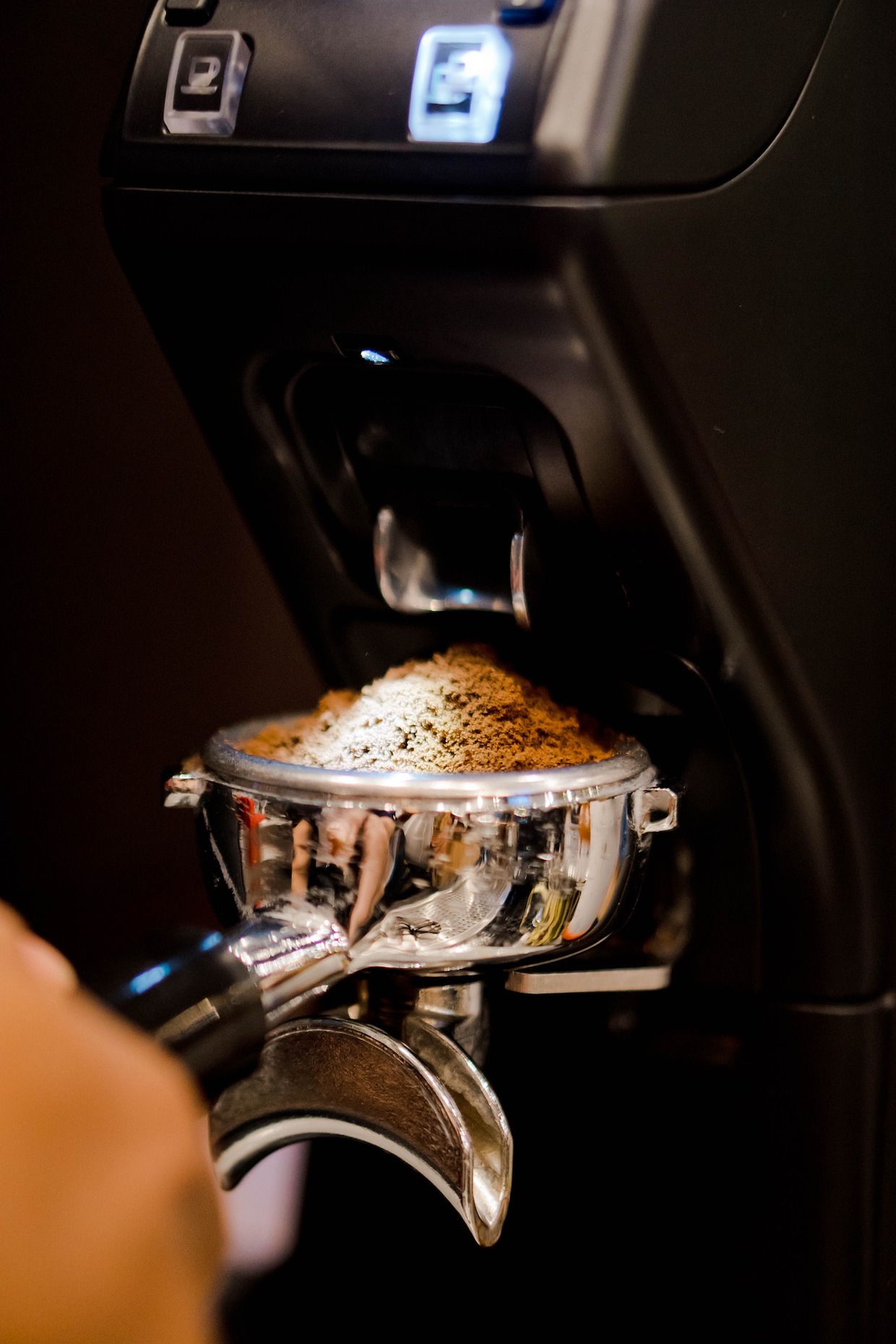 Ignoring the troublesome implications of the "world's richest" moniker — by this math, the "richest barista" in Australia would fall well below Australia's poverty line for single working people without children — the pot is generous by barista competition standards.
In total, 32 competition slots are available. Fifteen will be reserved for MICE exhibitors; five are reserved for members of the Australian Specialty Coffee Association (ASCA), and 12 spots are available to the wider coffee community, including to international baristas with at least three years of demonstrable barista work.
Competitors are responsible for all their own costs, including admission to the MICE show. See application details and complete rules here. Applications are being accepted through Friday, June 9.
---
Does your coffee business have news to share? Let DCN's editors know here. 
More From DCN