Meticulously quality-focused roaster and retailer Methodical Coffee has relocated its roasting operations into a massive new warehouse facility just north of its point of origin in Greenville, South Carolina. 
Methodical's new manufacturing footprint comes in at a whopping 39,500 square feet in the town of Travelers Rest, a short drive north from the company's three retail outposts.  
The new space allows for roasting, packaging and shipping under one roof, with additional space for offices, a training lab, an employee lounge and an approximately 4,000-square-foot climate-controlled green coffee storage room.
"We also have a very large commissary kitchen space that we utilize to brew all of our cold brew, chai, and any future beverages we might be working on," Methodical Coffee Head of Coffee Will Shurtz recently told Daily Coffee News. 
Founded as a multiroaster coffee shop in downtown Greenville in 2015, Methodical Coffee expanded into roasting with a dedicated 4,000-square-foot facility in 2016. While expanding through wholesale roasting and cold brew since, the company opened two more shops in Greenville, including one with a full kitchen at The Commons.
Led by chef Perrin Gardner, the kitchen at The Commons has rolled out breakfast and lunch fare featuring hot sandwiches and toasts, with plans in the works for dinner.
"Our breakfast sandwiches are beginning to have a cult following," said Shurtz. "It's one of the best breakfast sandwiches I've ever had. We are about to expand our seating area as well as our kitchen space at The Commons, which will really increase the experience our customers will be able to have when visiting us there."
The subject of the pilot episode of coffee-focused streaming TV show Top Coffee that debuted last year, Methodical Coffee has systematically quintupled its production roasting capacity in recent years. After starting with a single Diedrich IR-12 machine, the company now oversees two IR-12s alongside a larger Diedrich CR-35.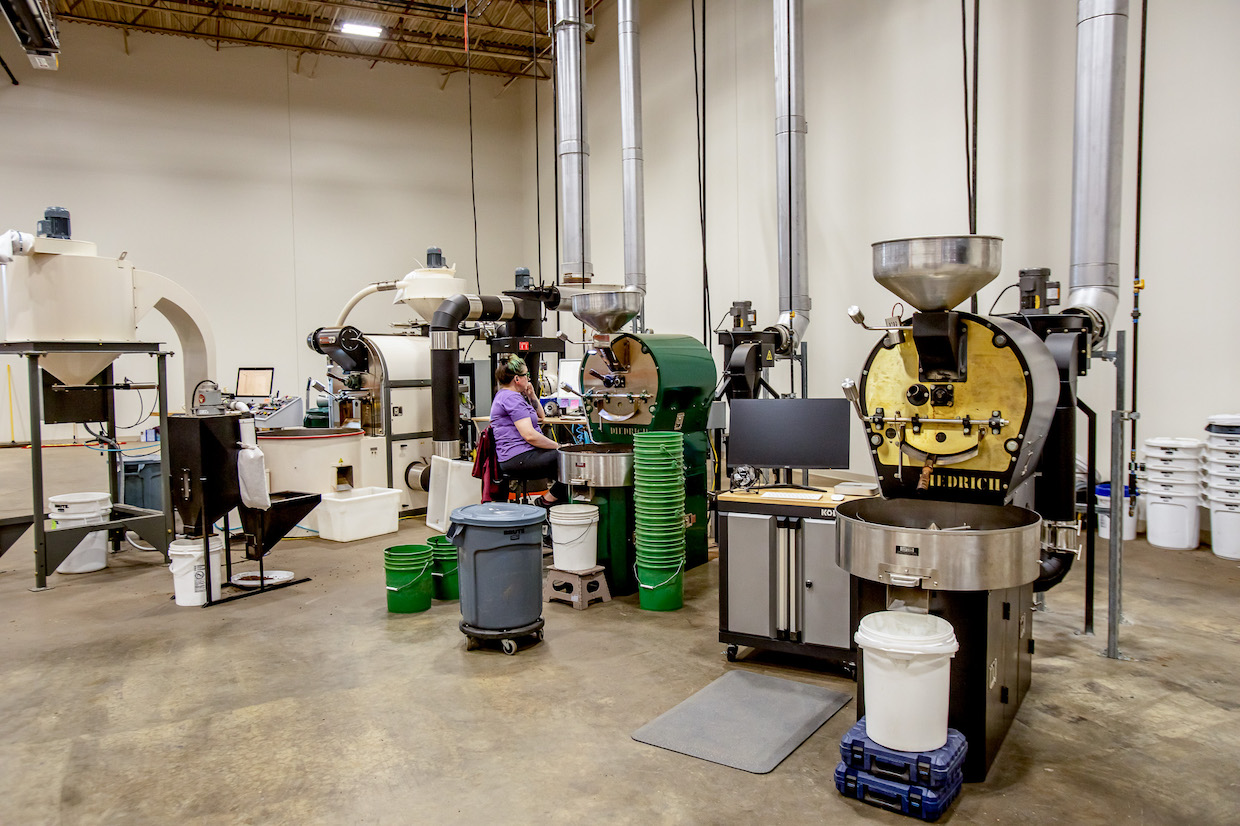 From there, the beans flow through two WeighRight weigh-and-fill machines into Quantum Pak band sealers.
Shurtz said it more than a year to get fully moved in after Methodical signed the lease on the new space.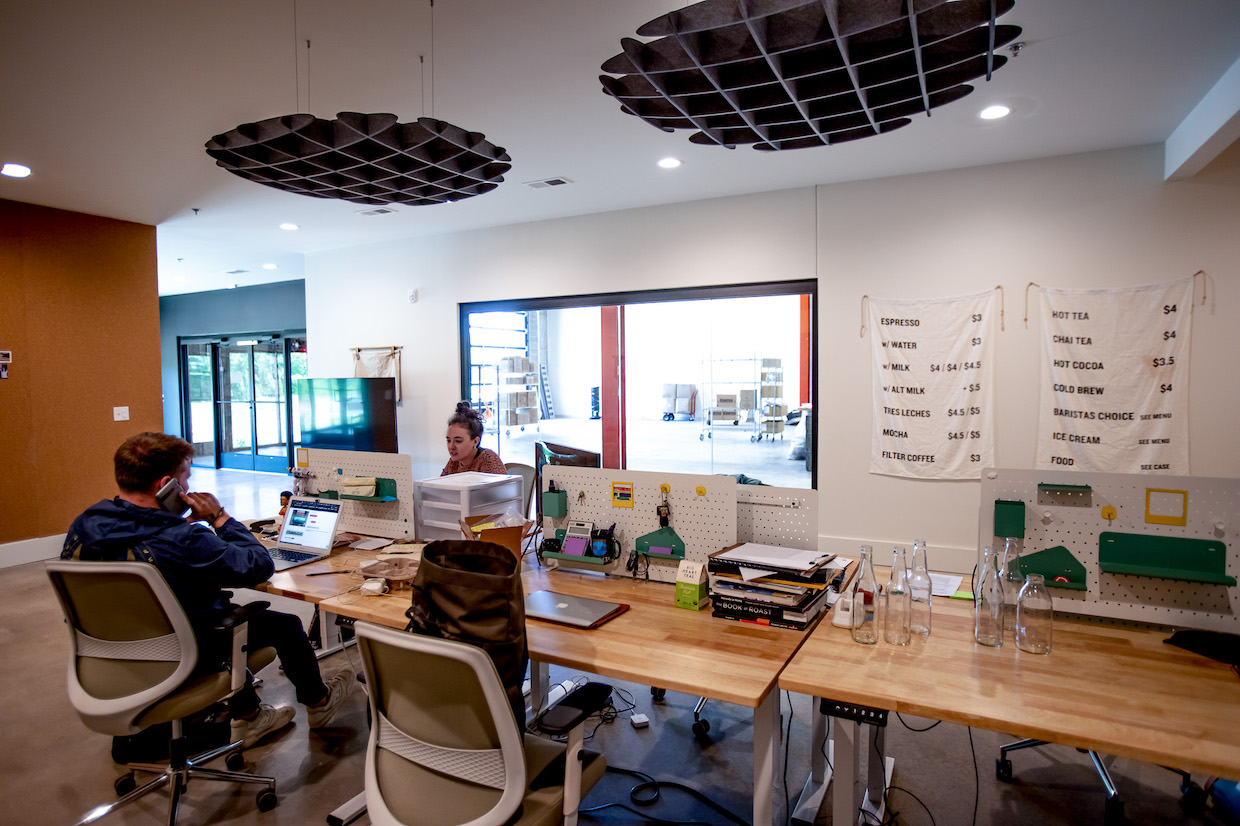 "We're trying our darndest to grow up a little," said Shurtz. "We're very grateful for how things have progressed so far, over these last eight years since our first shop opened."
---
Tell DCN's editors about your new coffee shop or roastery here.
More From DCN
Howard Bryman
Howard Bryman is the associate editor of Daily Coffee News by Roast Magazine. He is based in Portland, Oregon.