Inside the new Revive Coffee & Cafe in Fort Worth, Texas, rejuvenation comes just as much from its family-friendly, community-focused approach as it does from the coffee drinks.
It helps that Revive is housed within what has historically been a home — the early 20th century Koldin House in the city's Northside neighborhood.
"I really wanted it to be a relaxing place where people would feel comfortable," Revive Coffee Co-Founder and Owner Cassie Warren told DCN. "My vibe was romantic prairie… Prairie is soft and a place of peacefulness."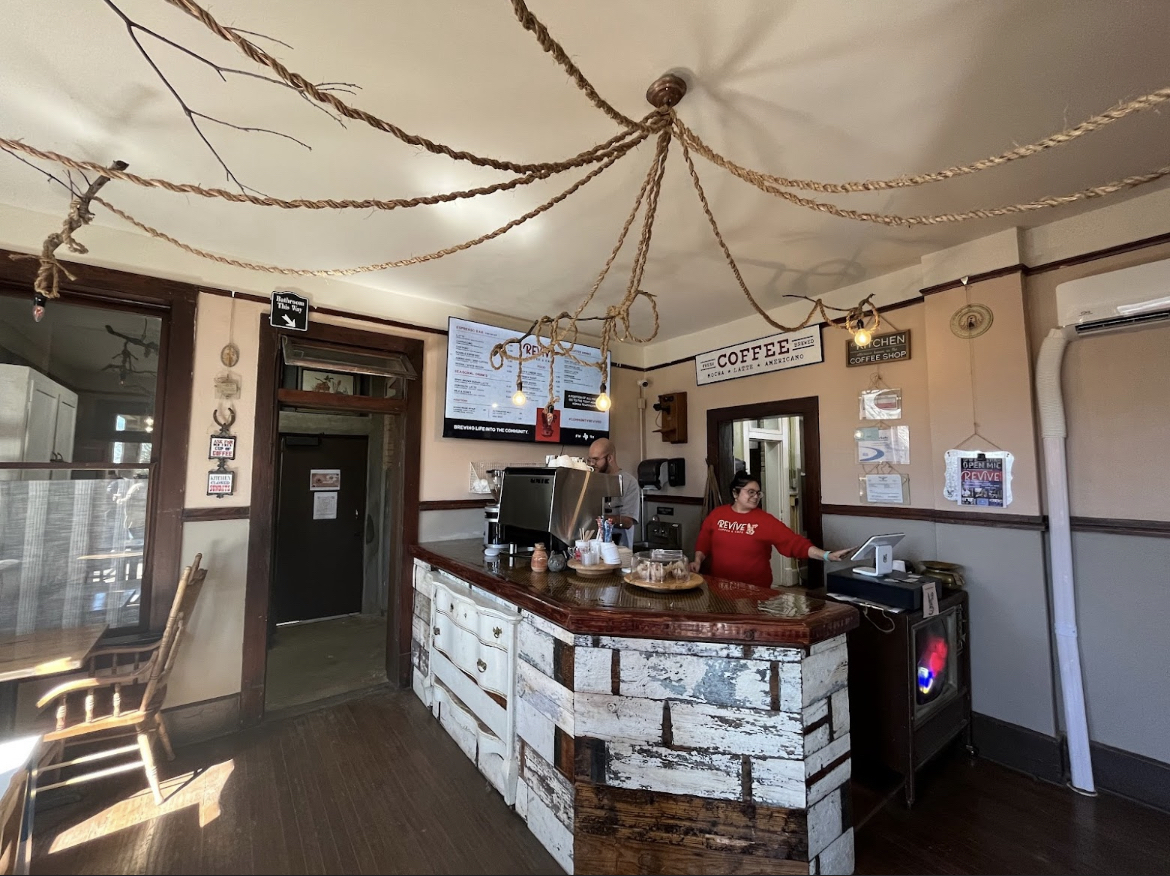 A Fort Worth native and an Air Force veteran, Warren has built the business with a charitable component, devoting a portion of the shop's proceeds to support organizations dedicated to fighting human trafficking. 
"People don't like to talk about it," she said. "I've learned that the only way to overcome something is if we're transparent. So that was a huge cause. I've had to create a safe space as a community to talk about that subject. It's been really difficult — more difficult than I thought it would be."
Transforming the physical space in order to create that safe emotional space was yet another difficult, multi-year process.
"I went to pilot training, which is extremely intense," said Warren. "I tell people this [buildout] was more intense than my pilot training. It was a struggle every day: 'Alright, what's the next hurdle? What's the next obstacle?'"
The renovation was largely a DIY process that often pushed Warren out of her comfort zone, resulting in a sense of personal growth and another form of revival.
"I learned pretty much every hard lesson you can learn, but it was well worth it," Warren said. "There's a lot of amazing history [here]. Most people, they're in the grind and they don't think about how rich our history and culture is. When they come in and see that building, they have so much pride. I've had people tell me, 'Thank you for bringing life into this community.'"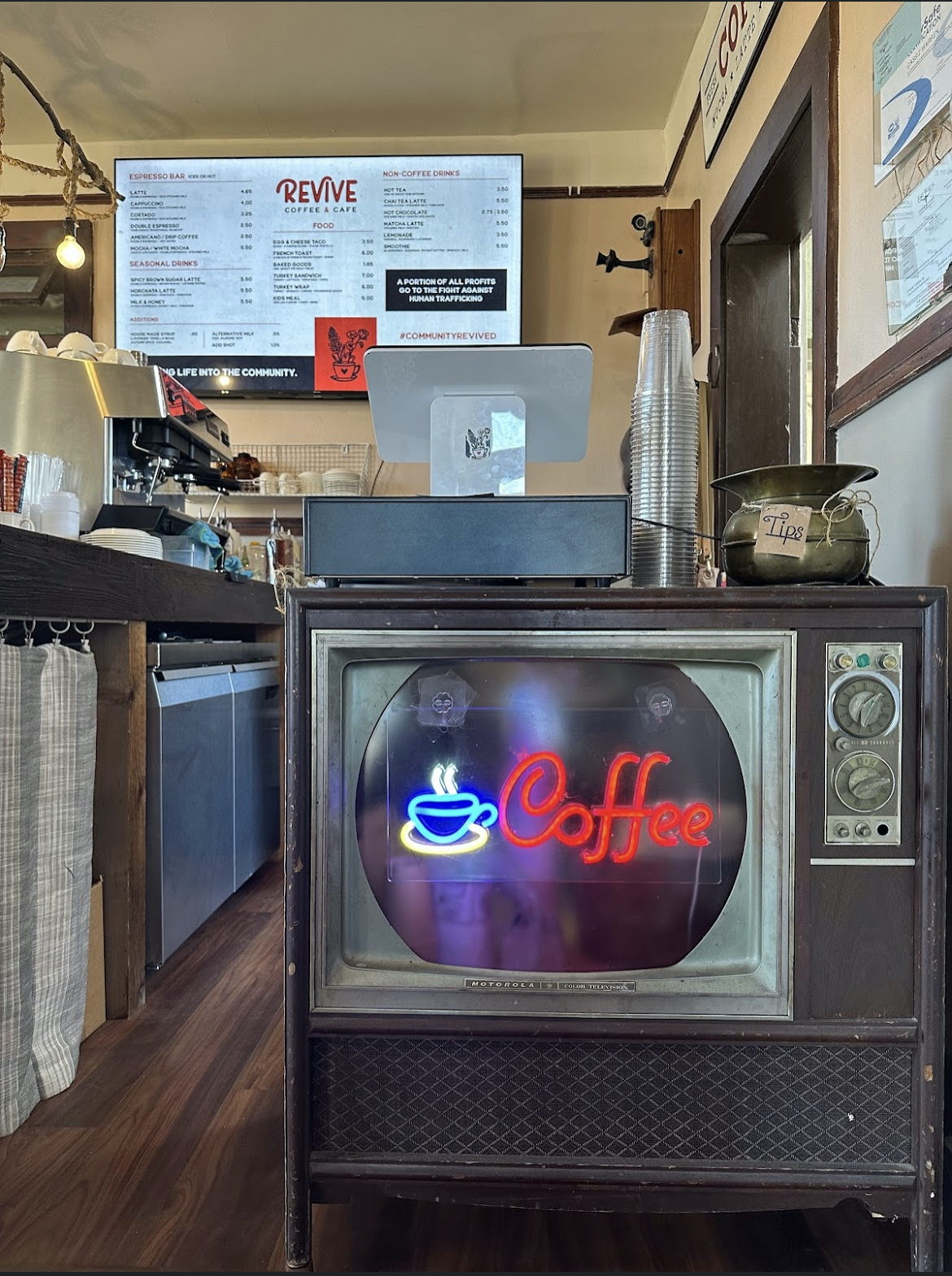 Warren attended the highly regarded Texas Coffee School in Arlington prior to opening the shop. The skills she honed there now come in handy while crafting drinks on a UNIC espresso machine purchased through an entrepreneurship grant from Texas Woman's University.
Since opening, Revive Coffee has sourced its roasted coffees from two Texas-based roasters, Moravian Coffee out of Midlothian and vertically integrated Fort Worth roaster Cosecha del Sur Coffee.
One early customer favorite has been a latte with milk and honey. Another of the shop's most popular drinks is the horchata latte, for which Warren's goal is authenticity.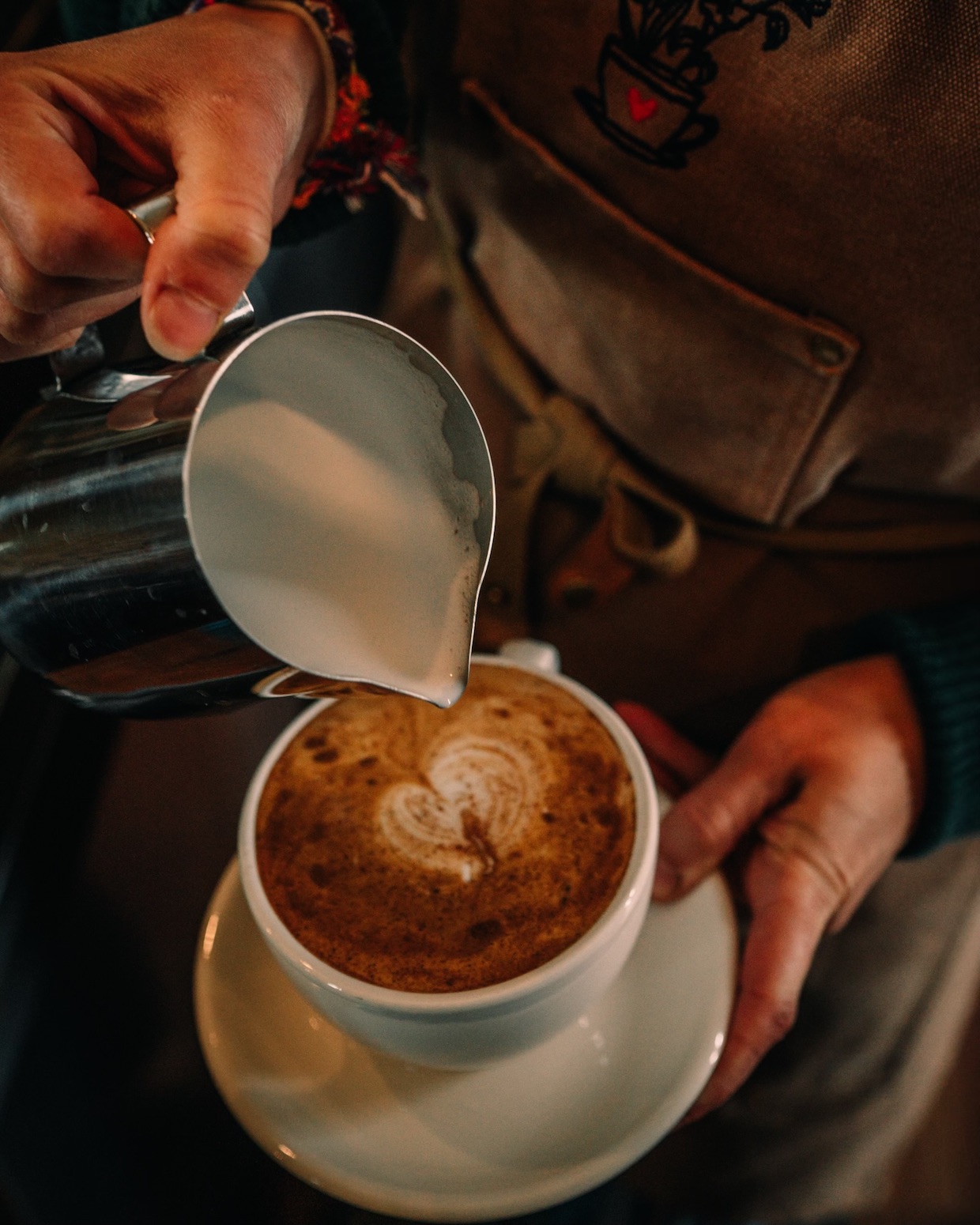 "I want the good stuff," she said. "I make sure to buy [horchata] from a local person who makes it from scratch, the good old-fashioned way."
A mother of three young children, Warren made the shop decidedly kid-friendly, with no breakable objects positioned below adult waist level. Scratch-made food is also designed to please palates of all ages.
A baker comes in at nights night to whip up various pastry treats, while savory options are created to be both tasty and nutritious, following the "revive" ethos. For Warren, the coffee program and a menu of healthy fare are complementary to Revive's primary offering: a welcoming space. 
"I feel like everything's tied together in life," Warren said. "If we can start somewhere, why not start with health, and power people the best we can?"
---
Revive Coffee & Cafe is located at 2503 Roosevelt Avenue in Fort Worth, Texas. Tell DCN's editors about your new coffee shop or roastery here. 
More From DCN