The United States-based Green Coffee Association (GCA) two weeks ago stopped publishing its long-running reports on U.S. green coffee stockpiles.
Coming without public warning, the move eliminates what had for decades been a useful tool in the working lives of coffee roasters, traders, importers, exporters, logistics providers, financial analysts and other coffee professionals. 
The GCA, which counts some of the world's largest green coffee trading companies among its membership, began publishing the monthly public reports on a voluntary basis in 1988.
Each report showed total stocks and "certified stocks" of green coffee at major U.S. ports and warehousing locations.
A GCA spokesperson declined DCN's request for additional information regarding the decision to stop publishing the reports.
"The has GCA determined that the reports will no longer be published," the GCA said. "Beyond that, there is nothing more to share."
Commodities and coffee industry consultant Judy Gaines of J. Gaines Consulting told DCN that she's been using the reports since their launch 35 years ago.
"It's been a useful tool to me," Gaines told DCN by phone. "This leaves a hole in the statistics that will be missed."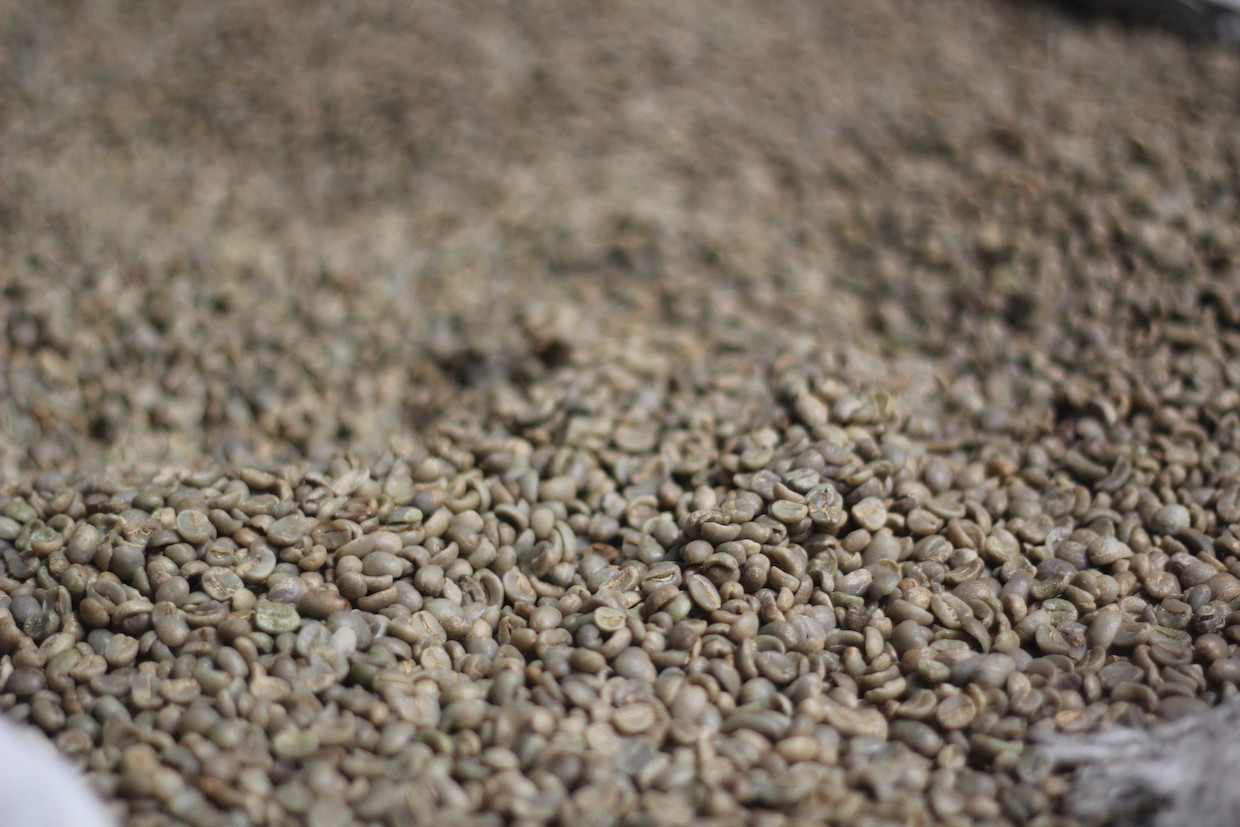 Reflecting stocks in the world's largest coffee-consuming country, the GCA reports were among a small handful of country-level stockpile reports helping to update the global coffee industry on market conditions. 
The European Coffee Federation recently revised its green coffee stock report, which now comes out every two months and separates port city stocks by coffee type (robusta, natural arabica and washed arabica). Alongside update import and export reports, the All Japan Coffee Association also maintains public reports on green coffee stocks in Japan's major port cities.
Combined with reports from agencies such as the USDA's Foreign Agriculture Service (FAS), and export warehouse reports from agencies such as the Colombian Coffee Growers Federation (FNC), such reports have been used collectively by people throughout the coffee chain to understand and act on market shifts.
"People can have varied interpretations of the data — it's not black and white," Gaines told DCN. "People will tend to say if inventories are building, then it's a sign of sluggish demand, but it doesn't necessarily mean that. Some people might say it's a sign of anticipated high demand. That's the type of information people try to glean from the report."
No matter their practical applications, such reports are becoming increasingly rare in traditional consumer/roaster markets, despite the broader movement and related lip service throughout the coffee industry towards transparency and supply chain equity.
On the elimination of the long-running GCA stock reports, Gaines said, "It's just one less tool in the arsenal to get a more complete picture of the global marketplace."
---
Does your coffee business have news to share? Let DCN's editors know here. 
More From DCN
Nick Brown
Nick Brown is the editor of Daily Coffee News by Roast Magazine.