With successful Kickstarter backing, a new minimalist and modular manual espresso machine system called Epoch is expected to begin shipping this year.
Among the Epoch's notable features are subtle mechanical pressure indicators that serve as functional and attractive alternatives to the kinds of round gauges found throughout the espresso equipment world. 
Slated for delivery this December to Kickstarter backers, the Epoch comes from the UK-based firm Chronova Engineering. The campaign pulled in just over $20,000 USD for the launch.
Epoch comes in two configurations with interchangeable parts.
A manual lever assembly called Fulcrum is the more responsive system, designed for users seeking higher levels of precision and control. Its adjustable-length handle moves the piston more swiftly, and users can more effectively monitor the water level through the assembly's open top.
The Helix option is a threaded, crank-driven system that requires less effort as it builds up 9 or more bars of pressure for espresso extraction. A more compact unit, designed with portability in mind, the Helix can achieve higher levels of pressure than the Fulcrum, and its piston can be locked for water drainage.
Users of both systems receive real-time information through patent-pending pressure indicators that neatly integrated into the designs. 
The Fulcrum features a graduated numerical gauge built into its handle. It displays pressure, measured in bars, from a sensor on the surface of the piston.
The Helix pressure indicator is also on its handle, but in the form of an offset arm that gradually comes into alignment with the handle as a user-calibrated target pressure is achieved.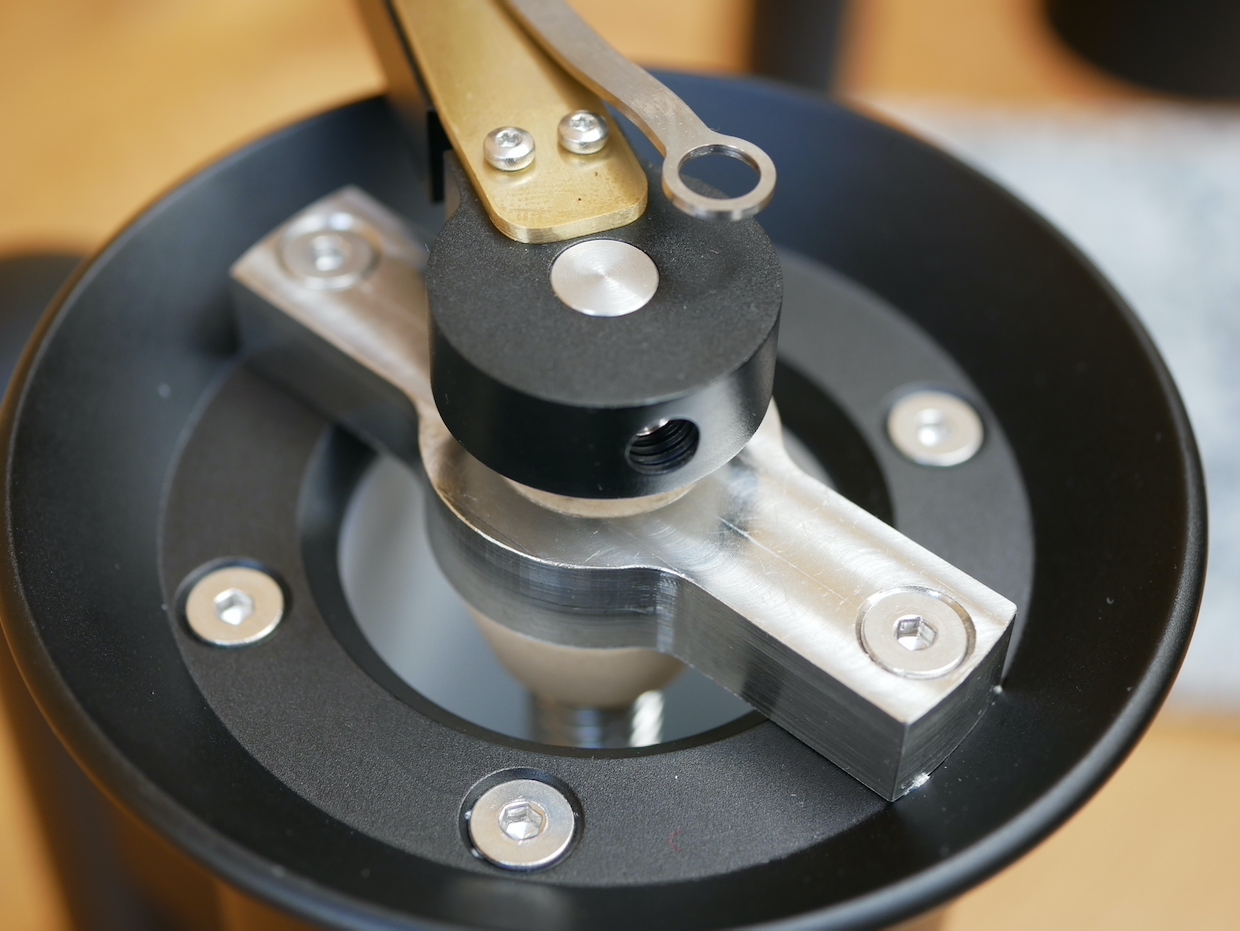 "Unlike traditional manometers, the Epoch pressure gauges work based on magnifying the flex in the handle of the machine when force is applied," Chronova Engineering Co-Founder and Director Hazel Mitchell told Daily Coffee News. "This bending is imperceptible to the user, but is mechanically amplified to move a pointer, which is calibrated against pressure measured below the piston."
Based south of London in the town of Fleet, Chronova Engineering is a family business offering customized products and solutions manufactured in low volumes with careful attention to detail. Mitchell said the Epoch has been in development for about five years following a lever machine prototype they built for home use.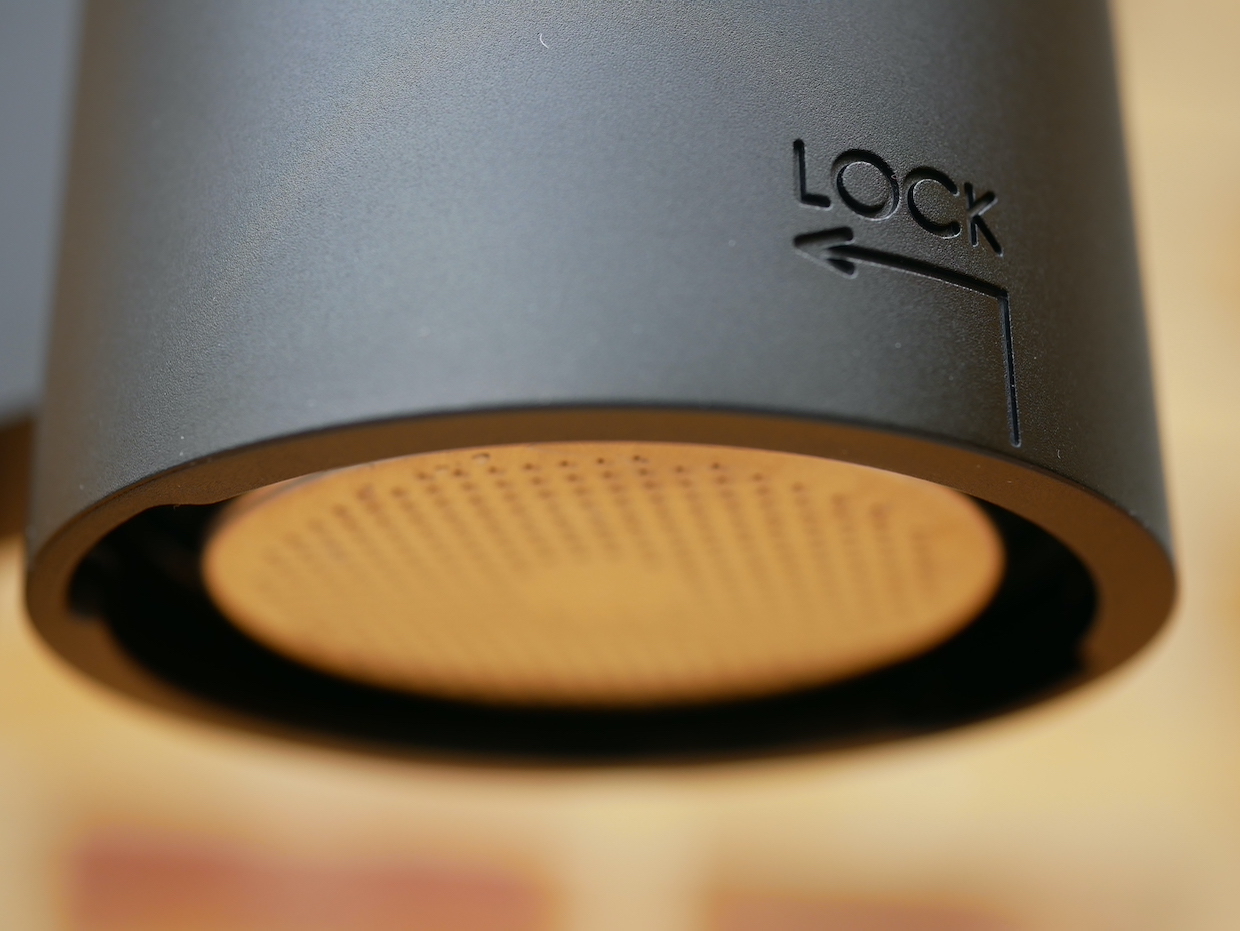 "We wanted to build something simple and mechanical that could produce the same standard of espresso as an electric machine," said Mitchel. "Over the years, we gradually improved on the design of the machine, adjusting the piston design, adding the twist-press 'Helix' variation and incorporating a new kind of pressure gauge into the handles."
The electronics-free machines center on compact 51-millimeter groups that are compatible with the same range of readily available accessories as fit La Pavoni espresso machines. The Epoch's food-safe, CNC-machined parts can be fully disassembled using standard Allen keys, screwdrivers and circlip pliers.
Following Kickstarter order fulfillment, the company projects retail prices for Helix and Fulcrum assemblies to launch at approximately £1,140 GBP ($1,419.55 USD, as of this writing) each, or £2,160 ($2,689.31) for an Epoch set containing both assemblies, though prices and packages may change. Mitchell said the company will operate on a system of pre-orders for small-batch production runs.
"We hope to set up a waiting list, which will allow us to run subsequent production batches a few times a year," said Mitchell. "As a business, we specialize in prototype development rather than coffee equipment, though we have made some additional coffee gadgets that we might commercialize in the future."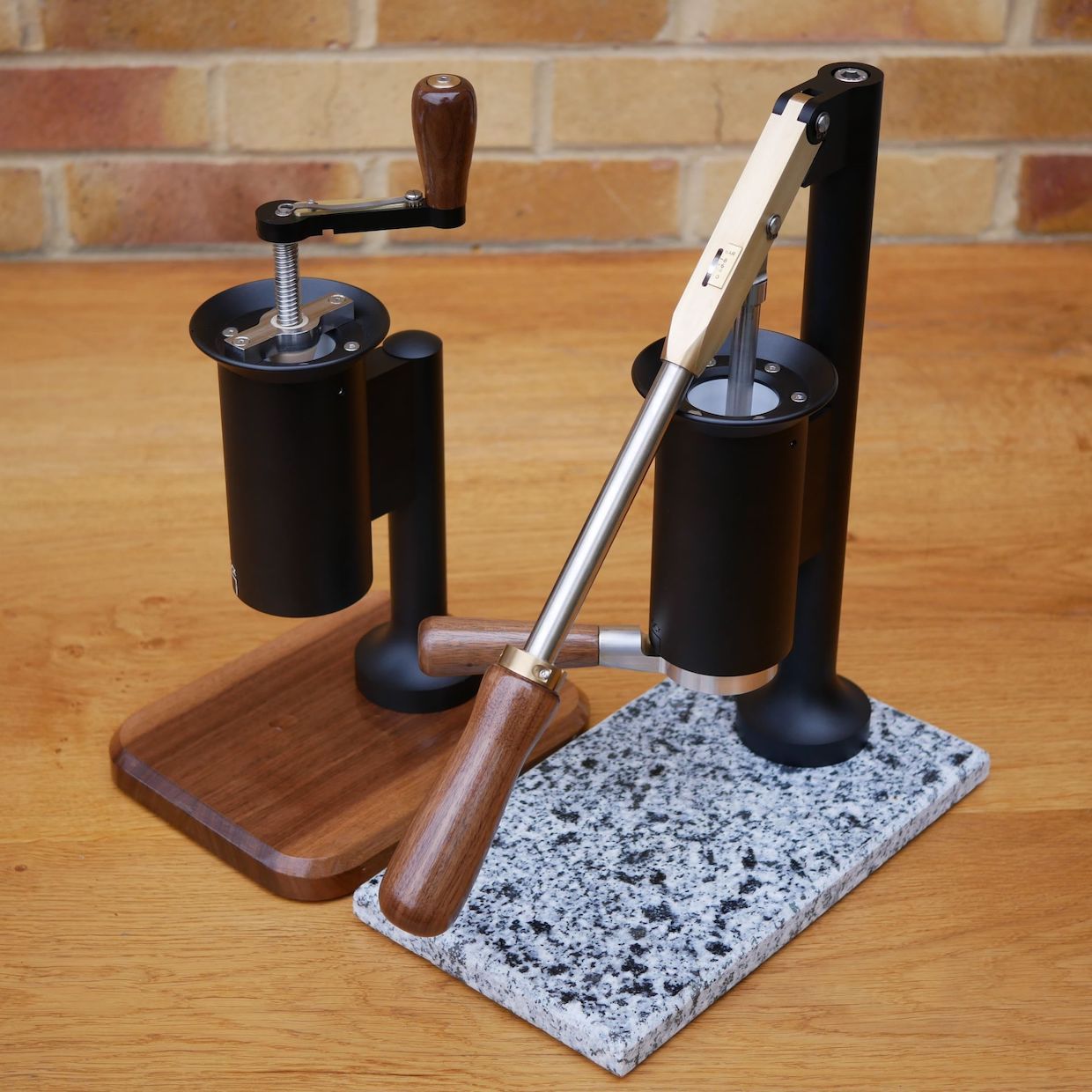 ---
Does your coffee business have news to share? Let DCN's editors know here. 
More From DCN
Howard Bryman
Howard Bryman is the associate editor of Daily Coffee News by Roast Magazine. He is based in Portland, Oregon.