As coffee trading and roasting companies throughout Europe prepare for sweeping new anti-deforestation regulations, the Intercontinental Exchange (ICE) is launching a new service designed to promote compliance among commodities buyers.
Called ICE Commodity Traceability (ICoT), the new service is expected to launch some time next year, in advance of the new European Union law taking effect Dec. 30, 2024. It has been tailored to the coffee and cocoa industries.
ICE is the for-profit company that maintains the coffee "C price" benchmark for futures and options contracts, a globally recognized benchmark arabica trading. The company also maintains a robusta benchmark and contract marketplace. According to ICE, more than 500 million tons of cocoa and green coffee were traded through ICE markets last year.
"Recognizing ICE's established position in the cocoa and coffee markets, where the benchmark prices for these commodities are formed every day, ICE has been working closely with the industry to design a solution to help customers meet the requirements of the deforestation regulation," ICE Senior Director of Soft Commodity Operations Toby Brandon said in an announcement of the ICoT service. "This includes the need to receive and verify supply chain data from sellers when entering into transactions."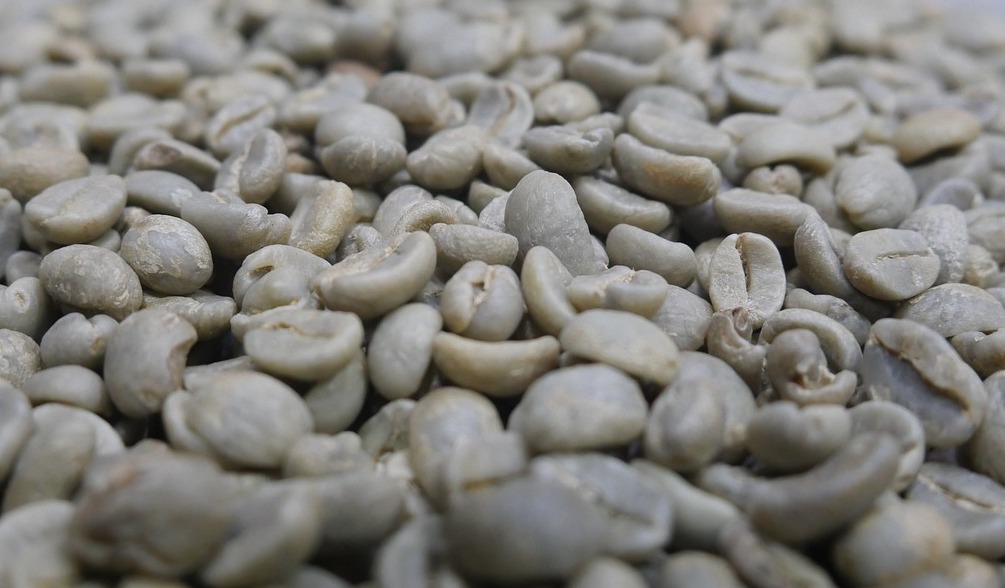 The new deforestation-free regulations compliance is being led by the ICE's Benchmark Administration (IBA), which is authorized and regulated by the UK-based bank regulation agency the Financial Conduct Authority (FCA). The forthcoming ICoT traceability service is not a regulated activity.
"By collating, standardising and validating supply chain data, ICoT will assist customers in demonstrating compliance from the farm to European consumer product," said Clive de Ruig, President of IBA. "ICoT is designed to facilitate customers' successful implementation of the deforestation regulation and maintain the free-flowing and commoditised physical trade of cocoa and coffee, which is crucial for countries where the commodities originate and to businesses in the EU."
The new anti-deforestation measures to affect all companies selling products in the EU call for deforestation risk benchmarking, mandatory checks based on risk level and new supply chain due diligence obligations.
Companies failing to take the appropriate steps to prevent deforestation and forest degradation in their supply chains will face penalties such as fines and loss of access to government funds.
---
Does your coffee business have news to share? Let DCN's editors know here. 
More From DCN