Three related coffee businesses with ties to coffees from Yunnan, China, have sprouted up in California and Utah.
Ben and Kina Wilde founded an import company called Pacifica Renew in Cedar City, Utah, in 2020, offering green coffees from China and parts of Southeast Asia. The couple has since launched the Cedar City-based roasting brand Quichapa Coffee, as well as Los Angeles-based Chinatown Coffee Roasters following the family's move there in 2021.
With connections facilitated by director of operations Joyce Chin, Pacifica Renew serves as the North American representative and import partner for Yunnan, China-based Yunnan Coffee Traders.
"We have three main things that have tied us to and made us love China, Chinese culture and Chinese-American culture," Ben Wilde recently told Daily Coffee News. "We lived in the Bay Area, where all of our neighbors were either from mainland China or South India. We put our two kids into Mandarin immersion school starting in kindergarten, so we were surrounded by the Lunar Festivals and all the fun Chinese traditions via the school."
Thirdly, Wilde said he has also developed relationships with Chinese people and companies through his past work in the global recycling industry.
Today, Pacifica Renew imports full containers of green coffees via ocean vessels from Yunnan, while also receiving partial shipments via air freight or piggybacking on containers with other importers as needed. In addition to coffees from Yunnan, Pacifica Renew also imports coffees from El Salvador and India.
Green coffees are stored at facilities in Los Angeles, Cedar City and the Bay Area. Some coffees are used for roasting by Chinatown Coffee and Quichapa Coffee, while most of the volume is sold to other roasting companies around the U.S. and Canada. The company also sells single-pound bags to home roasters.
Now dividing their time between Utah and California, the Wildes both roast on Aillio Bullet machines for samples and light production runs. In Utah, where Trent Schultz serves as general manager of Quichapa Coffee, bigger batches move through a 5-kilo 1969 Probat machine purchased from friends at San Francisco-based Sightglass Coffee. Certified Q Grader Daniel Arevalo cups and grades all of the green coffee brought in by the Wildes after the couple has done their own cuppings at the points of origin.
"Our roast profiles seek to simultaneously bring out the unique flavors of the origin, and also emphasize the pleasures of light and medium roast coffee in general," Ben Wilde said. "Specialty coffee allows us to experience and share the unique blend of local and global cultures. That is what we hope to share with each bag of coffee."
Chinatown and Quichapa both offer roasted coffees from China in addition to Indian, Latin American and African coffees, plus a variety of blends. For both brands, heat-sealed bags are folded, clipped and impressed with a distinctive wax seal.
"It is more expensive in materials and especially in labor," Wilde said of the packaging. "We really love specialty coffee and want to make the packaging reflect this. Hopefully it comes across that way. It's a lot of fun."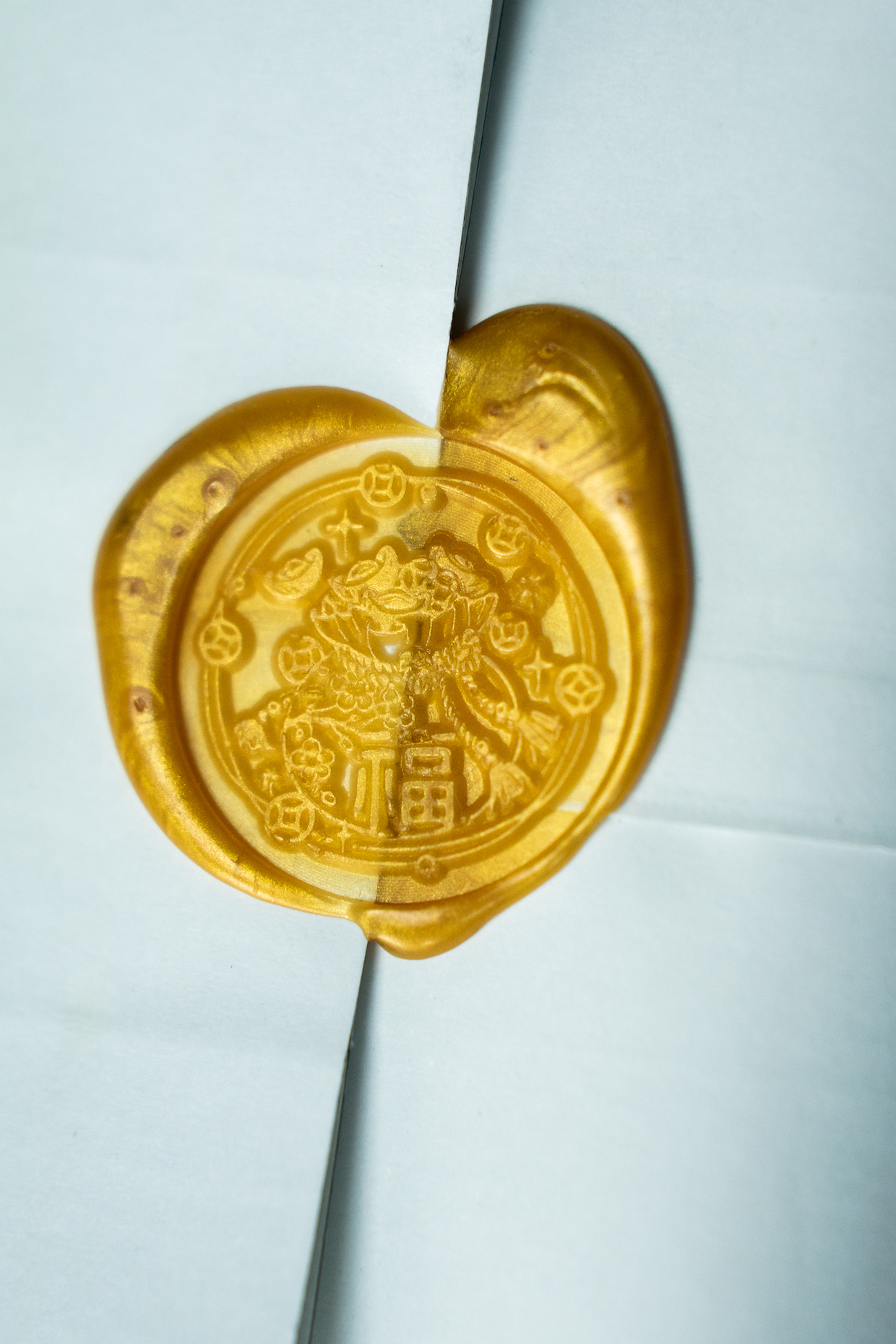 Roasted coffees are sold online and to wholesale accounts. Customers in Los Angeles can also find a retail display of roasted coffee inside Alex Cheung's Antique Shop, an L.A. Chinatown landmark. The Chinatown Coffee roastery and headquarters is located behind the antique store.
"We are increasing the volume of green coffee that we import and sell to other roasters, but also how much we roast ourselves and wholesale to coffee shops and retail spots," said Wilde. "Yunnan and Asian coffees are our passion and niche. We are not very large, but are growing as demand steadily increases."
---
Tell DCN's editors about your new coffee shop or roastery here. 
More From DCN
Howard Bryman
Howard Bryman is the associate editor of Daily Coffee News by Roast Magazine. He is based in Portland, Oregon.