Fair Trade USA is putting a freeze on minimum prices and price premiums for all green coffee sold under its Fair Trade Certified seal through the end of 2023. 
The move comes as coffee price minimums and premiums for coffee certified by a separate agency, Fairtrade International (FLO), are slated to increase on contracts beginning next month, on Aug. 1.
In an announcement today, Fair Trade USA also said it is launching a multi-stakeholder initiative called "Innovation for Impact," designed to result in a redesigned Fair Trade Certified program that prioritizes scaleability of volume, impact to producers and specific sustainability-related issues such as climate change.  
"If our singular focus in the past was on price and premium, our focus in the future is going to be much more holistically on the wellbeing of the producers and the value to the industry," Fair Trade USA Founder and CEO Paul Rice told Daily Coffee News. 
[Editor's note: For the purposes of this story, the term "fair trade" refers to the fair trade coffee movement in a broad sense, whereas "Fair Trade USA" and "Fairtrade" (one word) refer to distinct organizations or certifications.] 
A Fair Trade Coffee Price Split
The announcement from Fair Trade USA comes 14 weeks after Fairtrade International (FLO) said it was raising minimum prices for arabica and robusta coffees. Fairtrade International said the price increases were in response to mounting economic and climate-related pressures facing coffee farmers all over the world. 
"Despite the recent spikes in global coffee prices, coffee farmers are struggling with inflation, skyrocketing production costs, and crop loss due to the effects of climate change," Fairtrade International Senior Manager for Coffee Monika Firl said at the time. 
The new Fairtrade International minimum price for washed arabica coffee, which represents more than 80% of the Fairtrade coffee sold globally, is US$1.80 per pound, an increase of 40 cents over the current price. The Fairtrade International minimum price for natural robusta is increasing by 19 cents to $1.20 per pound. Additionally, the guaranteed premium for coffee sold as both Fairtrade and USDA Organic (FTO) is increasing from 30 cents to 40 cents per pound.
Those price increase will not be met by Fair Trade USA, which since its inception has voluntarily adopted the Fairtrade International price points. Asked how choosing to not raise price minimums could benefit producers, Rice referred to recent consultations with stakeholders in the industry.
"If our goal is to increase farmer income, and we do that by raising price in such a way that we kill demand, then the impact will be negative," Rice told DCN. "And that's what we were told very directly from the vast majority of the companies that we interviewed."
Fair Trade USA was previously part Fairtrade International for 13 years until it split off under Rice's leadership in 2011, maintaining the same price model but softening the requirements of the certification scheme to allow for certification among larger plantation farms.
Rice acknowledged that the decision not to raise prices alongside Fairtrade is likely to elicit "different opinions," although he noted that price is only part of a fair trade model. 
"From a model perspective, historically, Fairtade International, Fairtrade USA, we all focused on the price and premium, in order to achieve impact, in order to achieve a better livelihood for farmers," Rice told DCN. "In the future, what you will see Fair Trade USA doing is implementing a much more holistic model for producer impact and for industry impact. Because at the end of the day, fair trade is a handshake. It's a handshake between the producers and the industry. It has to be based on collaboration and deep understanding on how to create value for both sides."
Fair Trade USA certified approximately 210 million pounds of coffee last year, representing 6% of all green coffee imported in the United States. 
"What needs to change about this model so we can scale it, so we can double it, so we can triple it?" said Rice. "We believe the road to impact is not to have a model that is 6% of market share, or a model that only accommodates 20-30% of a co-op's volume. We want to evolve the design of our model so that we can be much more relevant to the industry, much more relevant to the growers and a much bigger percentage of market share. That's going to drive more dollars back to more people."
'What Needs to Change About This Model?'
Fair Trade's "Innovation for Impact" initiative was publicly announced today. It follows an extensive outreach that solicited feedback from more than 500 U.S. roasters, importers and retailers, as well as more than 400 producer organizations. The group said the respondents represent more than 84% of all Fair Trade USA-certified coffee sold in the U.S.
According to Fair Trade USA, more than two thirds of the responding roasters, importers and retailers advised the group not to raise price minimums. 
"The major finding: the overwhelming majority of these companies warned that an increase in price in the current inflationary environment would significantly lower demand and volume over the next 12-24 months, reducing overall producer impact," Fair Trade USA said in today's announcement, adding, "While many producer leaders interviewed supported the price increase in principle, they also expressed concerns about the magnitude of the increase, the timeline for implementation and the risk of reduced market demand."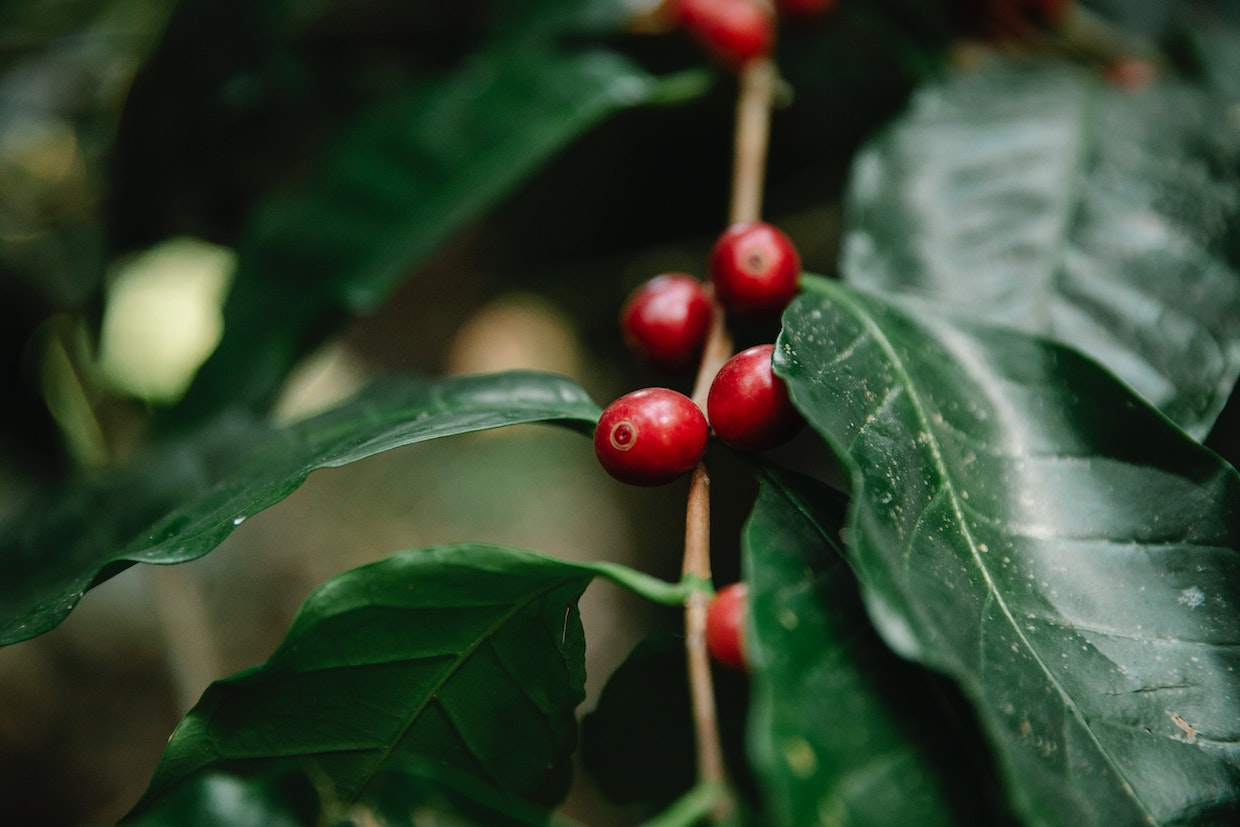 ​​Fair Trade USA is currently forming an advisory board to help guide the "Innovation for Impact" initiative. The founding CEO of FLOCERT, Rüdiger Meyer, plans to chair the board. Other board members include the former managing director of Keurig Trading, Lindsey Bolger; general manager of Costa Rica's CoopeTarrazú, Carlos Vargas; and Colombian Coffee Federation (FNC) executive vice president Guido Fernandez.