Seattle-based green coffee importer Mercon Specialty has named longtime coffee professional and Mark Inman director of specialty coffee.
During a coffee career spanning more than 30 years, Inman has also been a volunteer advocate for progress and sustainability within industry. He previously served as the Specialty Coffee Association (of America) president, World Coffee Events chairperson and Roasters Guild chairperson, among other titles. 
"Adding Mark Inman to the Mercon Specialty team marks an exciting new chapter for the company," Mercon Specialty said in an announcement of the appointment yesterday. "With his extensive knowledge and unwavering commitment to sustainable practices and social justice, Mark will help shape Mercon Specialty's future endeavors and reinforce its position as a leader in the specialty coffee industry."
Inman was most recently a sales director at Portland, Oregon-based Sustainable Harvest Coffee Importers, which was acquired by Sucafina earlier this year. Prior to that, Inman spent approximately seven years as the sales director for Olam Specialty Coffee (now called Covoya Coffee).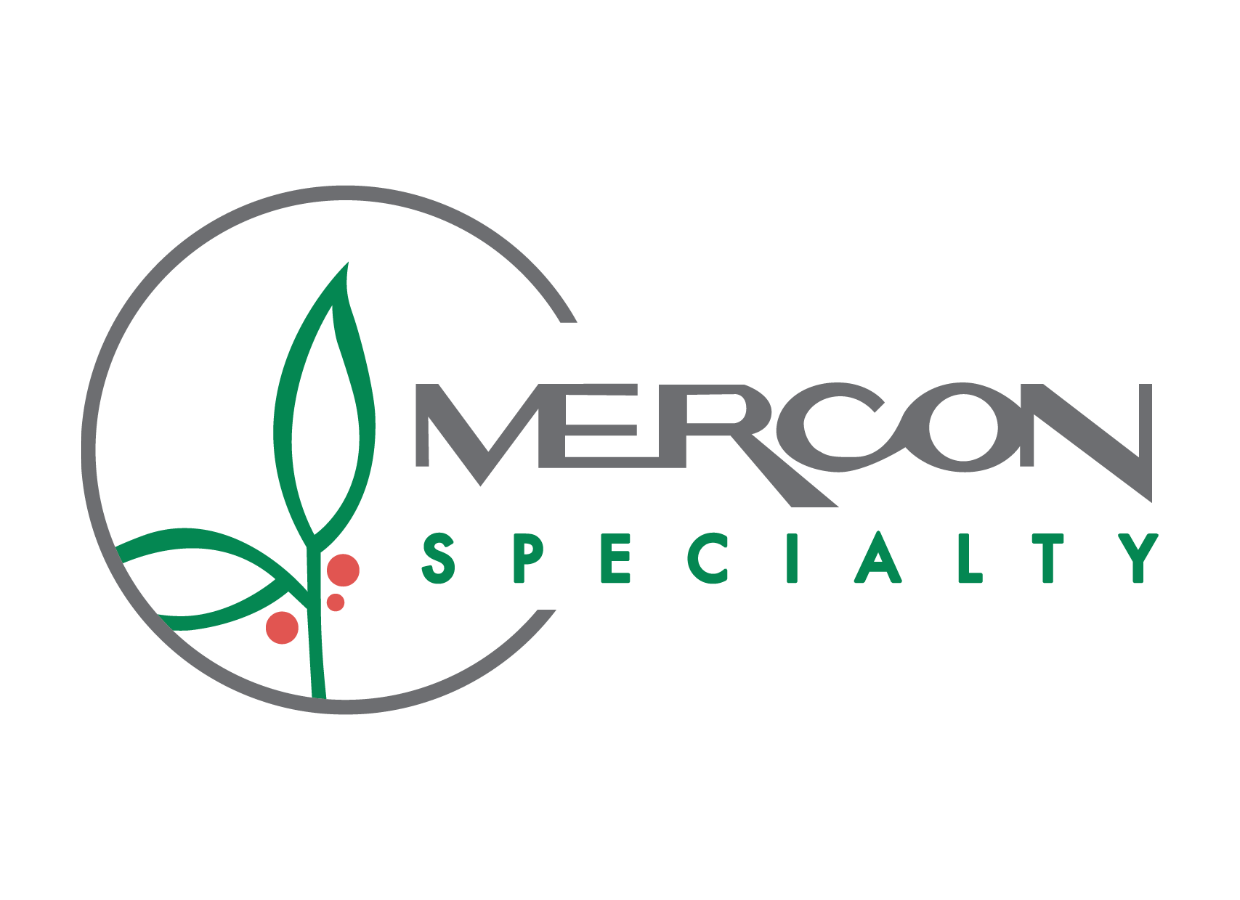 Mercon Specialty is a United States subsidiary of the Mercon Coffee Group. The company launched in Seattle in 2019 under the name Novus Coffee Imports before rebranding approximately 15 months later under the name Mercon Specialty.
The company offers trading and logistics services to roasters throughout the United States, including a range of "spot" offerings warehoused predominantly in Washington, Oregon, Houston and New Jersey.
"Mark's journey in the coffee industry began in 1998, fueled by his unwavering passion for exceptional coffee and his strong belief in the potential of businesses to drive positive change while remaining profitable," Mercon Specialty said yesterday. "Throughout his illustrious career, Mark has emerged as a prominent figure and leading voice in the specialty coffee sector, championing causes related to sustainable agriculture, environmental responsibility, green entrepreneurship and social justice."
---
Does your coffee business have news to share? Let DCN's editors know here. 
More From DCN