Two beefy Cleveland sports figures are helping to provide sustenance to people in need in the greater Cleveland area through a new coffee venture called All Cleveland Coffee Co.
Co-founders and partners in the mission-driven coffee enterprise are former Cleveland Browns lineman and recent NFL Hall of Fame inductee Joe Thomas, as well as Cleveland native and mixed martial arts fighter Stipe Miocic.
Launched this month with direct-to-consumer sales of 12-ounce bags through a new online store and select retail partners, the company is donating the equivalent of three meals to the Greater Cleveland Food Bank for every bag sold.
Additional partners in the locally focused venture include CEO Samantha Ciuni and President Aaron Fazulak.
"In addition to our commitment to giving back, we are here to celebrate the heroes of Cleveland," the company said upon its launch in mid July. "We believe that every cup of All Cleveland Coffee should be a tribute to the people who make Cleveland the vibrant and resilient community that it is."
Coffee for the enterprise is no mere afterthought. Green beans are being sourced through Café Femenino, which supports women coffee farmers, and roasted by Cleveland's own Solstice Roasters. A mainstay in the Cleveland coffee scene over the past three decades, Solstice opened its own downtown cafe earlier this year.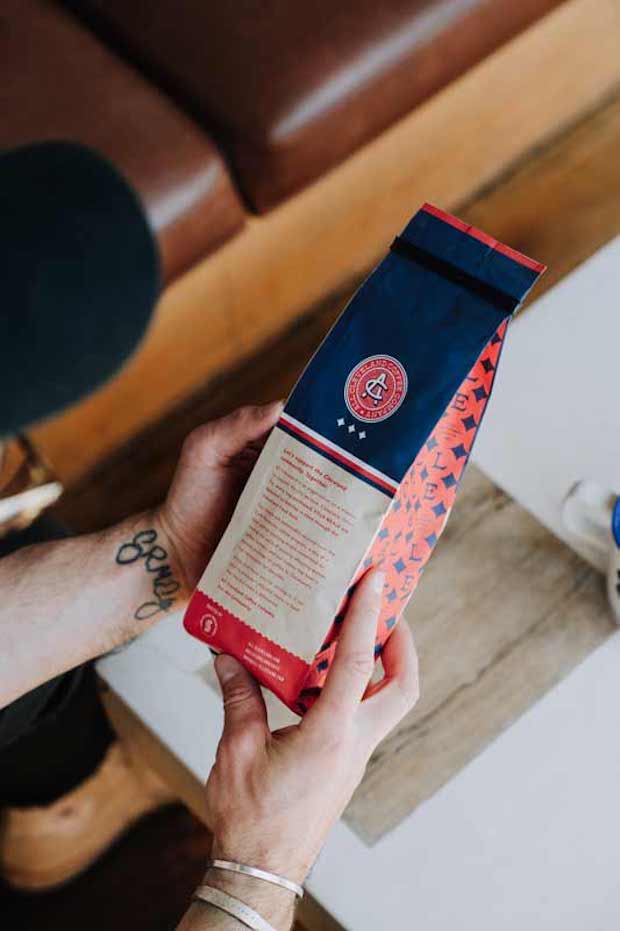 Single-origin Peruvian beans comprise All Cleveland's first bagged offerings, including a light roast recalling the Cleveland Guardians color scheme, a medium roast in the Cleveland Cavaliers color scheme, and a dark roast recalling the Cleveland Browns.
---
Does your coffee business have news to share? Let DCN's editors know here. 
More From DCN