Drivers around the South Central Pennsylvania borough of Waynseboro can now get a fresh taste of Honduras without even leaving their vehicles. 
Following a move last year into a 3,000-square-foot production coffee roastery in a former bank building, Lenca Coffee Roasters has converted a drive-through window for coffee service.
Across the room from Lenca's Sivetz roaster and sacks of green coffee, a Bunn brewer generates batch brews while a Fiorenzato F64 grinder and SanRemo Zoe espresso machine power the coffee bar. Lenca Coffee Roasters Founder Emilio Garcia is currently acting as lead barista. 
"Drive-through coffee is kind of new for me," Garcia told DCN. "I'm a farmer, and then I became a roaster and now I'm coming to the world of the barista, but I'll depend on people who know — baristas — to be able to operate."
Beyond coffee, the drive-through is currently offering muffins and scones, and Garcia has plans to introduce Honduran baliadas, a dish of warm tortillas stuffed with refried beans and cheese. Lenca also plans to offer horchata, empanadas and other items reflective Latin American coffee lands. 
A fourth-generation coffee farmer from Marcala, La Paz, Honduras, Garcia founded Lenca Coffee Roasters in 2017 as the sibling company to Lenca Farms, a United States-based wholesale green coffee company.
Felipe Garcia, Emilio Garcia's great grandfather, first steered the family into commercial coffee production in 1915, building upon coffee trees already present on the family's land plus existing demand from buyers in Germany. After the Germans were expelled from Honduras during the second World War, sales of the Garcias' coffees shifted primarily towards the United States.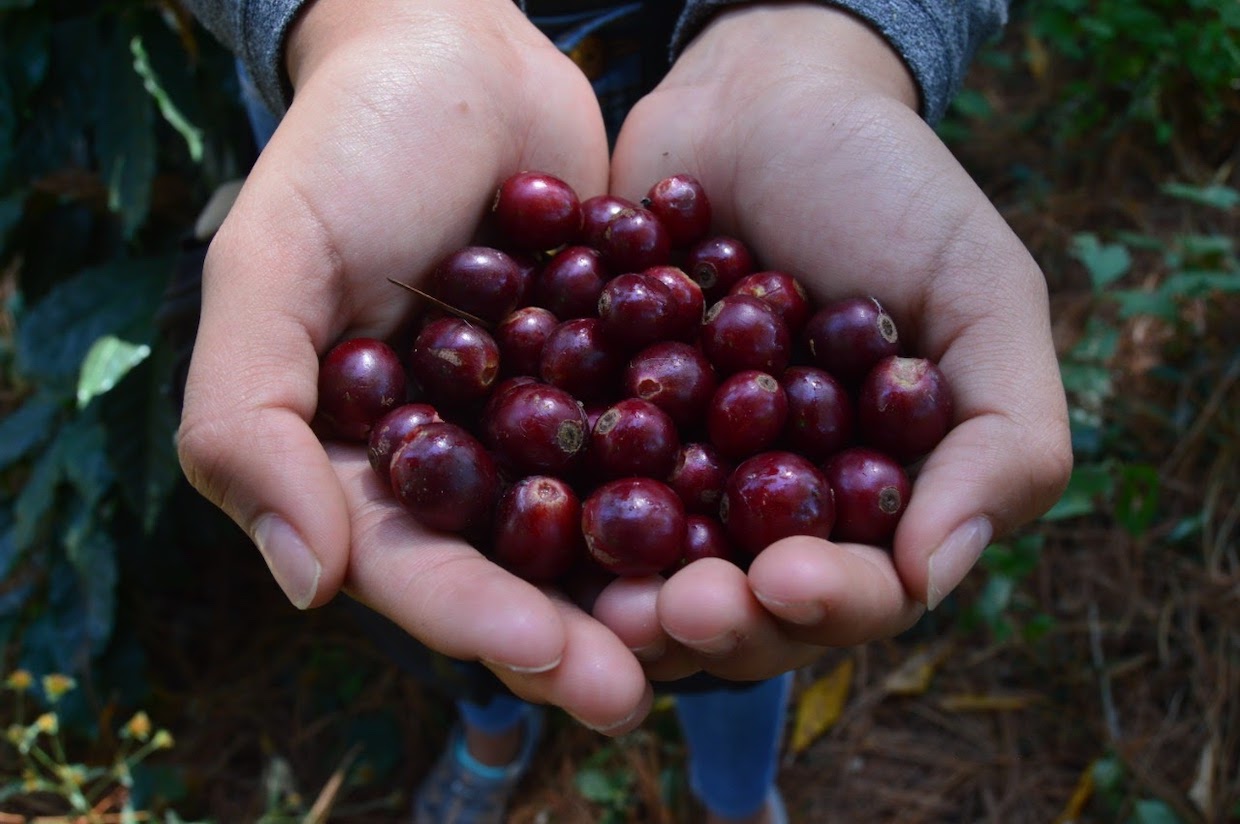 "From then on my grandfather, then my father, and then we keep growing coffee," said Garcia. "So I have a farm on land that is from many generations of my family."
Ranging in elevation from 1,200-1,400 meters above sea level, Garcia's 10-acre farm, Las Jaguas, grows roughly half Catuai and half Parainema varieties. Garcia's brother's farm, Las Acacias, comprises about 30 adjoining acres, and his sister's farm, Las Esmeraldas, accounts for another five acres of coffee, all fully shade-grown.
"Now we also have neighbors who work with us. They have to follow certain requirements for quality to be members," said Garcia. "No membership fees — nothing like that — they just have to produce great quality, and we'll work with that."
Garcia came to the U.S. in 1999 following the devastation wrought by Hurricane Mitch, initially working in landscaping and then construction. In 2013, Garcia founded Lenca Farms, organizing the first shipment of green coffees from his family's farm twith support from Oregon-based importer Sustainable Harvest.
"I knocked on the doors to several importers, and Sustainable Harvest was the one who opened the door to help to bring our coffee," said Garcia. "The first shipment we did was 15 bags."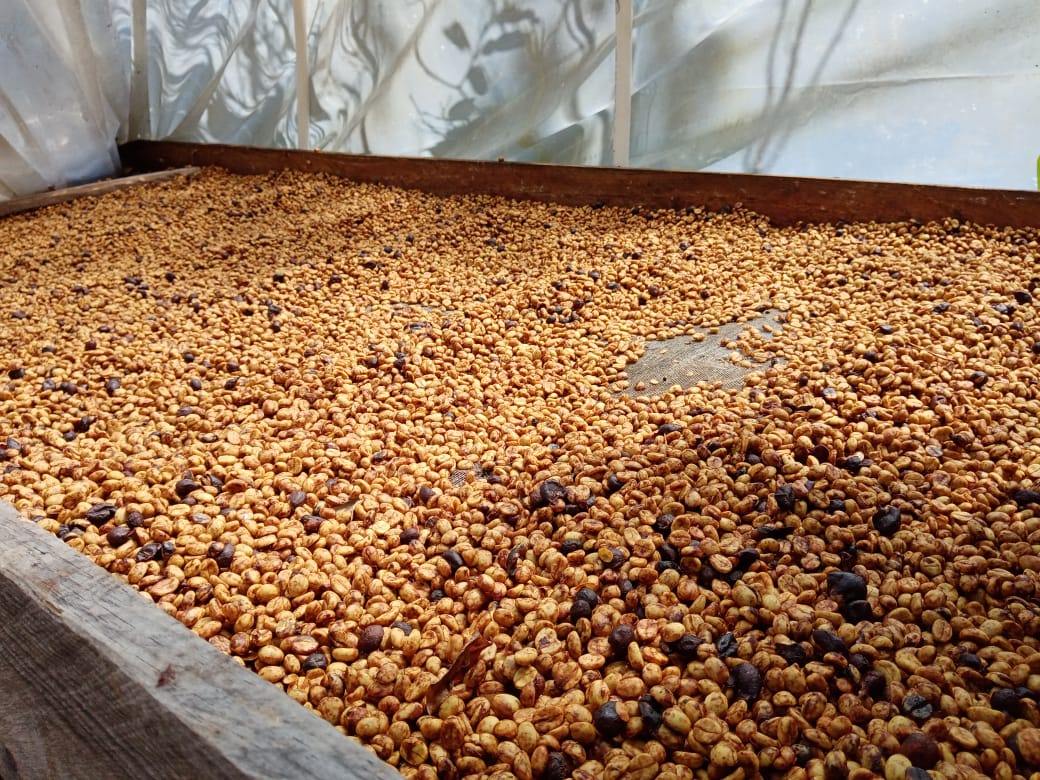 Garcia began to learn roasting from an early customer and friend, Jeff Myers, the owner of Abednego Coffee Roasters, based in nearby Chambersburg. Garcia bought the Abednego business and its equipment from Myers in 2017, while maintaining a commitment to devote a portion of sales to charitable organizations. 
Garcia continues to operate the Abednego Coffee brand, working with trader Royal New York to source beans from throughout the world. Lenca Coffee Roasters, meanwhile, remains devoted to roasting coffees grown by Lenca Farms producers, while also setting aside 10 cents per sale for causes supporting people in Honduras.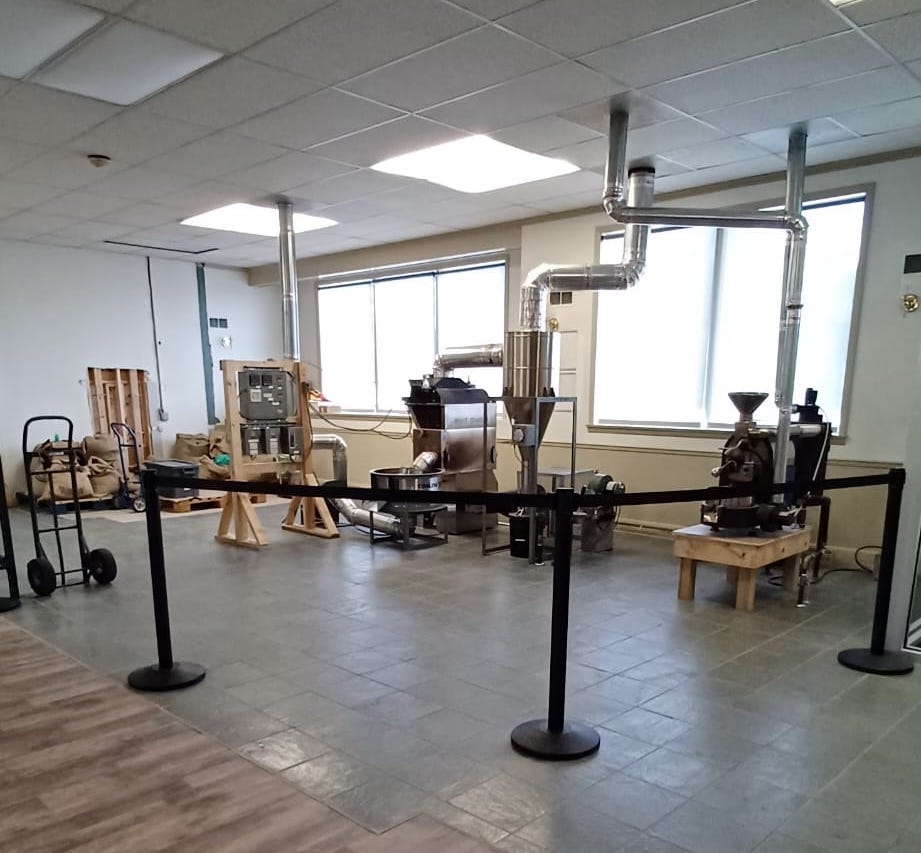 Garcia's next task will be finishing the installation of an Ambex JM5 roaster, which will be reserved for smaller custom wholesale orders and special microlot coffees. A microlot of washed Parainema coffee from Garcia's farm is in a container headed to New York right now.
Garcia is also currently building out a cupping lab and tasting room intended for hosting wholesale customers and local events.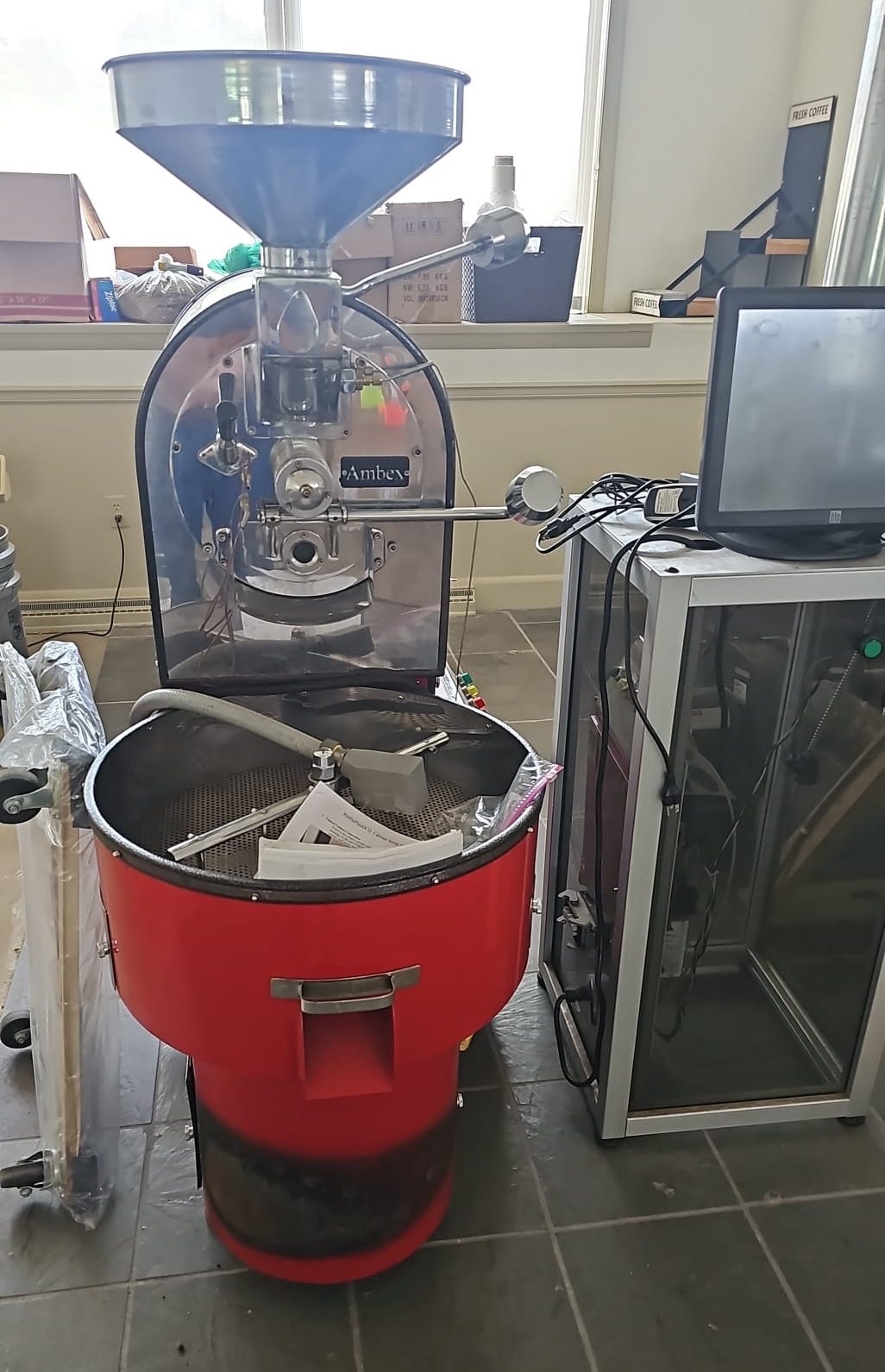 "We want to keep growing in wholesale, and with the drive-through we'll see how well we do, and then we can open another location in another region here in Pennsylvania," said Garcia. "Hopefully, we'd like to open as many as we can."
---
Lenca Coffee Roasters is located at 11973 Buchanan Trail East in Waynesboro. Tell DCN's editors about your new coffee shop or roastery here. 
More From DCN
Howard Bryman
Howard Bryman is the associate editor of Daily Coffee News by Roast Magazine. He is based in Portland, Oregon.