Celebrating the coffees and culture of Ecuador in the New York City borough of Queens is Cholita Coffee (Instagram link), the creation of a pair of first-generation Ecuadorian-American siblings.
Bryan and Suzette Siranaula, who were born and raised by their Ecuadorian immigrant parents nearby in Queens, recently opened the community-focused shop in Ridgewood. 
"Cholita is heavily focused on honoring my cultural background and where my family is from," Bryan Siranaula recently told Daily Coffee News. "But this is also a celebration of Andean culture that also spreads to Peru and Bolivia. 'Cholita' is a term used to describe the indigenous woman who wears una pollera y sombrero [skirt and hat] of these three nations: Ecuador, Peru and Bolivia. They have become a strong symbol in our culture, so this is also in honor of them."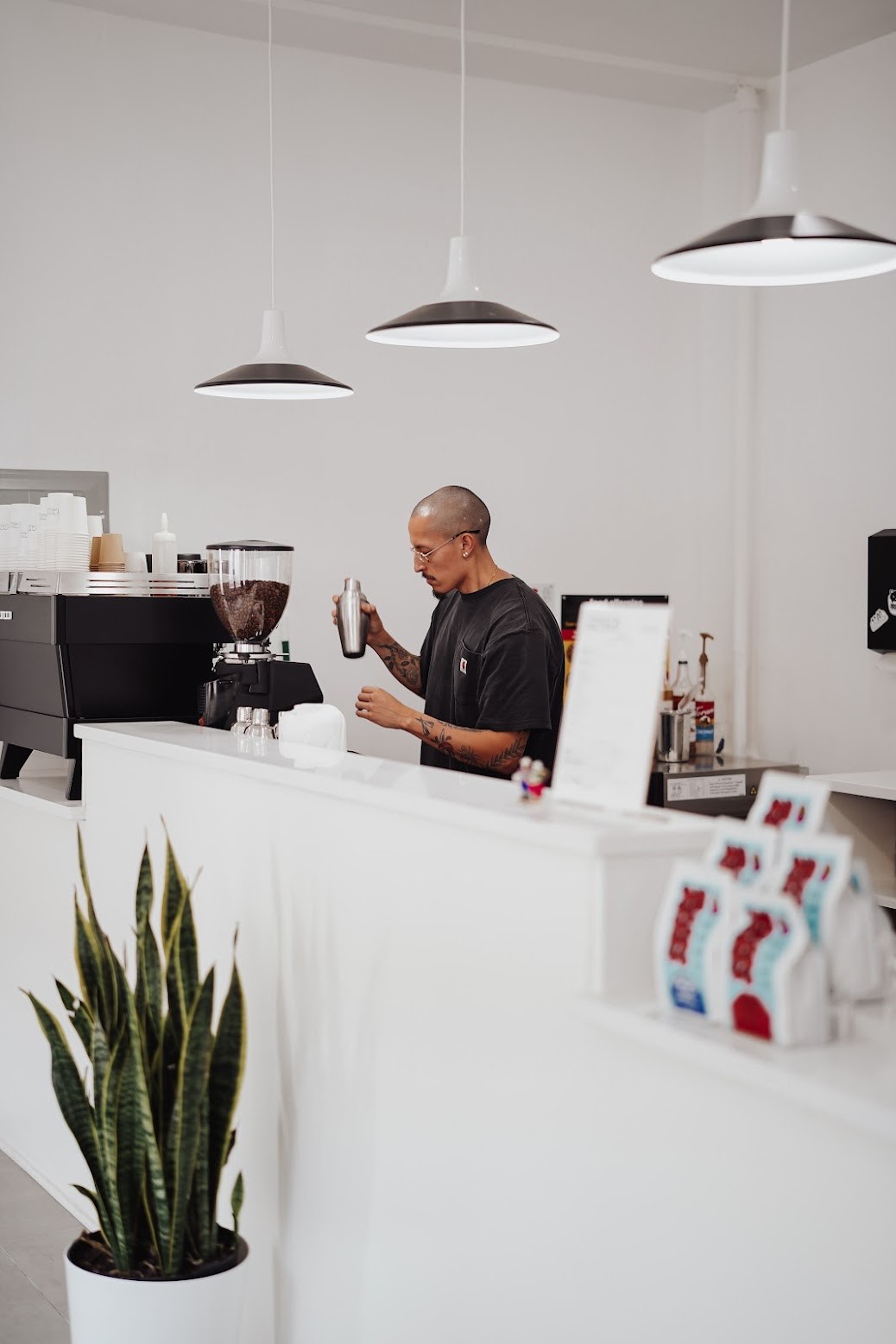 The Siranaulas' parents grew up in different towns in the province of Azuay, Ecuador. Yet Bryan, the connection to coffee was first inspired during his time stationed at Fairchild Air Force Base in Spokane, Washington. After joining the Air Force at age 22, he became enamored with the specialty coffee scene, particularly enjoying weekend trips to Indaba Coffee Roasters.
"I gained interest in coffee by simply sitting and observing the flow of the shop, the barista-customer interaction, the unique coffee options and overall vibe of a coffee shop," Siranaula said. "Indaba felt like an escape from reality. It wasn't until in 2021 [that] I decided that the military was not what I wanted to do, but being involved in coffee was."
After continuing to study coffee operations more strategically, Siranaula formed a business plan while teaching himself to brew and analyze coffees from different regions, and with different processing and roasting styles.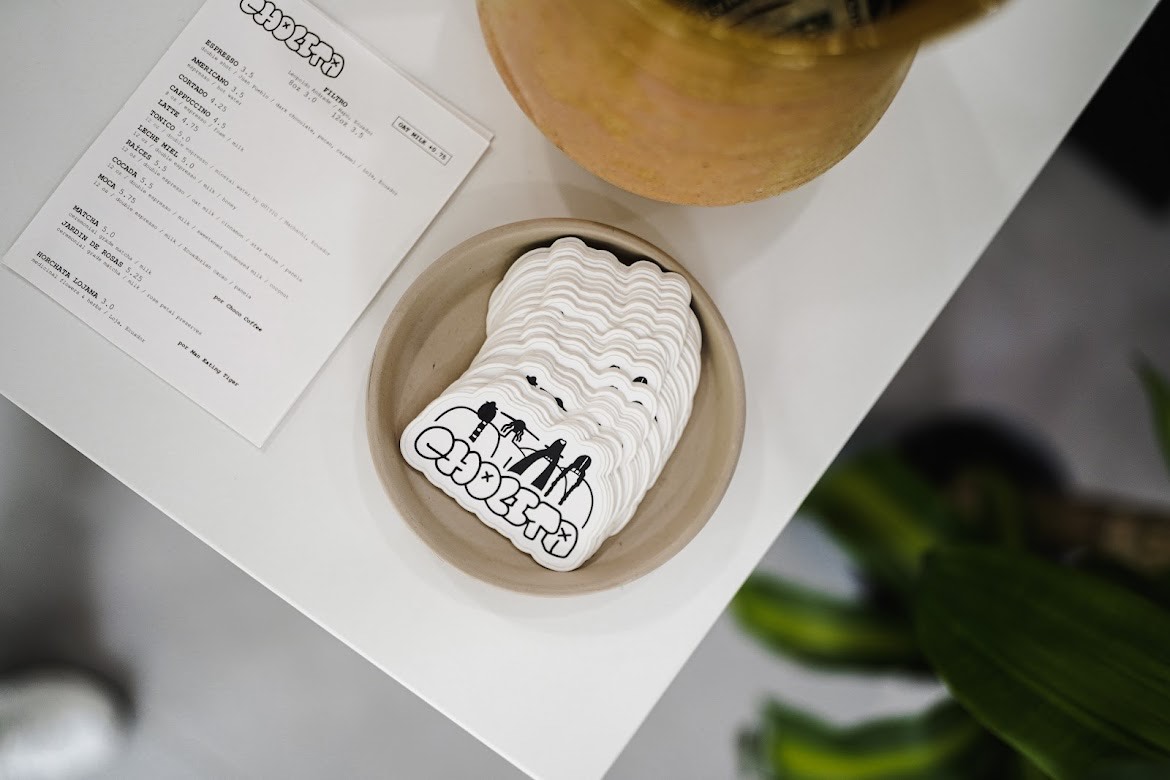 These lessons helped inform the coffee shop design, layout and product offerings at Cholita, where a bright interior and uncluttered white walls drive attention to the coffee. Cultural artifacts such as bowler hats and framed textiles add some pops of color, and the shop plans to soon feature local artists.
Coffees prepared on the shop's La Marzocco Linea PB espresso machine and Curtis D1000 GT batch brewer are grown exclusively in Ecuador and roasted by Choco Coffee Roasters, an Athens, Georgia-based roasting company that is also owned by first-generation Ecuadorian-Americans.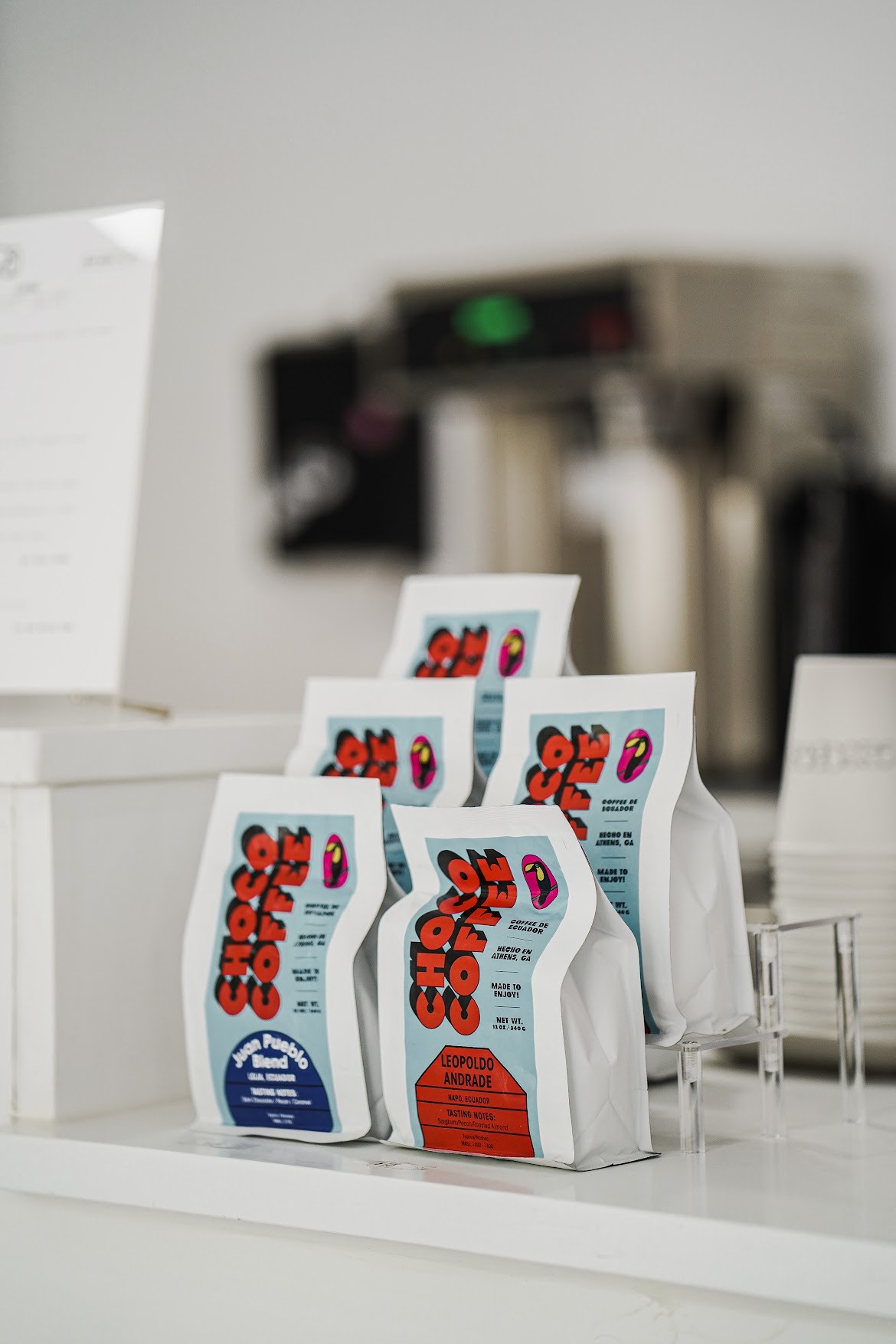 Additional bags of coffee grown in Peru and Puerto Rico, and roasted by Brooklyn-based Obscure Coffee Roasters, are available on Cholita's shelves. The Obscure Owner Norberto Peña befriended the Siranaulas as soon as the shop opened. 
"One of my main intents was to support local, and Obscure is a great start," said Bryan Siranaula. "I saw his passion for coffee and we both planned a pourover pop-up on July 22, where he served both Puerto Rican and Peruvian coffee."
Cholita also offers signature drinks inspired by traditional Andean breads and pastries. A drink called Raices features star anise, panela and cinnamon; a Leche Miel drink is inspired by milk and honey candy; and the Cocada condensed milk and coconut latte is based on a dessert made in Esmeraldas, Ecuador.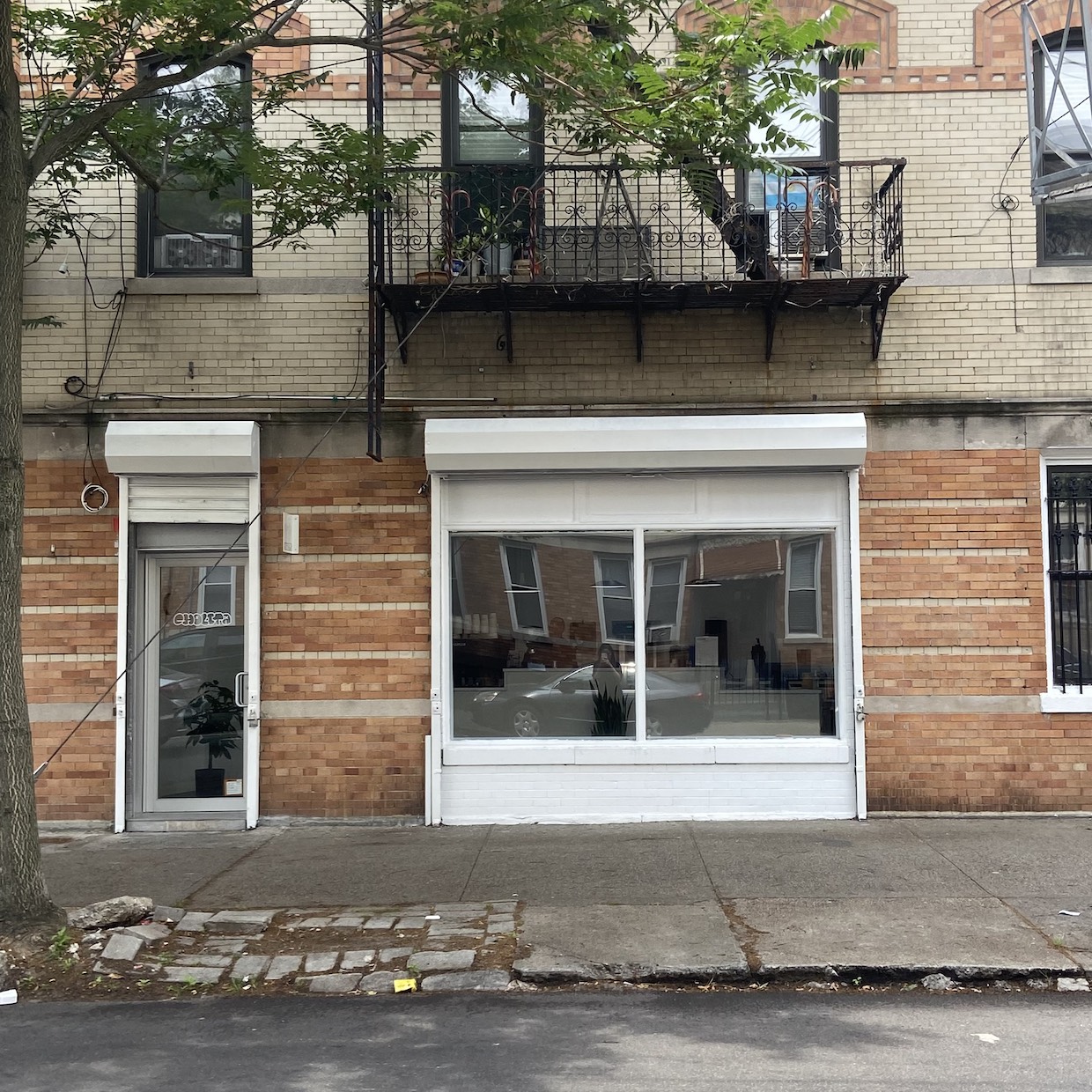 "These drinks drive people's curiosity, resulting in me taking the opportunity to explain why these drinks came to be, and the Ecuadorian influence behind them," said Siranaula. "The [Ridgewood] neighborhood is also very multicultural, with Ecuadorian influence very much alive. I want to be a source of cultural representation for the whole community, whether it is through coffee or conversation."
---
Cholita Coffee is located at 866 Onderdonk Ave in Queens, New York. Tell DCN's editors about your new coffee shop or roastery here. 
More From DCN
Howard Bryman
Howard Bryman is the associate editor of Daily Coffee News by Roast Magazine. He is based in Portland, Oregon.