Immediately perking up the San Francisco Mission District is Outset Coffee, a new shop whose fruit-forward and Asian-inspired coffee drinks are raising the bar for creative flavors and textures.
The shop's Osmanthus Latte embraces the an herb found in China; the Durian Latte incorporates fresh Thai durian puree; and the Yuja Americano and the Black Sesame Mudslide reflect flavors popular in South Korea.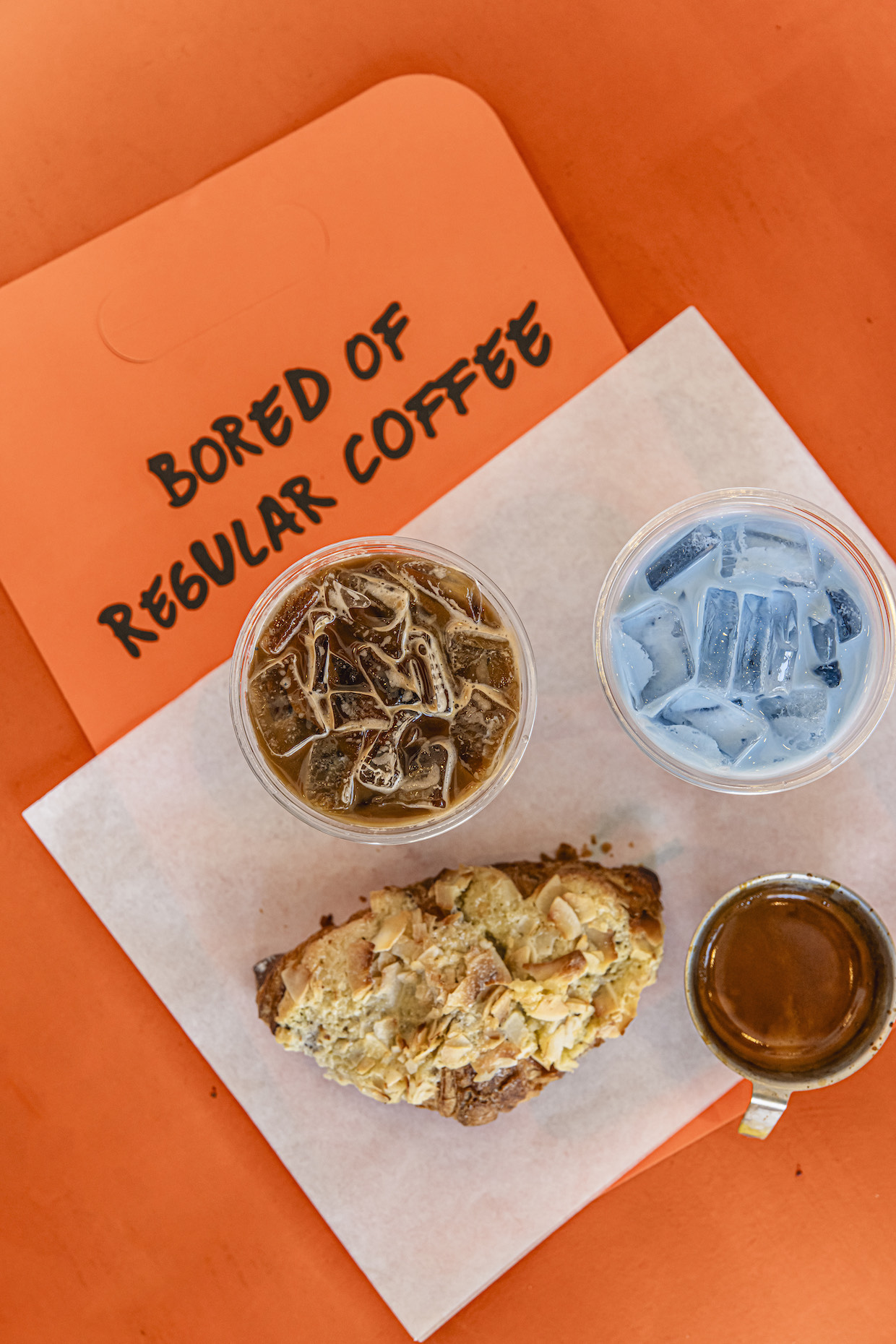 Traditional coffee-centric espresso and cold brewed coffee drinks are also available inside the charismatic 700-square-foot shop, where a variety of roasts supplied by Arkansas-based Onyx Coffee Lab are run through Mazzer Major VP grinders prior to extraction on a Slayer Steam EP espresso machine.
Yet more creative options — such as the Pink Venom mocktail with cold brew, dragonfruit and "coconut cloud" — have been the main draw for customers who've been entering Outset's white and orange space since the shop's July opening at 19th and Valencia.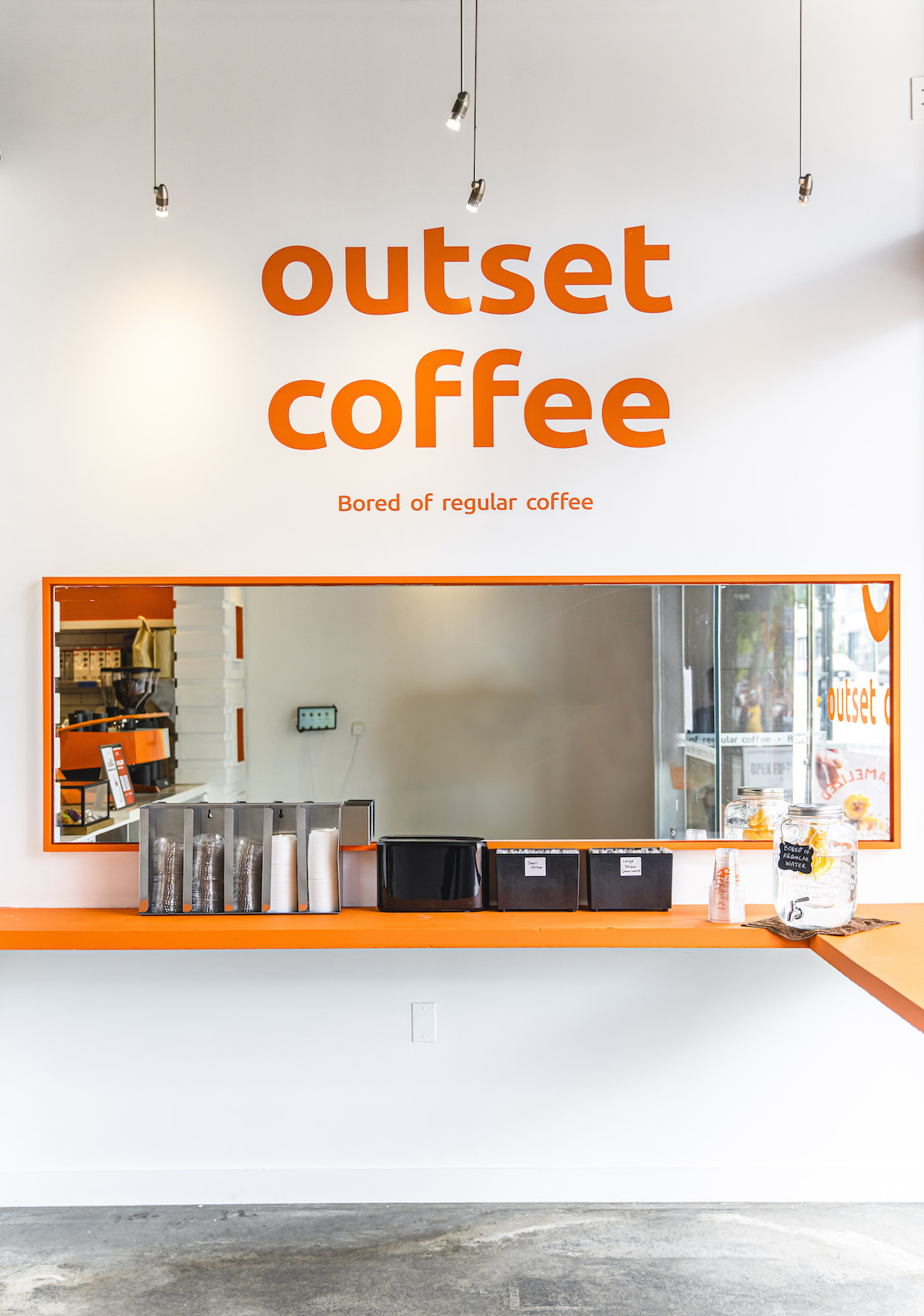 "To us, the bright orange color embodies our bold, eye-catching, and friendly approach to coffee," Outset Coffee Co-Founder Heng Qiu told Daily Coffee News. "Valencia is filled with specialty stores and people who want to do things differently. From that perspective, I think we fit right in."
The fruit latte trend has exploded in recent years, particularly in Asia-Pacific regions, where what started among crafty baristas in Indonesia and China has culminated in mass-market products and menu items. In 2019, for example, Nescafe launched coconut, yuzu and other fruit-flavored RTD coffee product sales in Indonesia. KFC China currently serves drinks combining coffee with lemon, peach and other fruits.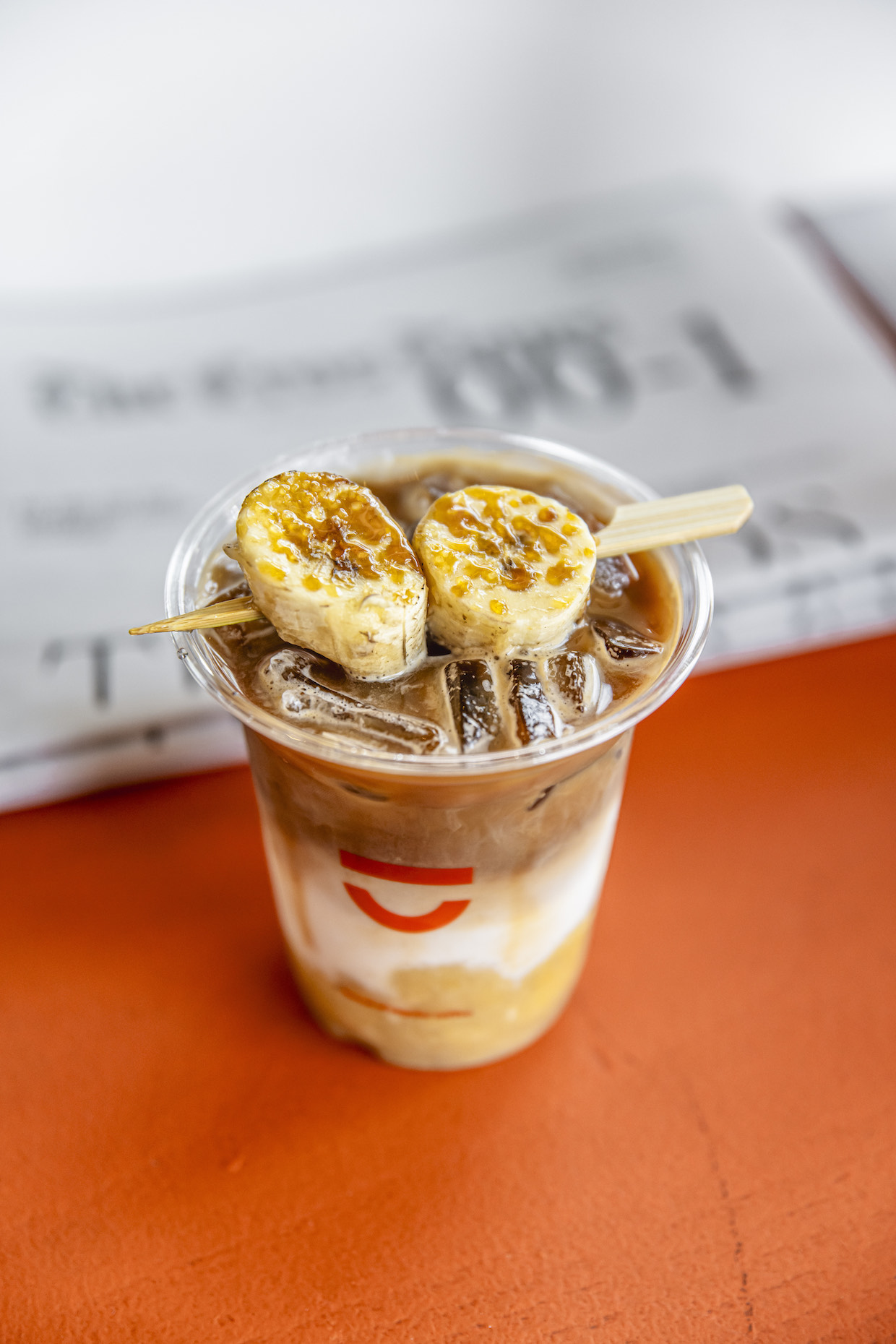 While coffee mocktails, cocktails and syrups have been widely embraced in the United States, the concept of of coffee combined on-demand with fresh fruit juices, purees and chunks is relatively new to many U.S. consumers. 
Qiu, who recently moved to the U.S. from Yunnan, China,  teamed up with Amy Quang, owner of multiple Bay Area retail boba shops called Ha! Tea, to experiment with these ideas prior to opening Outset. The pair were behind a fruit-heavy latte and tea program at a Sunset District shop called Not Latte (Instagram) that opened last year.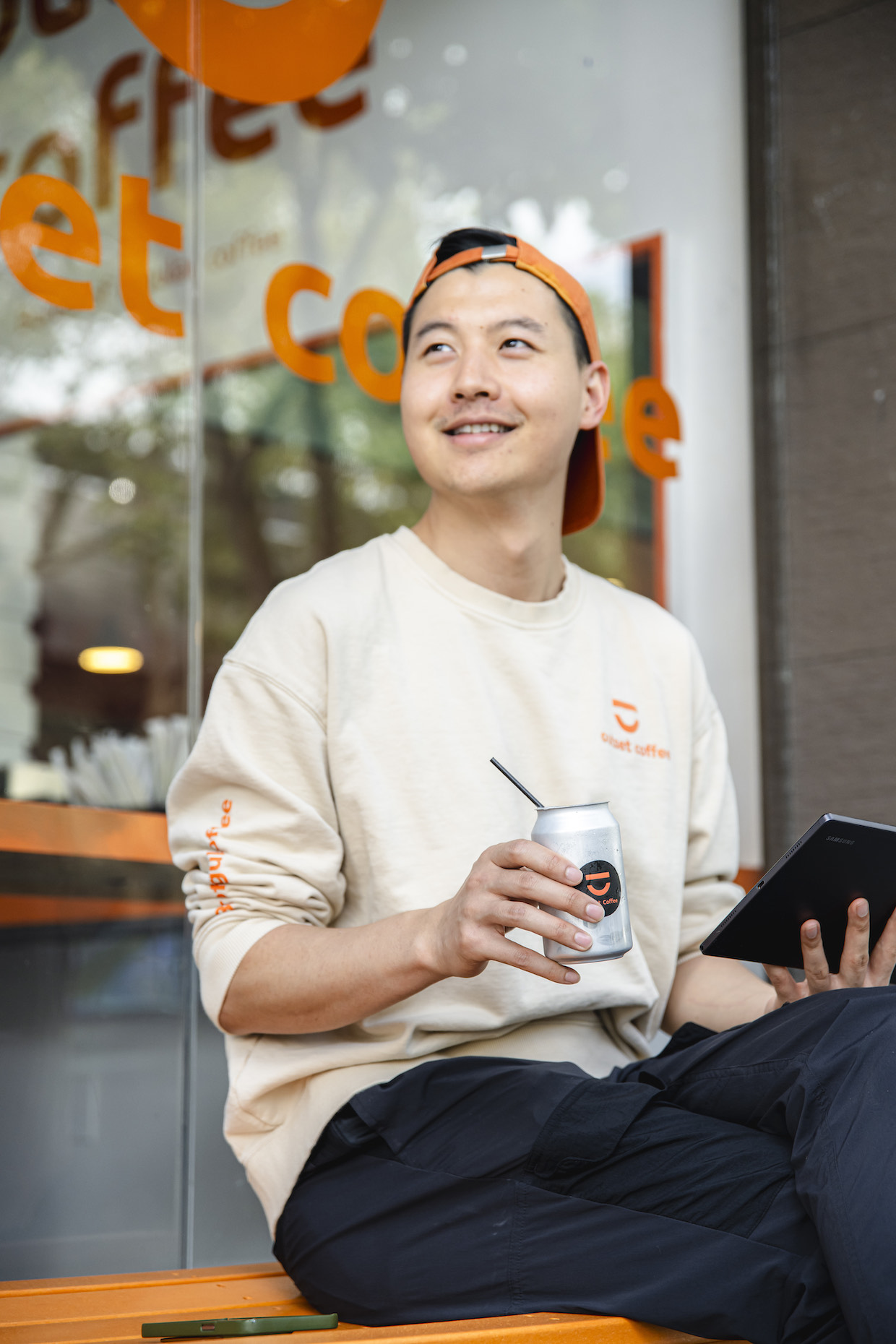 Buoyed by that proof-of-concept, Qiu now leads day-to-day operations and beverage R&D at Outset Coffee, which he co-founded with the support of parent company Fuji Inc., which owns the fruit tea brand ZERO& and bakery brand Hanabi. 
"An alignment in mission was what brought me to Fuji, where I was provided with the creative freedom and resources to build Outset Coffee to properly explore the potential of specialty creative coffee," said Qiu. "If I recall correctly, when I left Not Latte, they only had six drinks on the menu, all of which are fruit latte. And if you look at Outset's menu, you will realize that fruit latte makes up less than 20% of our coffee."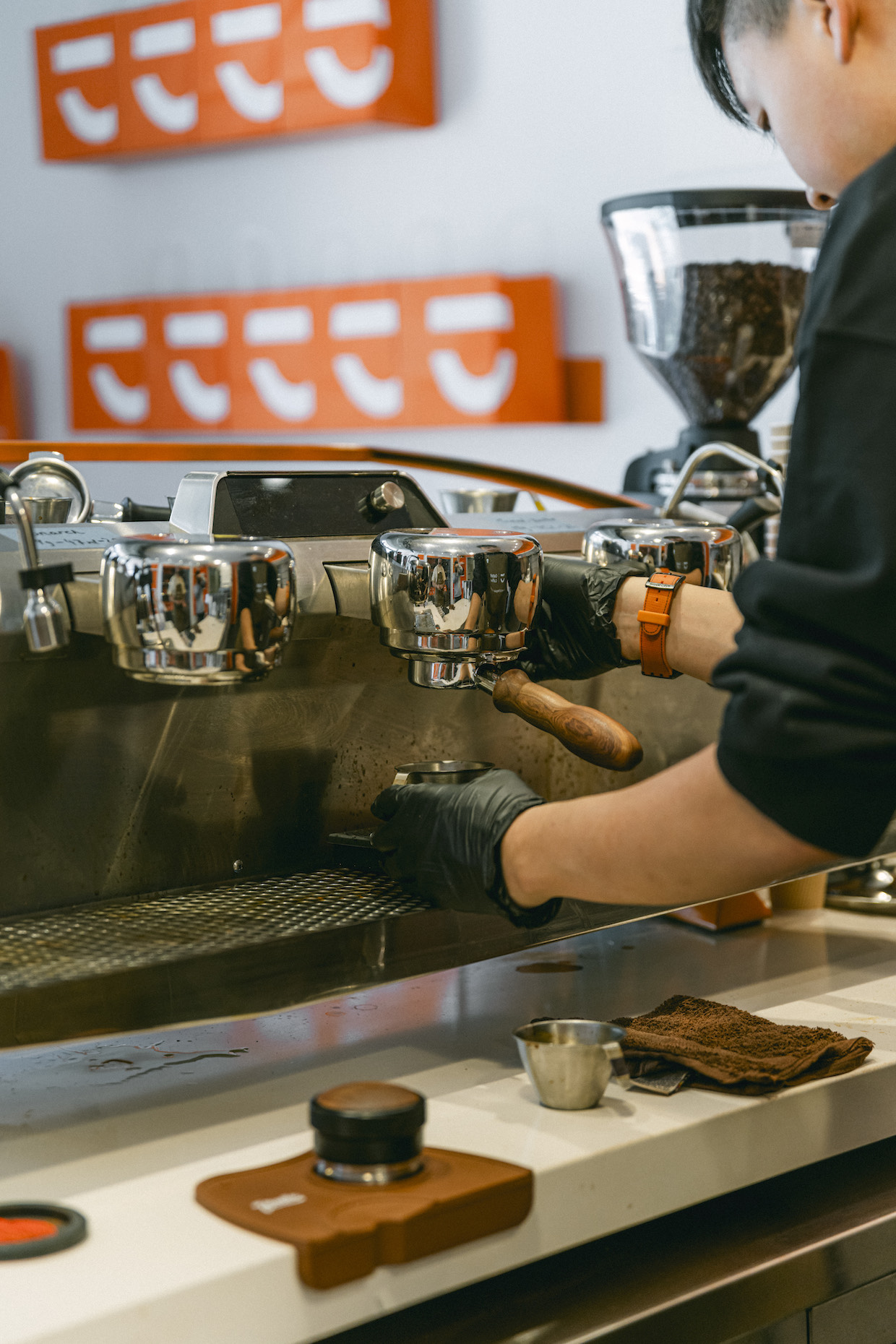 Alonside drinks such as the caramel banana latte and the Ocean Breeze Latte (coconut milk, butterfly pea tea and Colombian coffee), Outset offers Hanabi-made pastries, including a Korean garlic bread and an ube almond croissant. 
Should the creative food-and-drink concept continue to bring in more business, Qui said the intention is to grow the outset brand outward.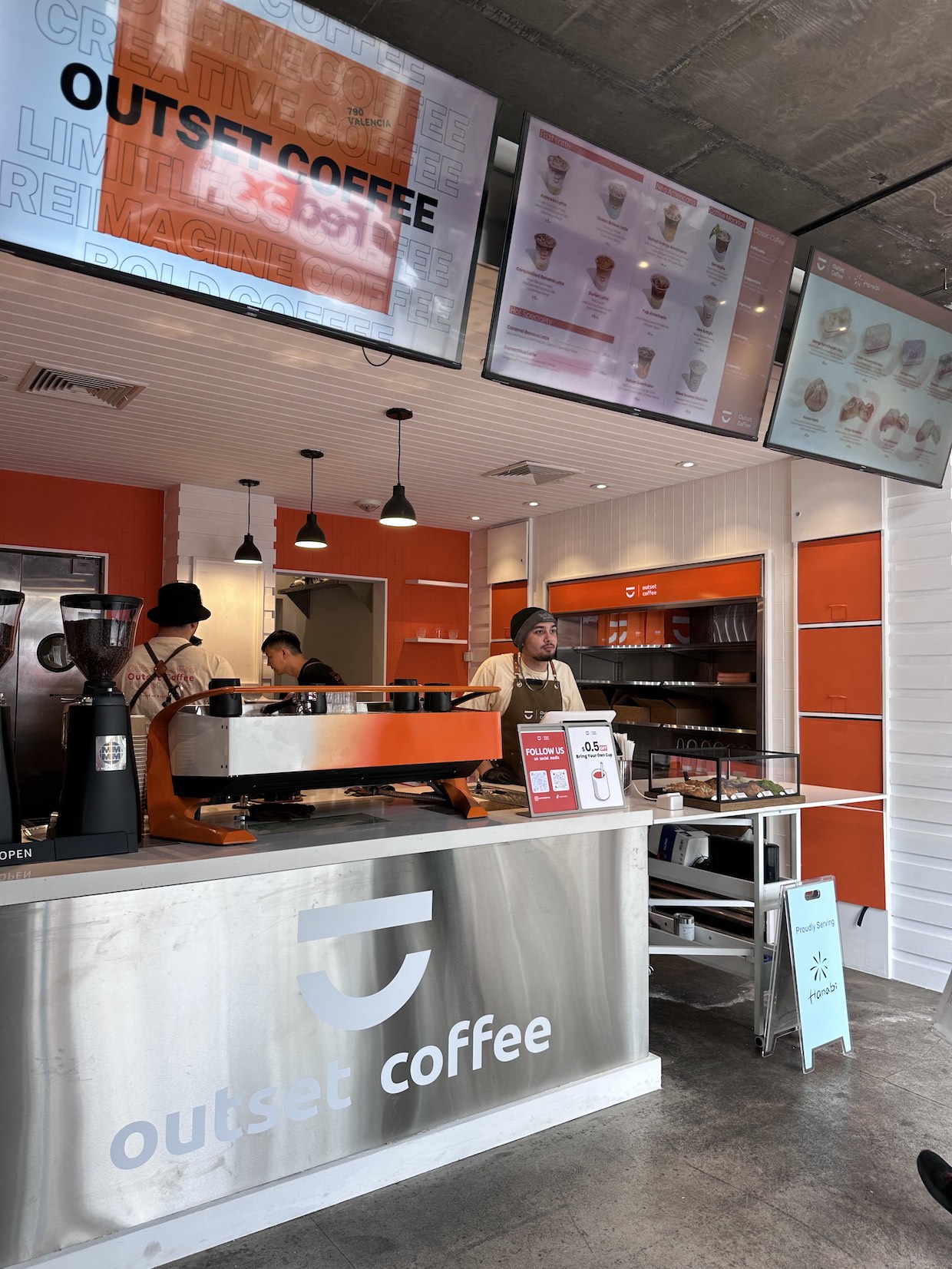 "At its core, Outset Coffee is about quality, creativity, and experience, whether it's our menu, our staff or our interior design," said Qui. "Now, it's all about continuing to explore great, creative coffee and hopefully being able to bring Outset to more people."
---
Outset Coffee is located at 790 Valencia St, San Francisco. Tell DCN's editors about your new coffee shop or roastery here. 
More From DCN
Howard Bryman
Howard Bryman is the associate editor of Daily Coffee News by Roast Magazine. He is based in Portland, Oregon.