With a growing number of coffee shops in the United States reflecting a new generation of Ecuadorian coffees, cocoa and culture, Georgia-based Choco Coffee and its sibling company Condor Chocolates have established themselves as trusted suppliers.
This year in Queens, New York, Cholita Coffee opened as an Ecuador-focused cafe supplied primarily by Choco. Relic Coffee is another all-Ecuadorian cafe that opened this year in Atlanta, turning exclusively to Choco Coffee for high-quality roasted Ecuadorian beans.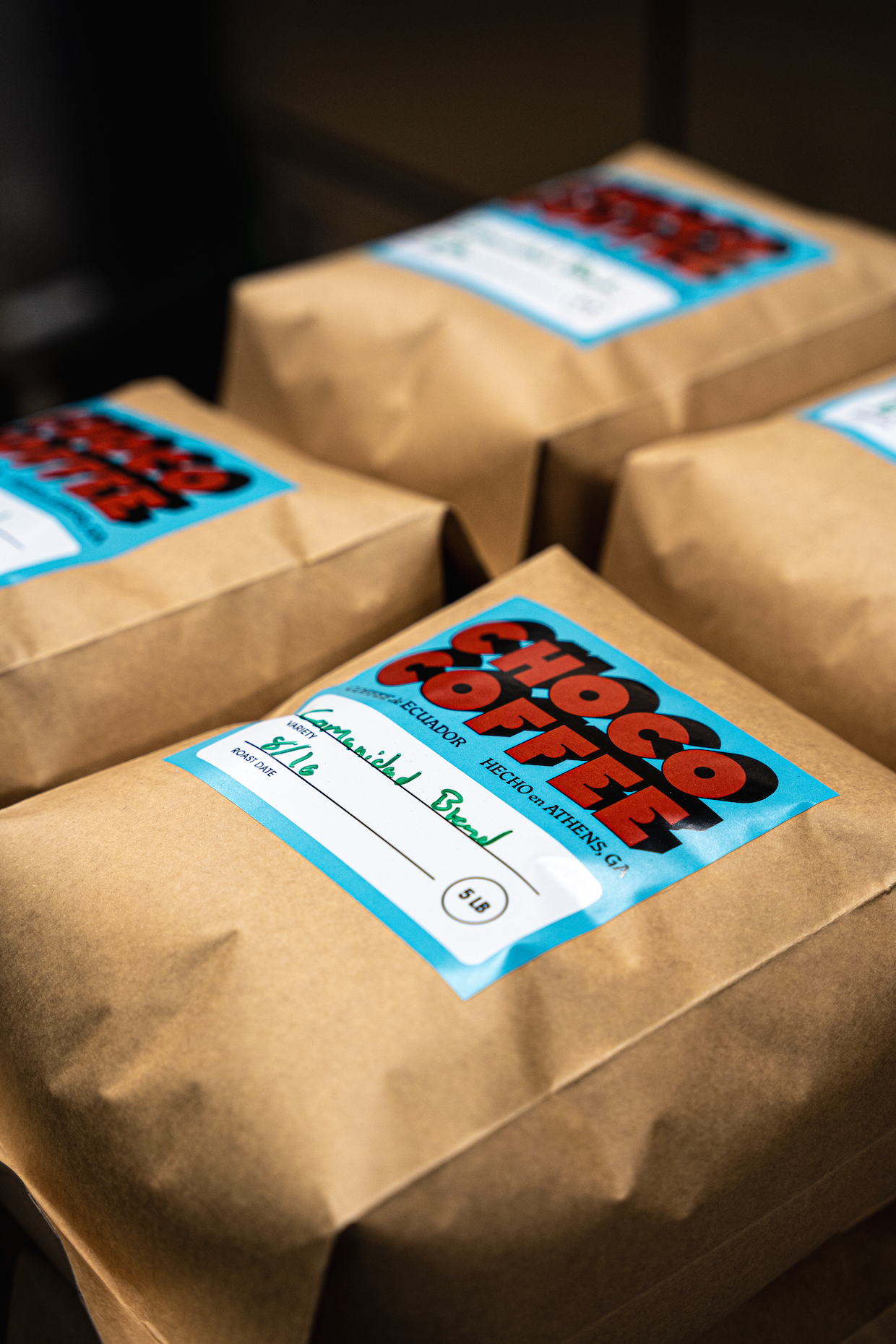 At the tail end of last year, Choco Coffee opened its own small retail outlet, Choco Pronto, at the front of its roasting facility in Athens, Georgia.
Providing speedy to-go orders and a standing bar experience akin to an Italian espresso bar, Choco Pronto baristas dose fresh grounds from a grind-by-weight Mahlkönig E80 unit into portafilters auto-tamped by a Puqpress prior to extraction on a Victoria Arduino Black Eagle Gravimetric espresso machine. A Ground Control machine brews drip-style batches, cold brew and espresso concentrate for batch lattes.
Prior to Choco Pronto, Choco Coffee Roasters' primary objective was to supply the coffee bars and retail shelves of its older sibling, Condor Chocolates.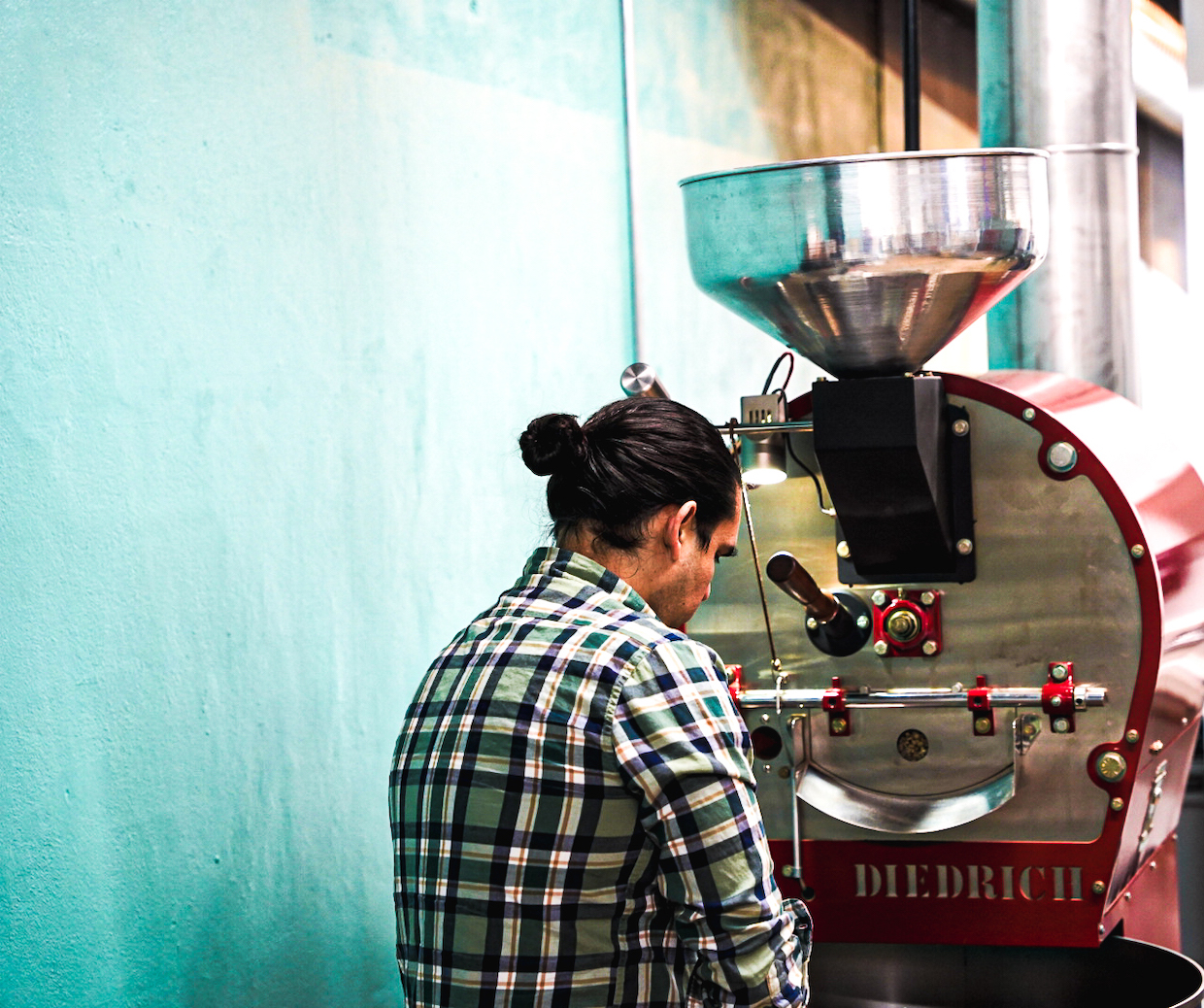 "Cacao is actually believed to be originally from the Amazon side of the Andes, and so it's a very culturally important crop to Ecuador," Condor Chocolates and Choco Coffee Co-Owner Nick Dale told Daily Coffee News. "Ecuador is a small country, so that's something they're very proud of. And now with [Choco] coffee — it's the same boat, but it's a little bit newer."
Brothers Nick and Peter Dale launched the chocolate company in 2014, harnessing Nick's passion for manufacturing and Peter's background as a culinary entrepreneur. The business also reflects the brothers' roots. As the United States-born sons of an American father and Ecuadorian mother, the brothers spent summers and more with family in Ecuador growing up.
In 2019, with Condor Chocolate operating two retail outlets, Nick Dale envisioned an expansion into importing and roasting coffee, both to showcase more Ecuadorian products and to potentially save on costs.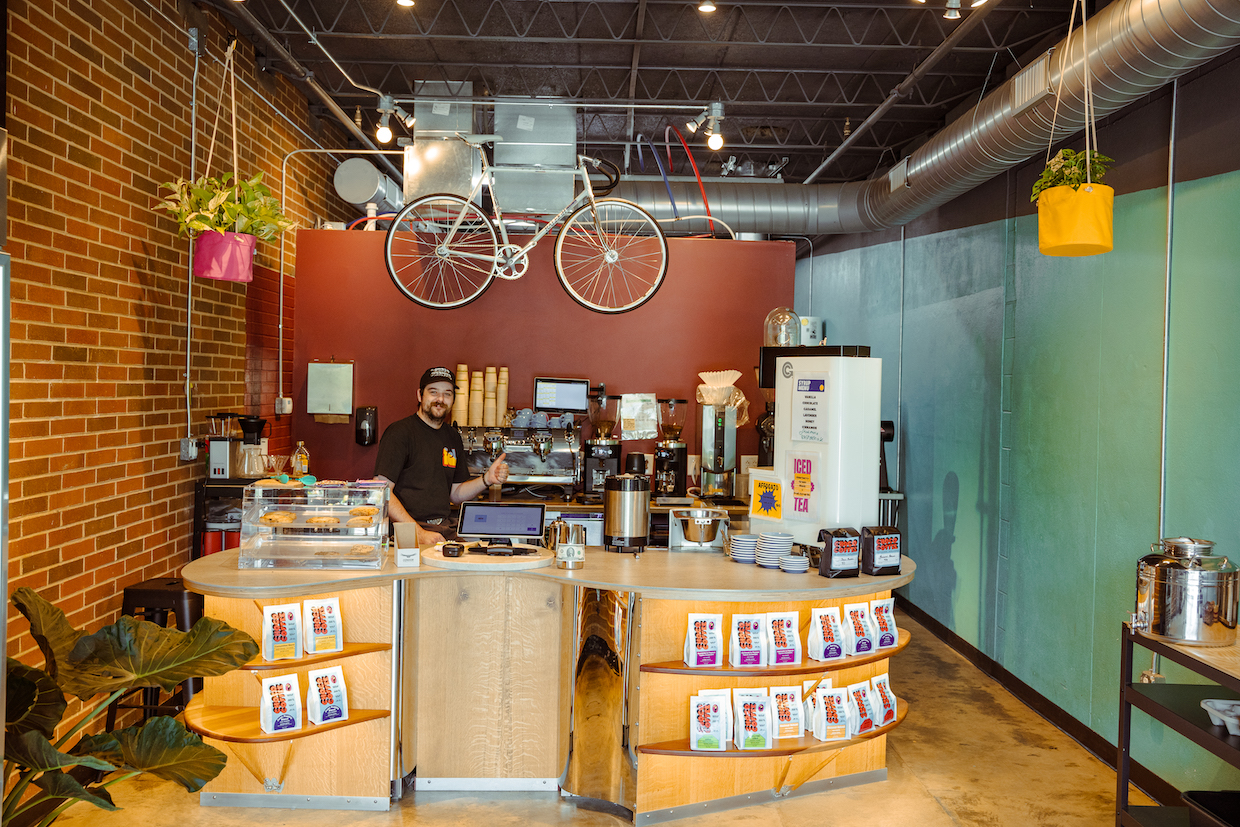 "We had extra space in our facility, and we're also importing containers up, and I was like, 'How crazy would it be to also do coffee and cacao at the same time?' and it just kind of snowballed," Nick Dale told DCN.
While an Ecuadorian chocolate company expanding into coffee may in some ways seem like a no-brainer, it's also in many ways more of a headache-inducer.
Despite the many parallels between coffee and chocolate as agricultural products and as potential specialty food items, they nonetheless require their own production systems. At the coffee roastery, Nick Dale oversees a Diedrich IR12 machine. For the chocolate side, he oversees a refurbished century-old Royal #5 roasting machine, with batches taking more than twice as long as coffee at a relatively cool cruising temperature of 250°F.
The importing side of the business has notable differences, too. While Ecuadorian coffee is largely harvested in the summer and ready for export some time around early fall, cacao has harvest peaks in summer and winter. The agricultural products also have different needs once processed at their place of origin, with coffee generally requiring quicker delivery.
"It's hit or miss," Dale said of when efficiencies in the import and production align.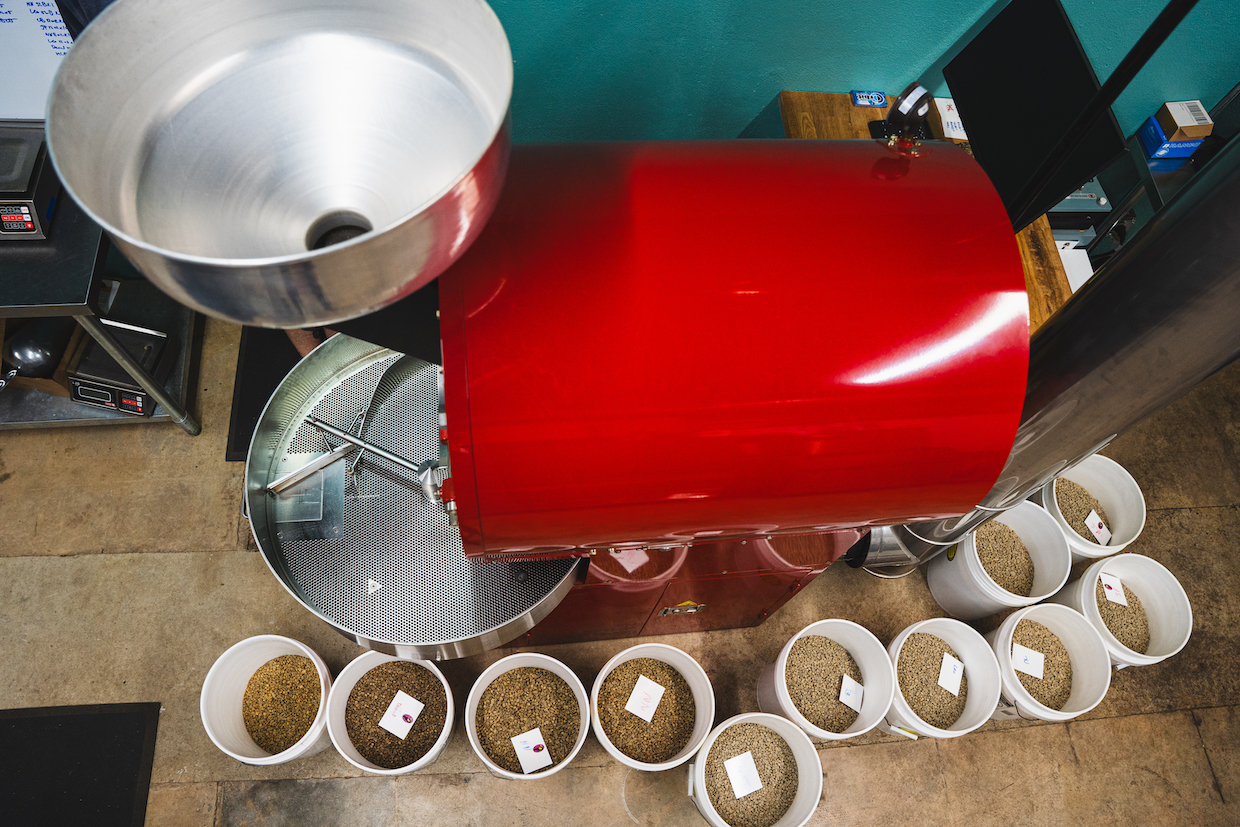 The ebb and flow of supply presents another challenge to the small coffee business focused on a single country. For times when its trade partners in Ecuador have little to offer, Choco Coffee turns to larger importers to keep its all-Ecuadorian blends stable and its customers stocked.
"I have noticed more people, more distributors, in the U.S. are starting to carry Ecuadorian coffees now, which makes my life a little bit easier," said Dale. "I buy the bulk of mine direct, but now Cafe Imports has got it, Caravela, Royal Coffee."
Despite these complexities, the Dale brothers' passion and pride for fall things Ecuadorian will continue to drive the expansion of Choco Coffee's wholesale business as well as additional Choco Pronto retail locations.
"I try to get different cacaos to showcase the flavors inside of Ecuador. On the coffee side, I try to do the same. The specialty market in Ecuador is up and coming, it is growing," said Dale. "We're just trying to grow and to do our thing and really showcase Ecuador."
---
Choco Pronto is located at 700 Baxter St, Suite 400, in Athens. Does your coffee business have news to share? Let DCN's editors know here. 
More From DCN
Howard Bryman
Howard Bryman is the associate editor of Daily Coffee News by Roast Magazine. He is based in Portland, Oregon.