The Specialty Coffee Association (SCA) is bringing back the Coffee Retail Summit, broadcasting an edited version of in-person events to a global audience online on Thursday, Oct. 26.
This will be the fourth iteration of the Coffee Retail Summit presented by the nonprofit trade organization. The event series, which is accompanied by an online resource library, was born during the pandemic era to assist coffee retailers.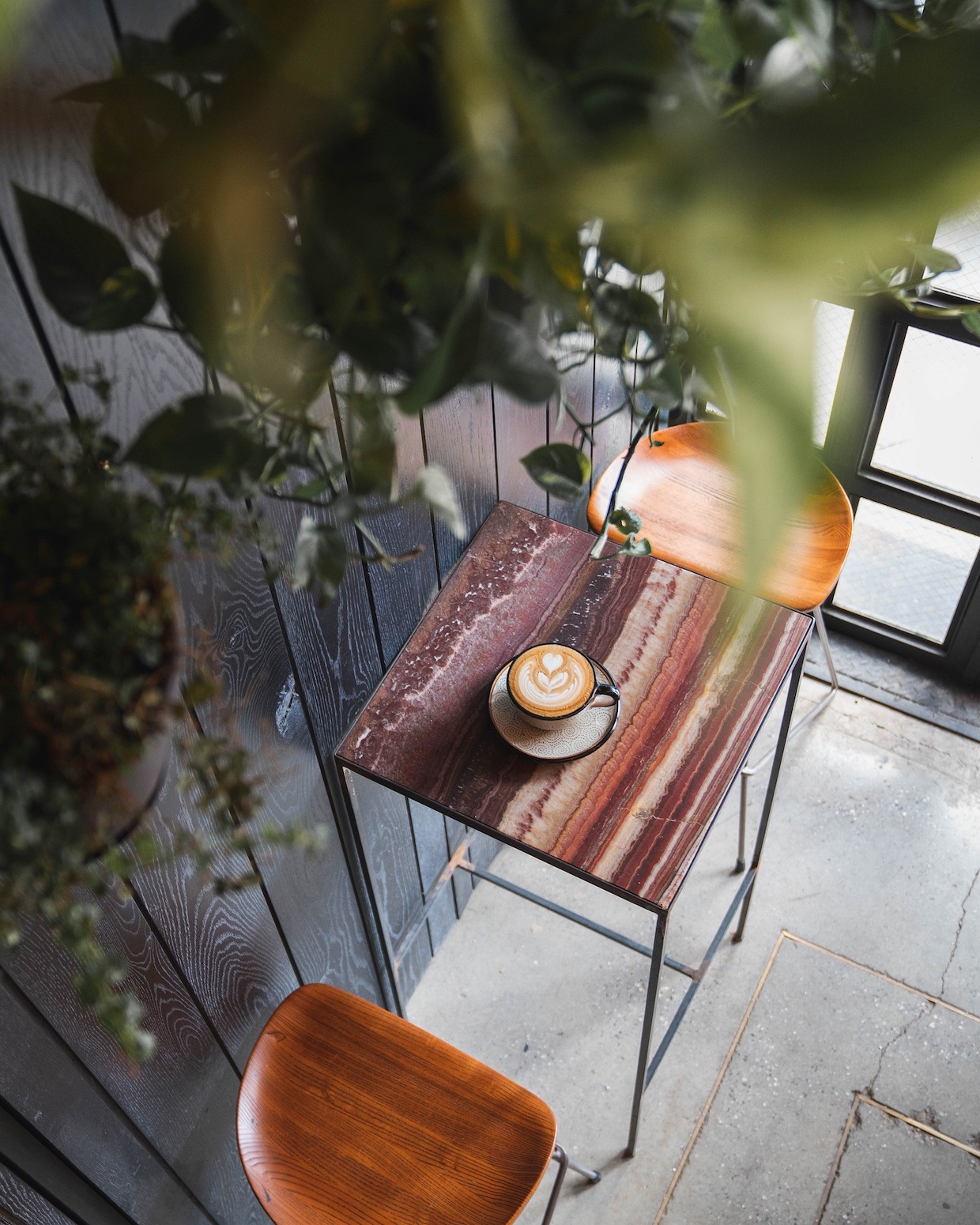 The SCA is altering the format this year to include three small in-person events hosted by coffee companies in Chicago (Metric Coffee), Copenhagen, Denmark (Coffee Collective) and Busan, South Korea (Momos Coffee Yeongdo). Action from those events will then be part of a broadcast scheduled for two times on Oct. 26.
"These events will feature speakers and panelists with expert knowledge or vast experience in the coffee retail ecosystem with topics including marketing, business development, emerging technologies, human resources and personnel management, and more," the SCA said in an announcement of the 2023 event this week.
---
Does your coffee business have news to share? Let DCN's editors know here. 
More From DCN