Overall coffee consumption has remained remarkably steady among United States coffee drinkers, while variables such as where drinks are consumed and what exactly is consumed continue to shift in the post-pandemic era, according to the most recent National Coffee Data Trends (NCDT) report.
The U.S. National Coffee Association has published the report annually since 1950, and twice a year since the COVID-19 pandemic dramatically altered coffee drinking trends throughout the country. The NCDT involves surveys of a nationally representative group of people age 18 and over who reported drinking something other than tap water within the past day.
A media synopsis of the Fall edition of the 2023 NCDT doesn't show any major deviations from the Spring 2023 report, although it adds to the wealth of consumer data amassed by the trade organization over the years.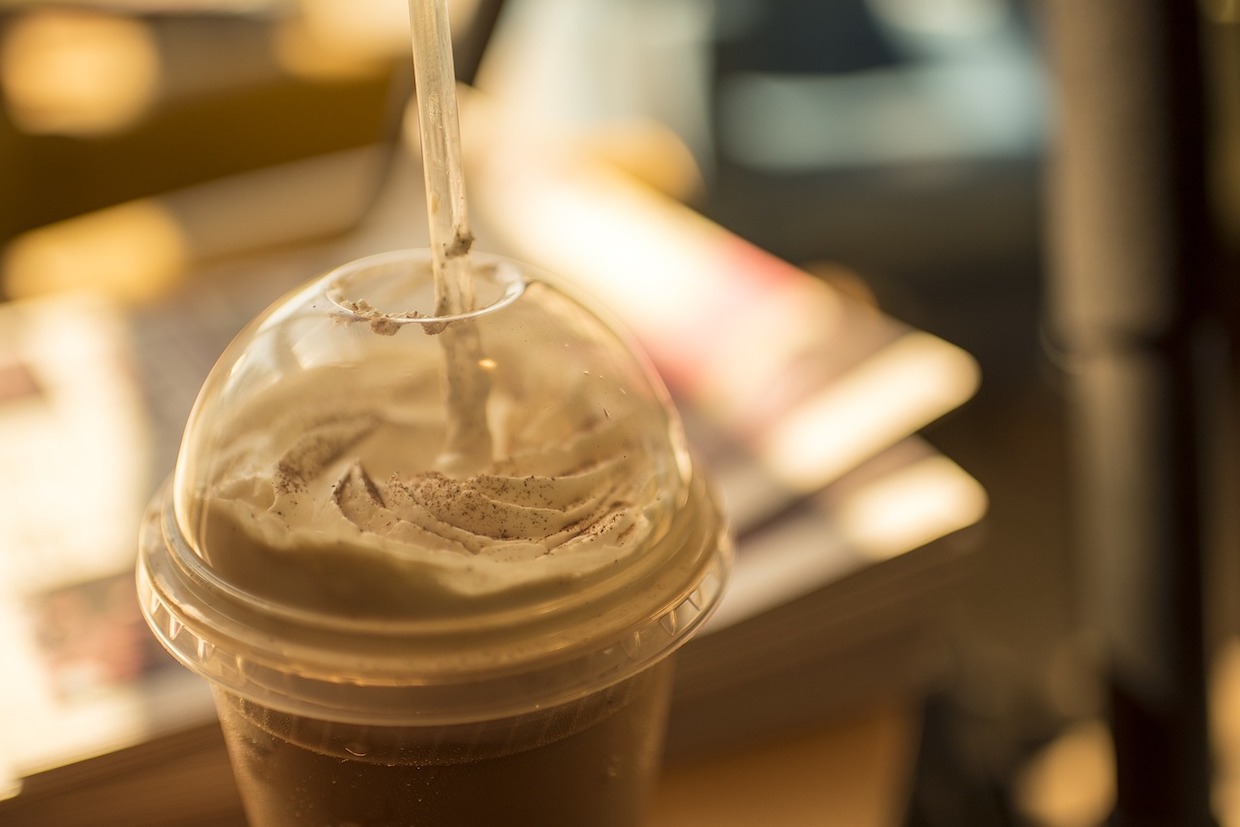 Here are some of the highlights of the National Coffee Association's NCDT Fall 2023 report:
Overall Consumption
63% of Americans reported drinking coffee within the past day. That figure is down 2% from the Spring NCDT, though it matches the total from 10 years ago.
The Midwest led the way in coffee consumption, with 65% of adults saying they drank some form of coffee within the past day. The South showed the lowest coffee consumption, at 61%.
Favorite Espresso-Based Coffee Drinks
Following a three-way tie in the Spring NCDT among latte, espresso and cappuccino as America's favorite espresso-based beverage, lattes led the way in the Fall report, with 18%. Lattes were followed by espresso (16%), cappuccino (15%), Americano (11%), mocha (9%), macchiato (8%) and flat white (5%).
Specialty vs. Traditional, Flavors
Younger to middle-age Americans were more likely to have consumed a "specialty coffee" beverage within the past week than older Americans (65% among coffee drinkers age 25-39, and 51% among drinkers age 18-24).
30% of drinkers reported having a flavored coffee within the past week, with vanilla being the top flavor.
Preparation Method and Location
Drip coffee makers are the most popular preparation method among home brewers (40% of past day coffee drinkers), followed by single cup brewers (27%), cold brewing (16%), and espresso machines (11%).
At-home coffee consumption among past-day coffee drinkers remains above pre-pandemic levels (82%), yet has dropped slightly from the pandemic high (85%).
Conversely, in-office coffee has rebounded, with 36% of Americans reporting having an in-office coffee station, up from a low of 26% in 2021.
Find a summary and purchasing information for the full report here.
---
Does your coffee business have news to share? Let DCN's editors know here. 
More From DCN