Oakland, California-born Blue Bottle Coffee is launching a six-week popup in Los Angeles called Blue Bottle Studio.
Resembling a culinary popup that might be found in the fine dining world, the Blue Bottle Studio concept debuted in Japan earlier this year, and has so far been conducted in Hong Kong and Kyoto. The company says the concept is inspired by the Japanese concept of omotenashi, associated with tea ceremonies and hospitality, while representing its "pinnacle" coffee tasting experience. 
Three 90-minute daily seatings for up to eight people at a time will take place Wednesdays through Sundays, from today through Nov. 5. Seats cost $75.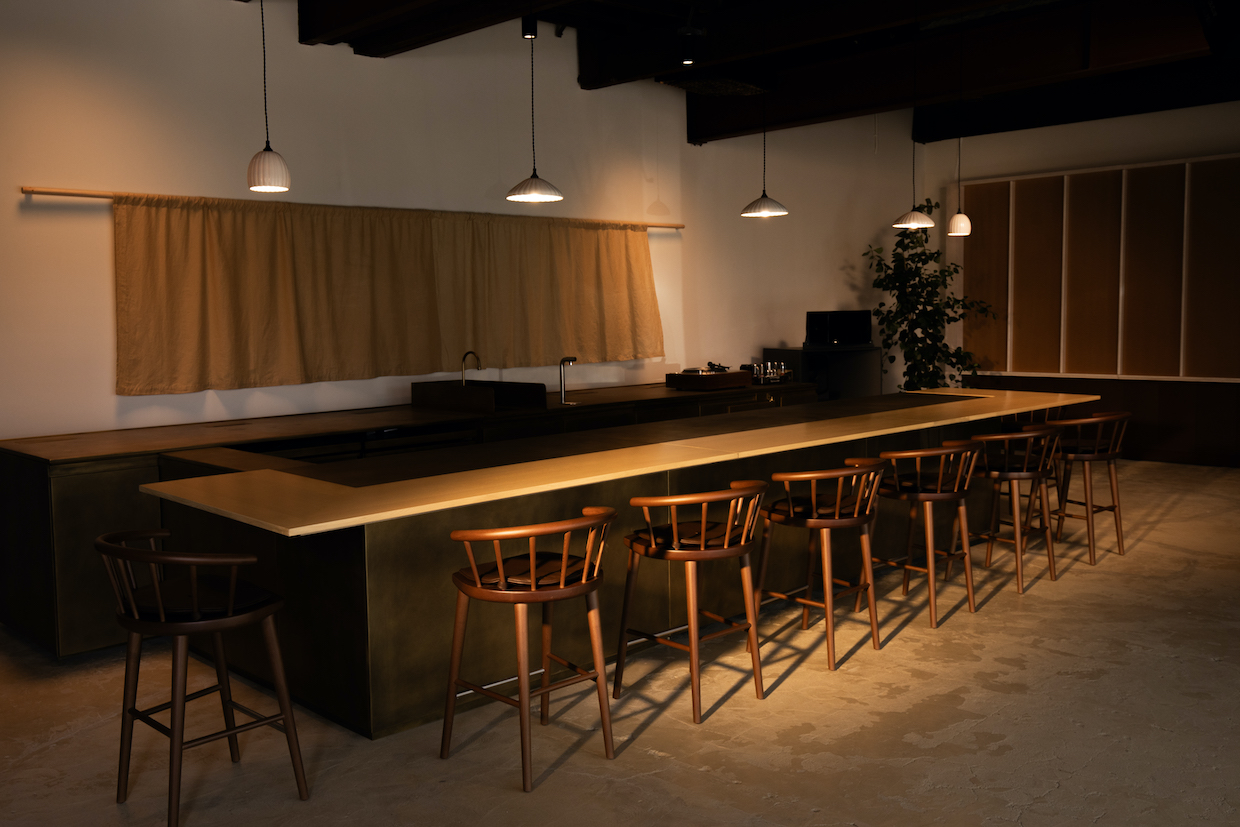 The precise location of the popup had not been disclosed as of this writing, but it will involve a custom setup designed in collaboration with the studio Wrk-shp and mobile coffee bar specialist Capsule. The brass bar and vintage furniture will be able to fit into the truck for future popups, the company said. 
Created by Blue Bottle Founder James Freeman and Global Head of Innovation Benjamin Brewer, the Studio concept involves numerous presentations of four premium coffees through an eight-course coffee tasting menu and pastries from chef Kiyoshi Tsukamoto.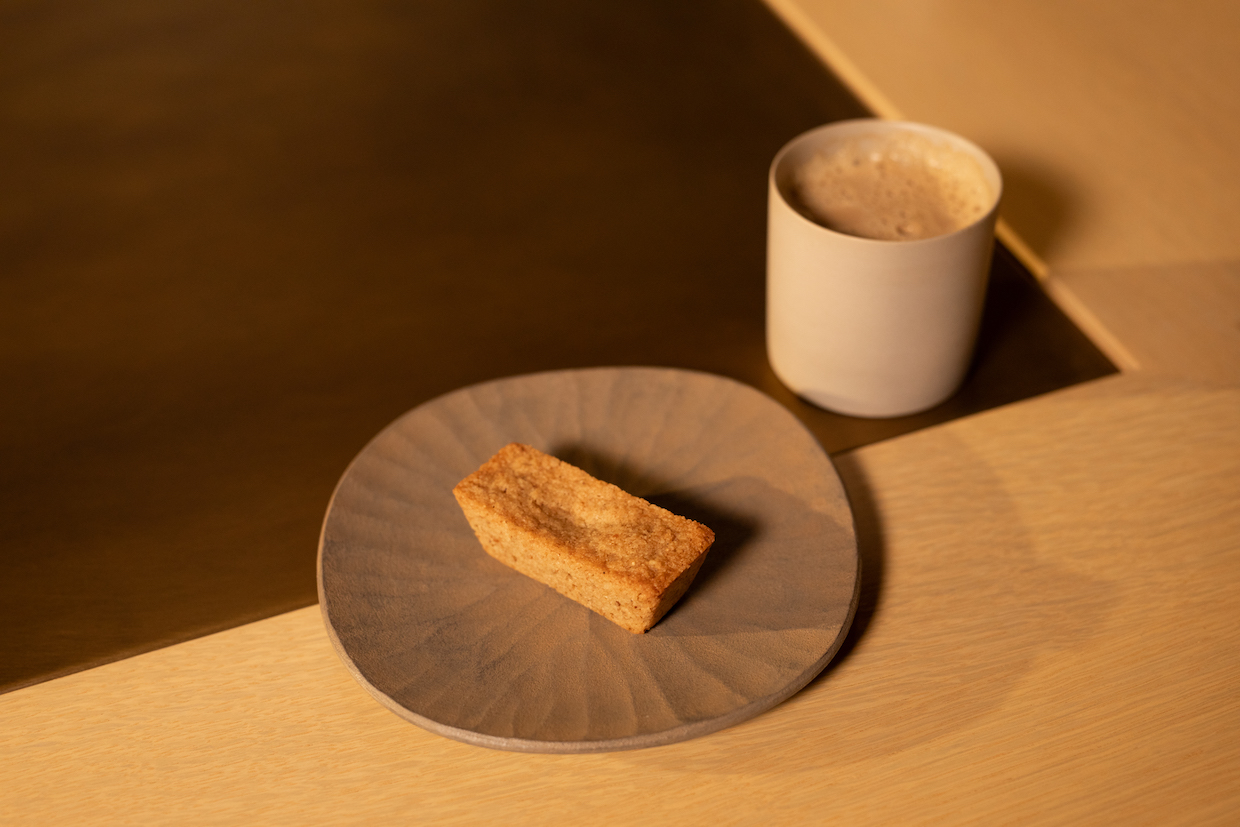 "[Freeman] and [Brewer] have been working on the concept of the Studio for about 12 years, to share the company's particular perspective on the pinnacle of specialty coffee," a company representative told Daily Coffee News via email. "This Studio residency is about distilling coffee to its simplest truth, in a modest space, in order to appreciate the beauty of this plant and all that it offers to us."
Coffees planned for service include a Gesha variety from Finca Deborah in Panama, a Wush Wush from Eco Farm La Cereza in Colombia, a Yemen-grown Aljidan X1 variety from Qima Coffee and a California-grown Gesha from from Frinj Coffee.
Brew methods utilized during the event include soluble (instant) coffee, nel drip brew, and a cupping-like immersion with minimal agitation for a visual presentation the company said is "reminiscent of snow falling."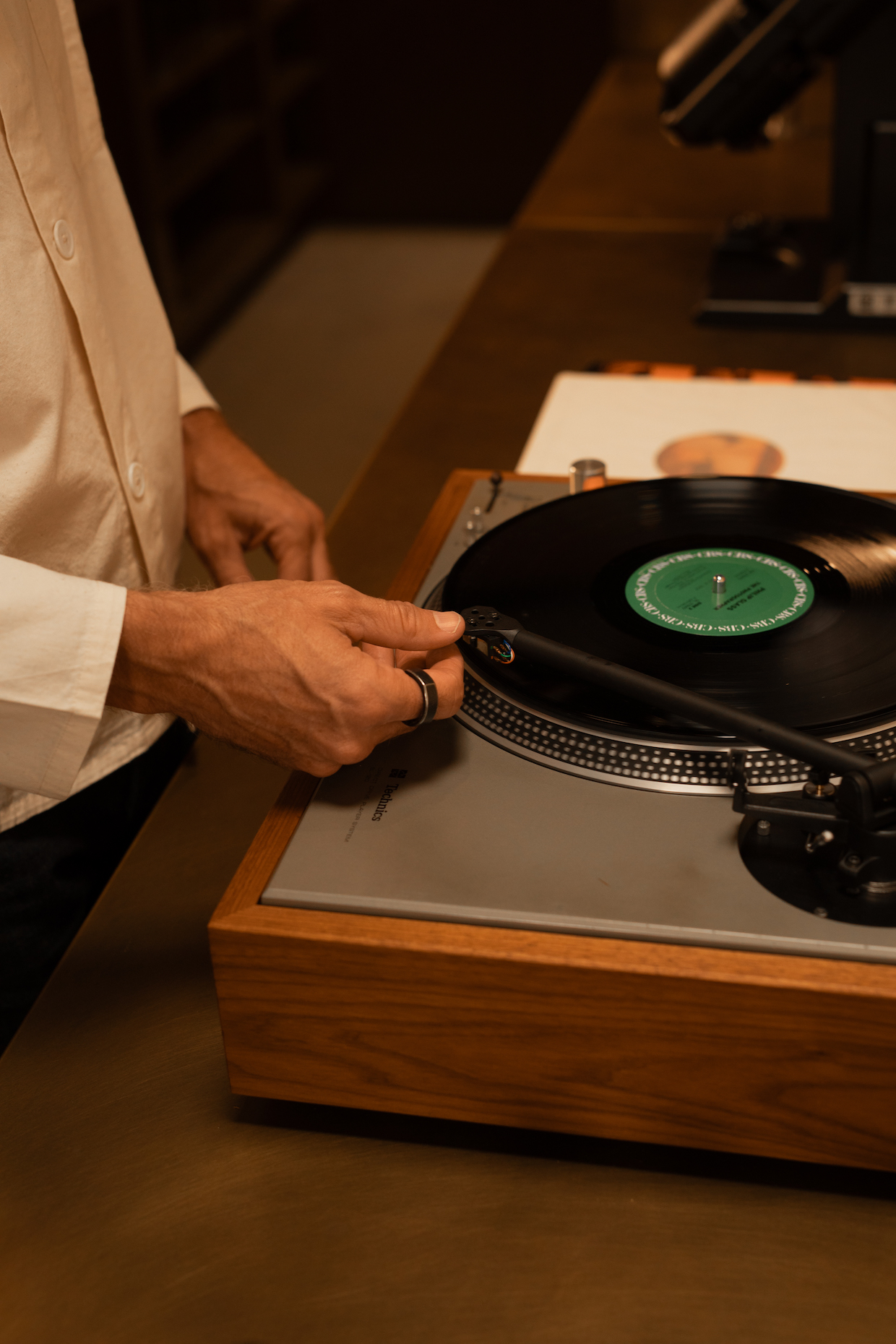 A course called Leaves, Flowers and Cherry involves a flight of three drinks that each showcase a part of the coffee plant that is not the roasted seed. Coffee tree leaves from Matagalpa, Nicaragua, and coffee flowers from Agricafe in Bolivia will be steeped like tea, while cascara from Finca Deborah will be extracted and fermented using selective coffee yeasts.
Freeman founded Blue Bottle in Oakland in 2002, growing the company into a prominent name in coffee's "third wave" movement of the early 2000s. After benefitting from a series of funding rounds through the early 2010s, the company was acquired by Swiss multinational food giant Nestlé in 2017.
"Everything we do at Blue Bottle is designed with intentionality and the Studio experience is our way of expressing the best of what coffee can be," Blue Bottle Coffee Chief Brand and Growth Officer Jeff Cha said in a press release for the L.A. popup. "After the enthusiastic response from our fans in Japan and Hong Kong, we knew we had to bring the experience to the U.S. starting in Los Angeles."
---
Does your coffee business have news to share? Let DCN's editors know here. 
More From DCN
Howard Bryman
Howard Bryman is the associate editor of Daily Coffee News by Roast Magazine. He is based in Portland, Oregon.