Spanish espresso equipment maker Iberital recently launched a stylish dual-boiler addition to its range of professional machines called the Iberital Vista. 
The new machine, marketed towards specialty coffee shops, houses dedicated steam and brew boilers within an angular case that cuts a low profile in order to allow barista and guest interactions. 
The Vista's color options and shape also nod to the decades-old Barcelona company's Mediterranean roots and its distribution partners in Greece.
"Iberital is from Barcelona and the order for the new barista espresso machine came from our partner in Greece," José Ruiz, international vice president of Iberital, recently told Daily Coffee News. "Barcelona and Greece are surrounded by the sea, and this inspired us for the design of Iberital Vista."
As the first major release from Iberital since the 2018 launch of the Brutalist-style, high-tech, multi-boiler Vision espresso machine, the Vista lands alongside the Iberital Expression Pro as the company's second dual-boiler machine.
Said Ruiz, "Iberital Vista and Expression Pro have the same dual boiler technology, which guarantees that Iberital Vista is more than proven in the market."
Founded by Blai Farré in 1975 as a parts maker and repair company servicing professional coffee equipment in Barcelona, Iberital introduced its first original coffee grinder in 1985, followed by its first espresso machine in 1992.
Manufacturing of the family-run company's machines continues to take place at Iberital's factory in Barcelona, where last year Iberital also launched a Spanish-market refurnishing and reselling program called Anew. Pre-owned Iberital machines re-certified through the Anew program are equipped with Iberital Connect, the maintenance-focused IoT cloud connection platform rolled out in 2021, as well as water filtering solutions made by Brita.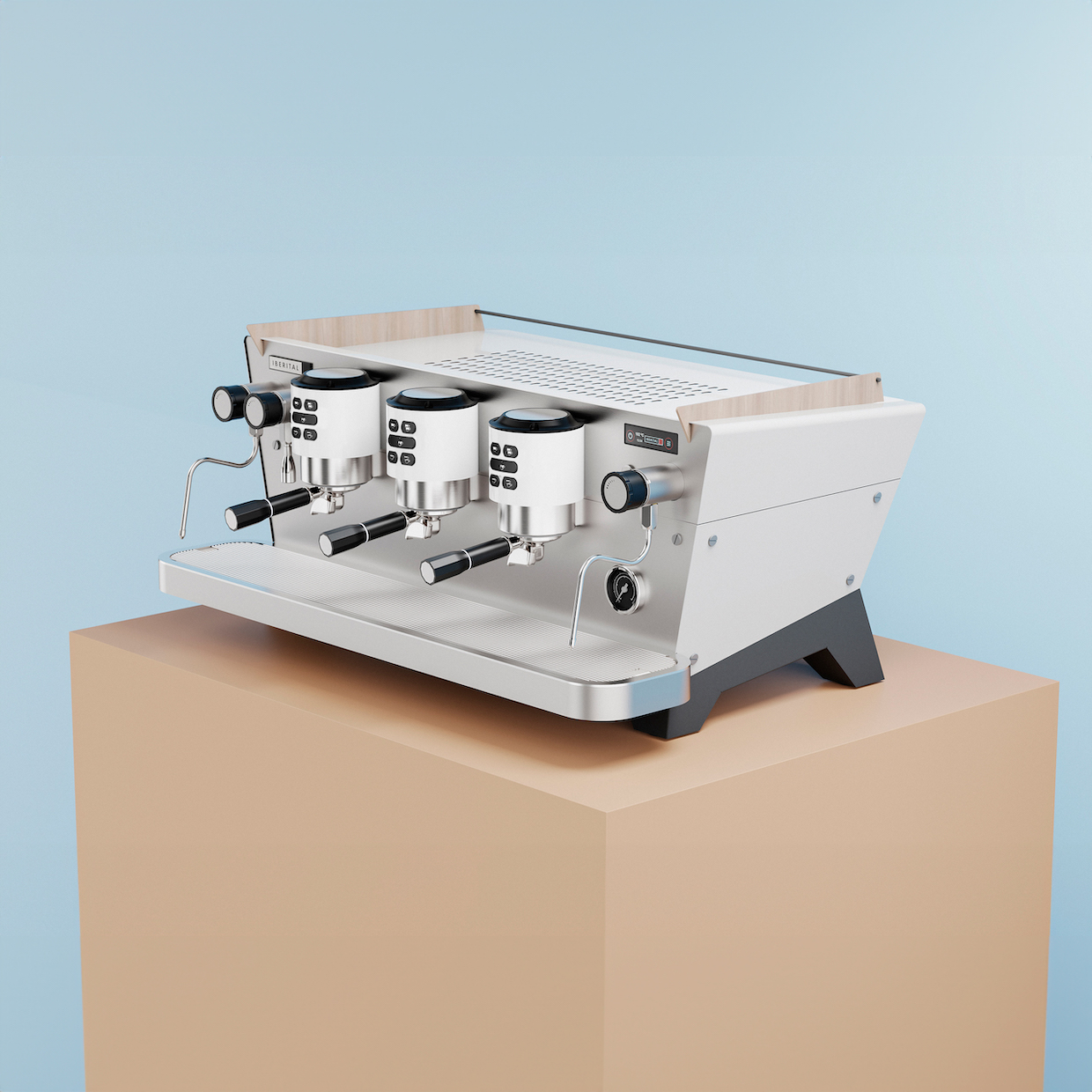 "We have evolved our business to embrace the circular economy," the company said in an announcement of that program, which was supported by the Waste Agency of Catalonia. "We understand 'waste' as a high-value resource waiting to be reintroduced into circulation, and we design our machines so that they can be reconditioned at the end of their lifecycle. We value, preserve, and reuse everything we produce to create new machines."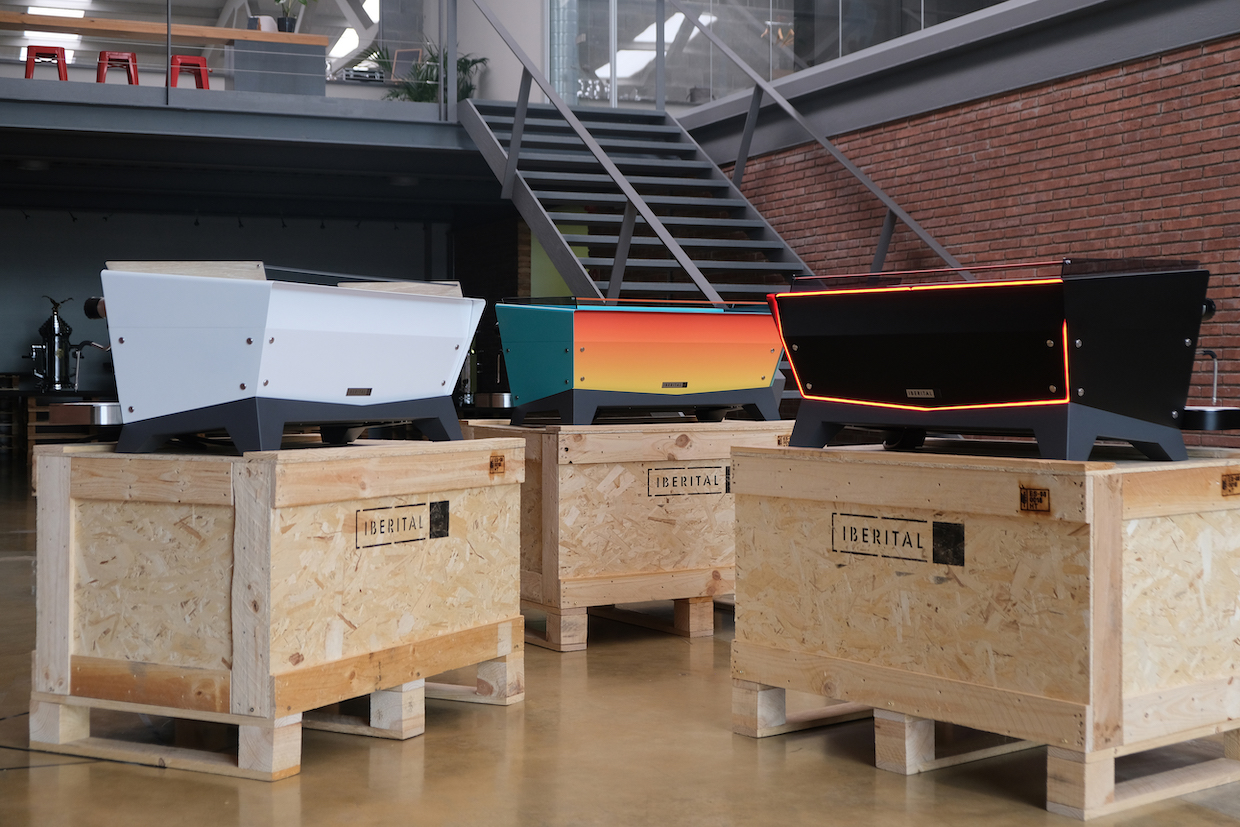 ---
Does your coffee business have news to share? Let DCN's editors know here. 
More From DCN
Howard Bryman
Howard Bryman is the associate editor of Daily Coffee News by Roast Magazine. He is based in Portland, Oregon.