New York-based investment firm General Atlantic is acquiring a majority stake in the European-born cafe chain Joe & the Juice. 
According to reports from Bloomberg and Yahoo Finance, the buyout from existing owner Valedo Partners is valued at approximately $641 million, while giving GA an approximately 80-90% stake in the company. 
Sweden-based Valedo Partners bought the 21-year-old chain in 2013 for $48 million, and General Atlantic became a minority investor in 2016. 
Since then, the quick-service coffee, juice and sandwich chain has grown from 175 stores to 360 stores in 18 countries, including approximately 70 stores in major United States markets such as New York City, Chicago, Los Angeles and Washington D.C.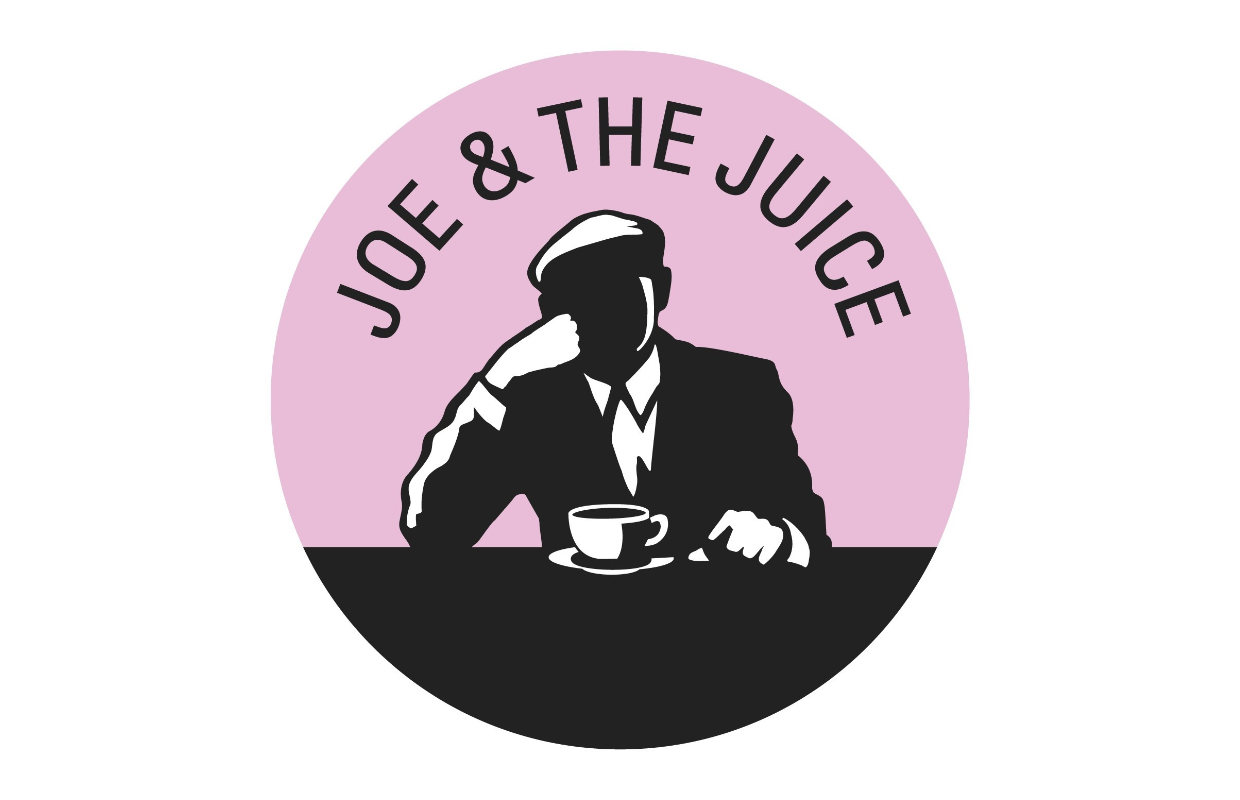 Founded in 2002 in Copenhagen, Denmark, the chain maintains a focus on relatively healthy and sometimes organic-certified ingredients in throughout its food and drinks menus. 
General Atlantic, which was recently named in Private Equities International's PEI 300 list as one of the world's largest investment firms, said the new investment will be used to reduce existing debt and "focus on an unlevered store rollout in key international markets." The firm announced that there will be an added focus on franchising. 
"General Atlantic's additional investment in Joe & the Juice underscores the firm's conviction in the Company's strong unit economics, concept, and digital momentum," General Atlantic said in an announcement this week. "Joe & the Juice intends to focus on continued international expansion in key markets, particularly in the U.S., where it now has ~70 stores, up from less than five at the time of General Atlantic's investment in 2016."
The agreement is expected to close in this financial quarter. 
---
Does your coffee business have news to share? Let DCN's editors know here. 
More From DCN